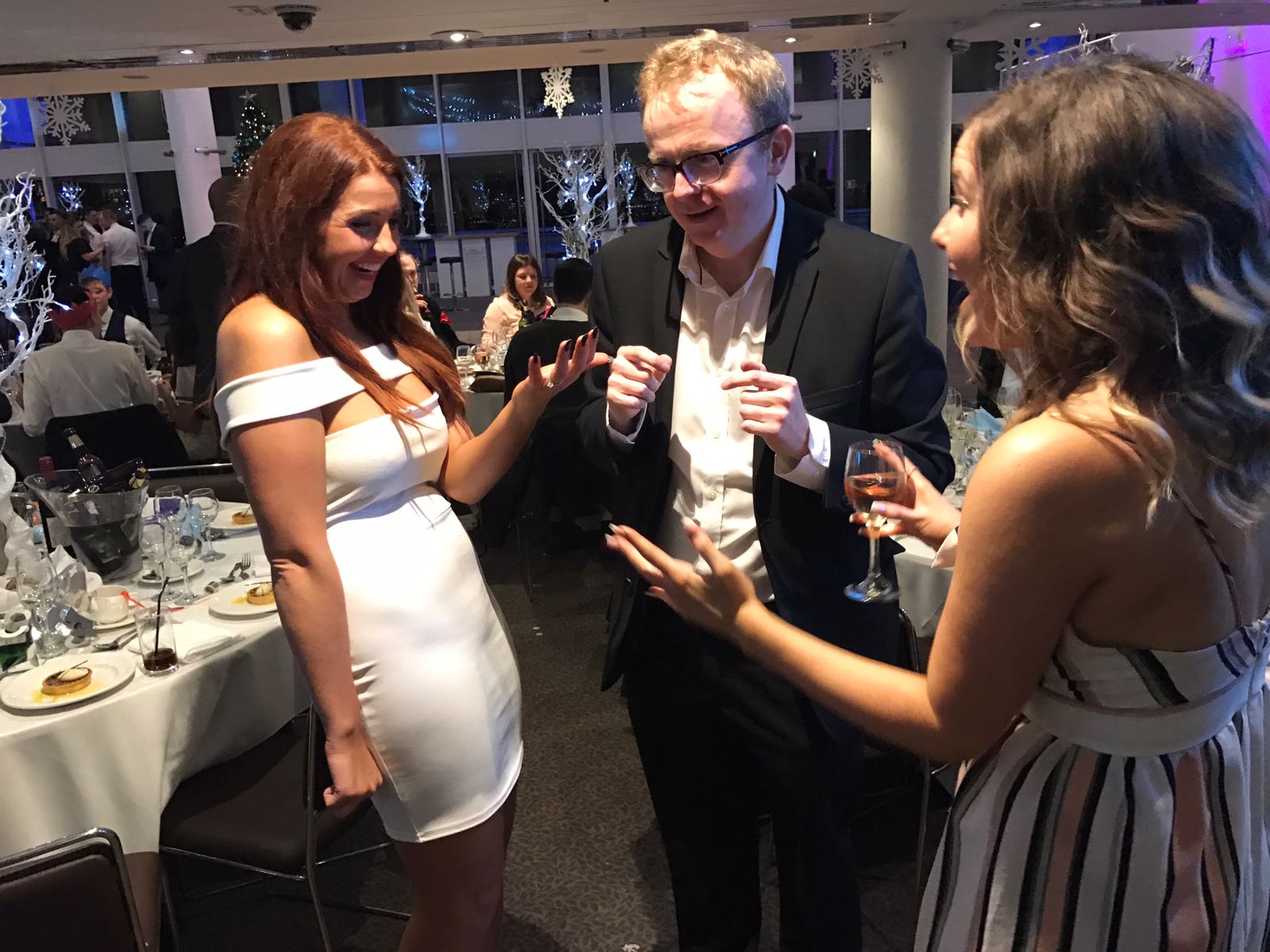 Christmas is the busiest time of year for close up magicians in the UK. Key Christmas dates such as Fridays and Saturday in December tend to be booked a few months before Christmas but it's always worth filling in the form to see if Noel is available to work as a Christmas party magician at your event.
Hire a Christmas Party Magician
Christmas is the party season and many people have noticed the benefit of hiring a Christmas party magician for their work Christmas party. It's been a long year and most people look forward to the work do, even if it means they just get to check if the photocopier can still take the weight of their bare behind. But some people dread the works Christmas party because, well, they see their work colleagues a lot during the year and just want to be with their friends and family at this special time of year. Maybe lots of departments combine for the Christmas party, and if that is the case sometimes there is a lack of atmosphere early on until the booze starts flowing. The answer is being able to break the ice with your guests and get them into the party mood. That's where a Christmas party magician like Noel can excel.
The Christmas party booking season tends to start with the forward thinking potential booker getting in touch whilst it's still warm outside, but many leave it until hours before the party. The Christmas party entertainment season goes right through until January – I know what you are thinking, why would anybody have a Christmas party in January? Well, many industries such as retail have such hectic periods during Christmas that they have to delay the Christmas party. These days Noel always does several Christmas parties in January and this number is only set to increase.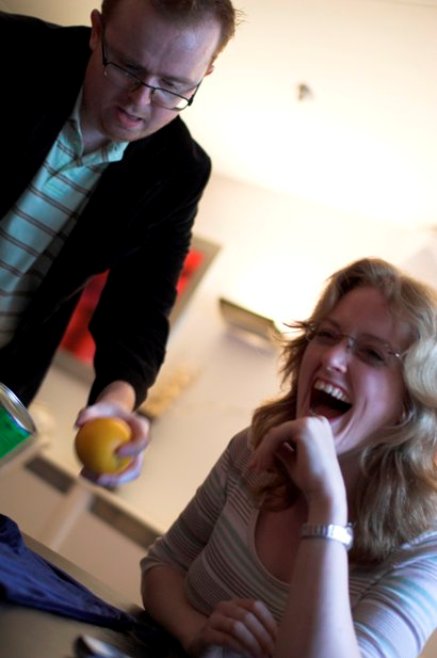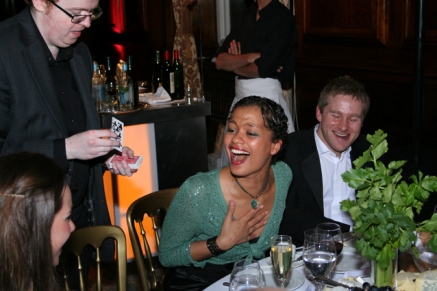 London Christmas Party Magician
Noel is based in London and the vast majority of Christmas parties he attends are in the greater London area. Noel has nearly 20 years of experience battling his way to close up magic gigs through the hordes of shoppers in London; as soon as it gets to December Noel sharpens his elbows and gets ready for the ensuing scrum. If you are having a bash further away from the centre of London then thats fine as well, Noel may be based in London but he spends a lot of time in the car during the party season getting to venues all over the UK.
Christmas Party Magicians
If you are organising a large function then you may well need a couple of Christmas party magicians. Don't worry about sourcing extra magicians as Noel has the best contacts in the world of magic and you can rest assured that he can book as many Christmas Party magicians as you need for your function. At this time of year many events are themed as well so if you'd like special themed magic routines as well then Noel can implement these into his act. It all adds an extra special factor to your Christmas party. No matter what kind of party you're hosting, drop Noel a message using the contact form to get the process started.
Christmas parties can often mean drink induced hedonism. Normally mild mannered account exec's turn into Babyshambles bandits raising hell. Experienced magicians like Noel know how to deal with these kind of guests.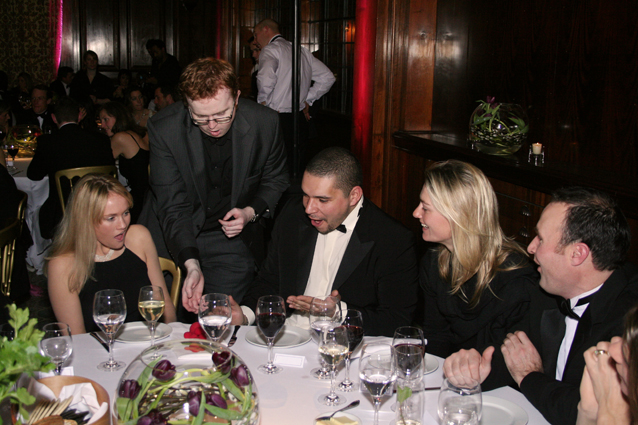 Noel says "I love the banter you get from guests at Christmas parties but I've learned not to ask to borrow a ring from lively ones, you never know what you might get offered."
The most commonly heard line from people at Christmas parties to Noel is "we could do with you in accounts".
Maybe you've never booked a Christmas event before? Maybe you aren't sure how best to use a Christmas party magician? Then get in touch using the contact form or give Noel a call on 0781 382 5547. He has seen it all before and can give advice without obligation. If you need a couple of Christmas party magicians then Noel can book those on your behalf.