Noel Qualter has been wowing party guests around the country for nearly 20 years at hundreds of events, entertaining thousands of people at balls, banquets, house parties, dinner parties, charity fundraisers, marquees, garden parties and black tie events. Party magicians can make a huge impact and are often one of the most memorable aspects of a party.
With nearly 20 years of experience at being the centre of attention at a diverse array of events, Noel is the party magician you need. He has entertained thousands of guests at events ranging from private parties for billionaires to wowing Saudi princes whilst armed guards watch on. If you are looking for a party magician to entertain at a private soiree for 10 or a grand party for 110 then complete the contact form, or call
Noel on 0781 382 5547.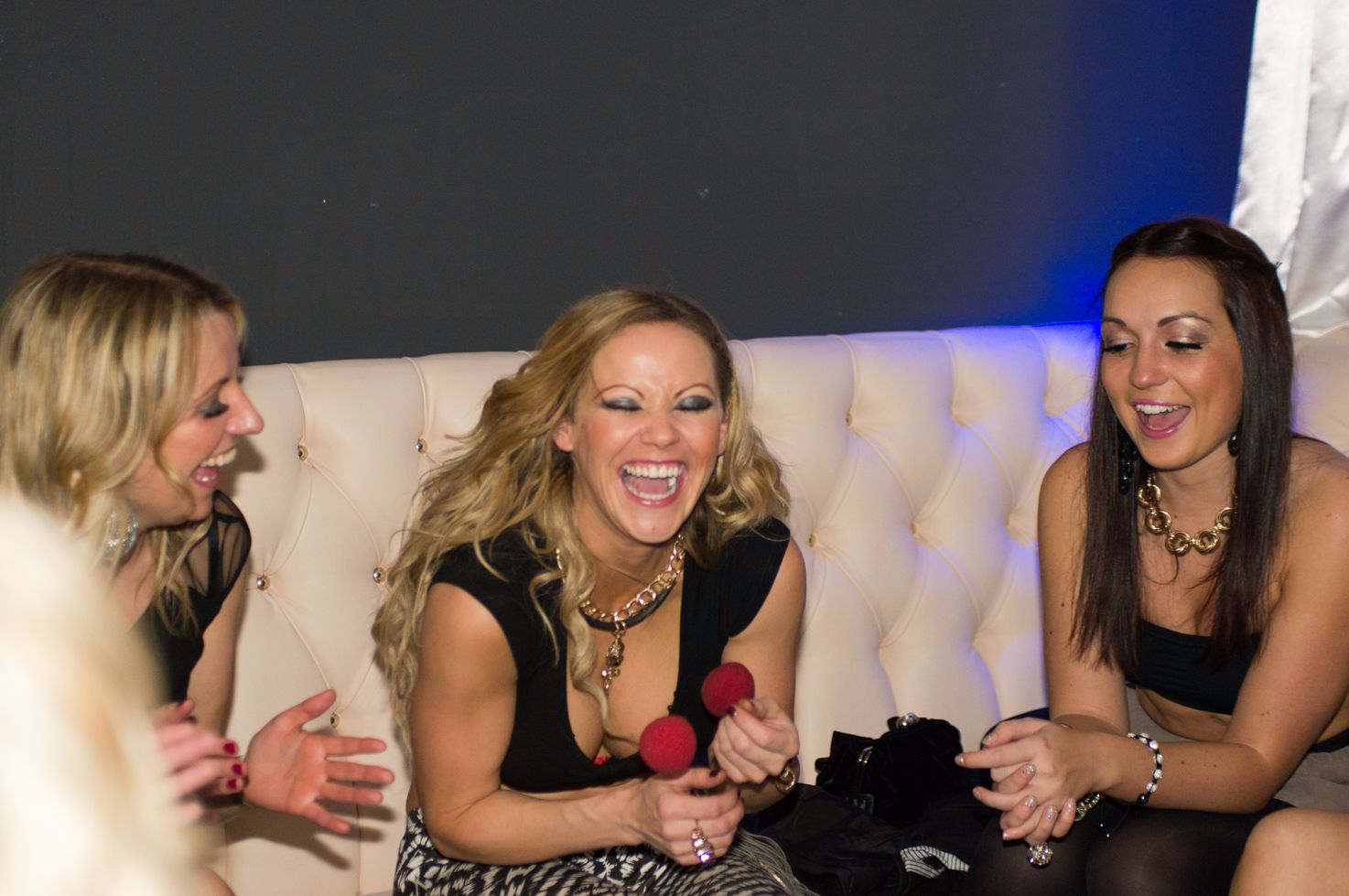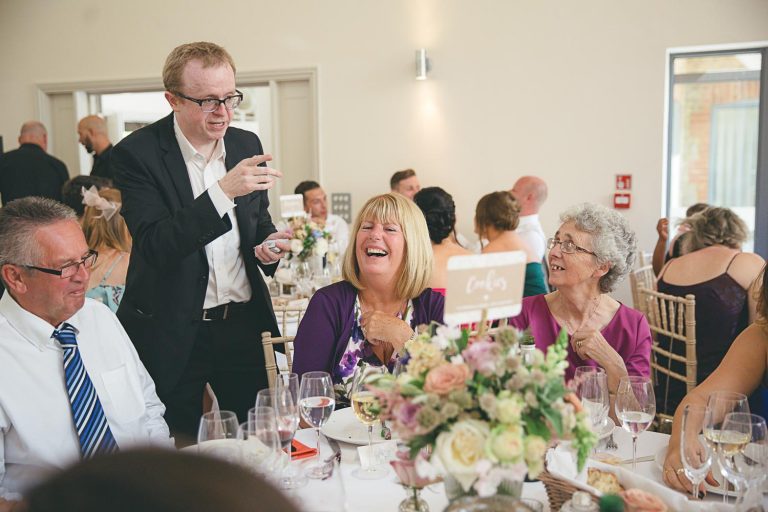 Magic for all types of event
Noel can provide magic for any event you're planning:
Banquet Magician
Close up party magicians are an excellent addition to proceedings at large gala dinners and banquets at hotels or marquees where the guests are seated at tables of 8-10. The magician roams around the party entertaining each table with a mini act of sublime sleight of hand magic and funny banter/interaction. The room soon realises that something special is happening and the expectation builds as guests wait for the
magician to come to them.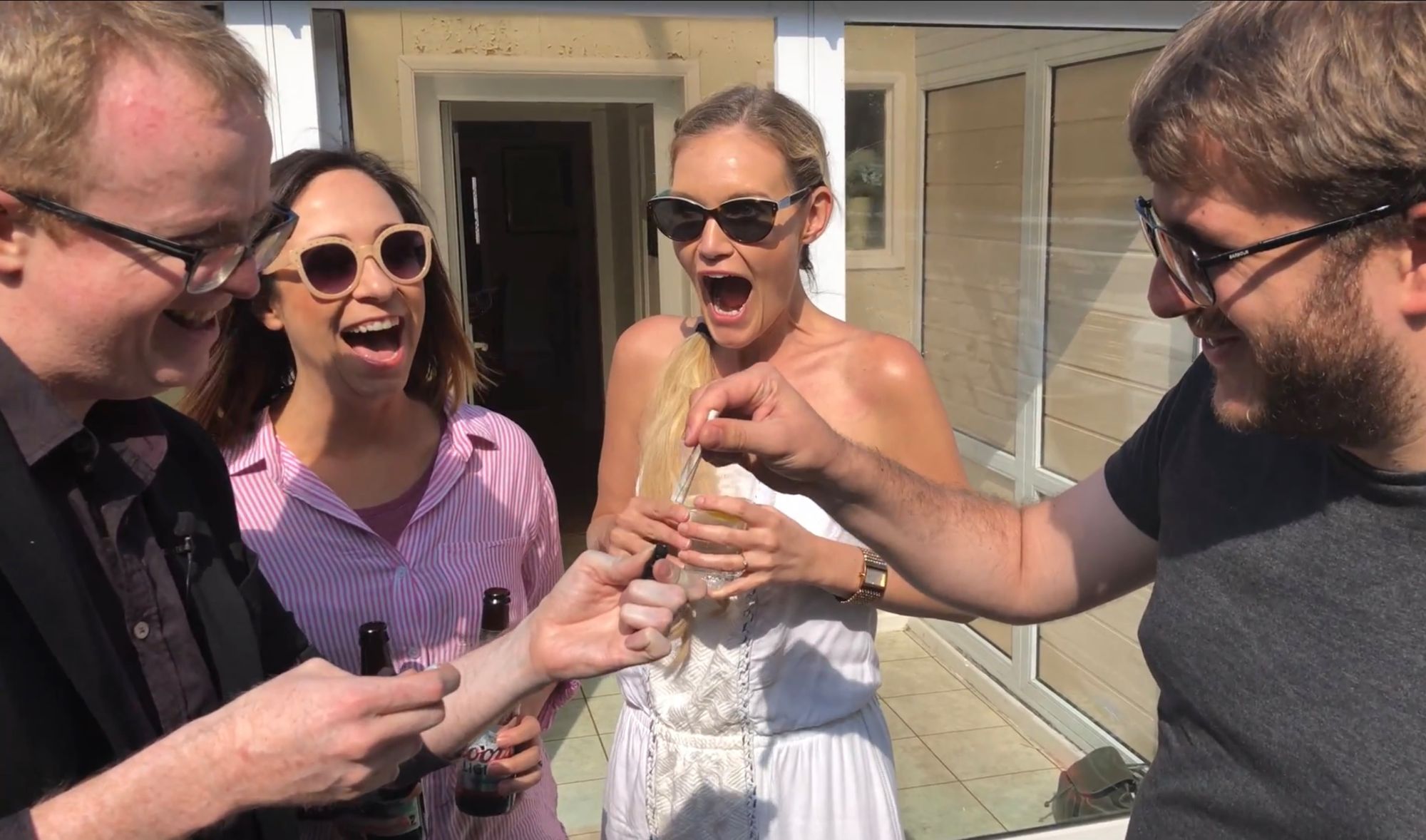 Intimate Events
Are you having a small party and would like entertainment, but are not sure what would suit? You want something that will inject excitement and fun into the evening, but not destroy the ambience? Noel can entertain even the smallest of parties – he has performed close up magic for a handful of Barclay's Capital top brass, for 8 members of the Saudi royal family under armed guard, and even for just 2 people! Noel says, "A guy wanted to propose to his girlfriend and wanted to give her the ring in a magical way. So I worked out an amazing way to produce the ring….and she said yes!"
If you're thinking of hiring a magician for your party, give Noel a call on 07813 825547.
If you aren't sure how to incorporate magic into your party, here's a guide to what type of magic would suit best. There are a few different options:
Small Group
For a small group of say 10-30 guests then Noel would suggests either the Mystery Room or the formal close-up magic show.
Mid size group
For 40 – 100 guests you have a few options. Depending on the nature of the party you could either have a magician performing strolling magic, table magic and the Mystery Room, or a mix of those.
Large group
For 100+ guests the best option is either strolling magic, table magic or a mix of both depending on the party. On average one magician can show magic to 80-100 guests in a standard 2 hour block, so if the budget stretches to it then additional magicians would be recommended. Noel works alongside the best magicians in the UK so if you need more than one magician Noel can arrange everything.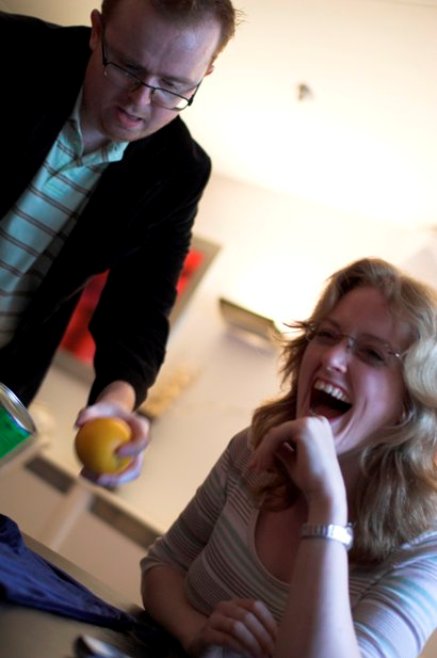 From booking to performance, dealing with Noel was a huge pleasure. His presentation is witty and canny, his magic sublime. Every one of our 60 guests was enthralled with his illusions. From close up sleight of hand in small groups to performing on stage, each trick left everyone awestruck and demanding more! Magic at its riveting best, his performance guaranteed a successful party.

Ed Time
Noel is so far above your standard 'close up magician' that I think someone needs to come up with a better way of
describing his act! Quite simply, I was flabberghasted. You walk away saying to yourself – 'how on earth does he do that!…'

We booked him for a 40th Birthday and it really made the night extra special. The Mystery Room idea went down brilliantly. Highly Recommended!

John Cole