Noel Qualter is an award winning magician who has spent the last 20 years performing close up magic and working with technology to make something brand new: this stuff isn't your average card trick. He's well known for innovation – awarded the Creativity Prize for his performances in The Magic Circle Close Up Magician of the Year Awards in 2014, 2015 and 2016, and was lauded by Penn & Teller on their TV show 'Fool Us' as "the future of magic".
Noel is one of only a small number of magicians in the UK that performs digital illusions. While this involves traditional sleight of hand, these classics of magic are integrated with technology, animations, apps and other digital effects using iPad, laptops and phones, with the end result of absolute amazement. This is magic that you and your guests have never seen before.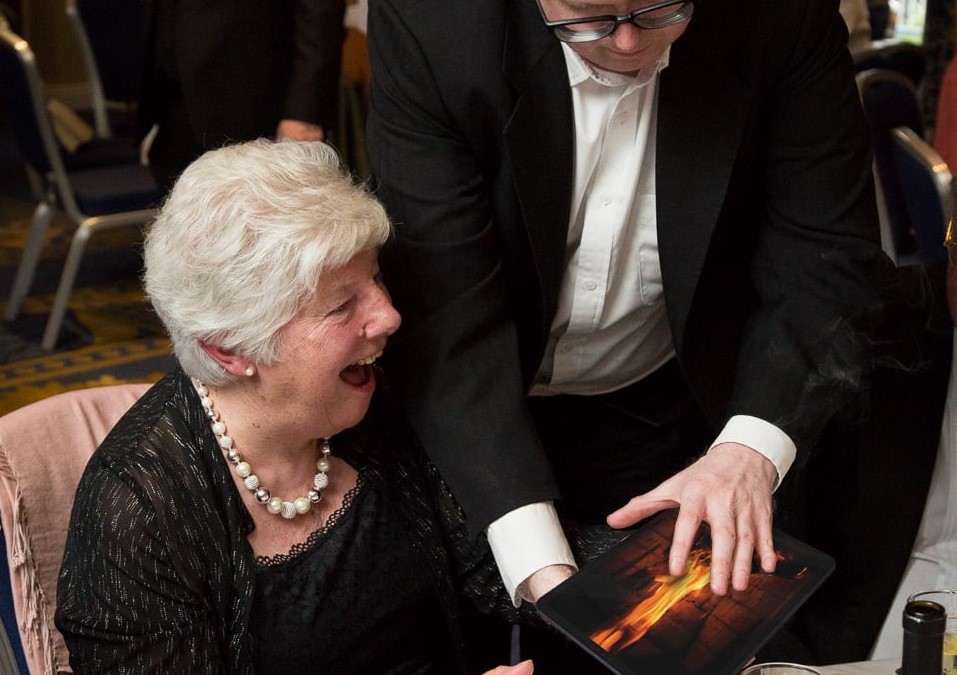 Much of the magic done in the next 10 years will be done by people like this and using methods like this. What you are seeing here is the future of magic.
This is magic that's perfect for corporate events and trade shows, especially for companies with a tech focus. Noel recently performed for CNET at the European launch of the Honor MagicBook laptop, creating bespoke magic to showcase the company's new device.
Tech magic isn't just for corporate events; people love seeing something new, and digital illusions are equally at home during a drinks reception or banquet. Noel can take his digital iPad act around groups having cocktails, as well as performing for tables at dinner.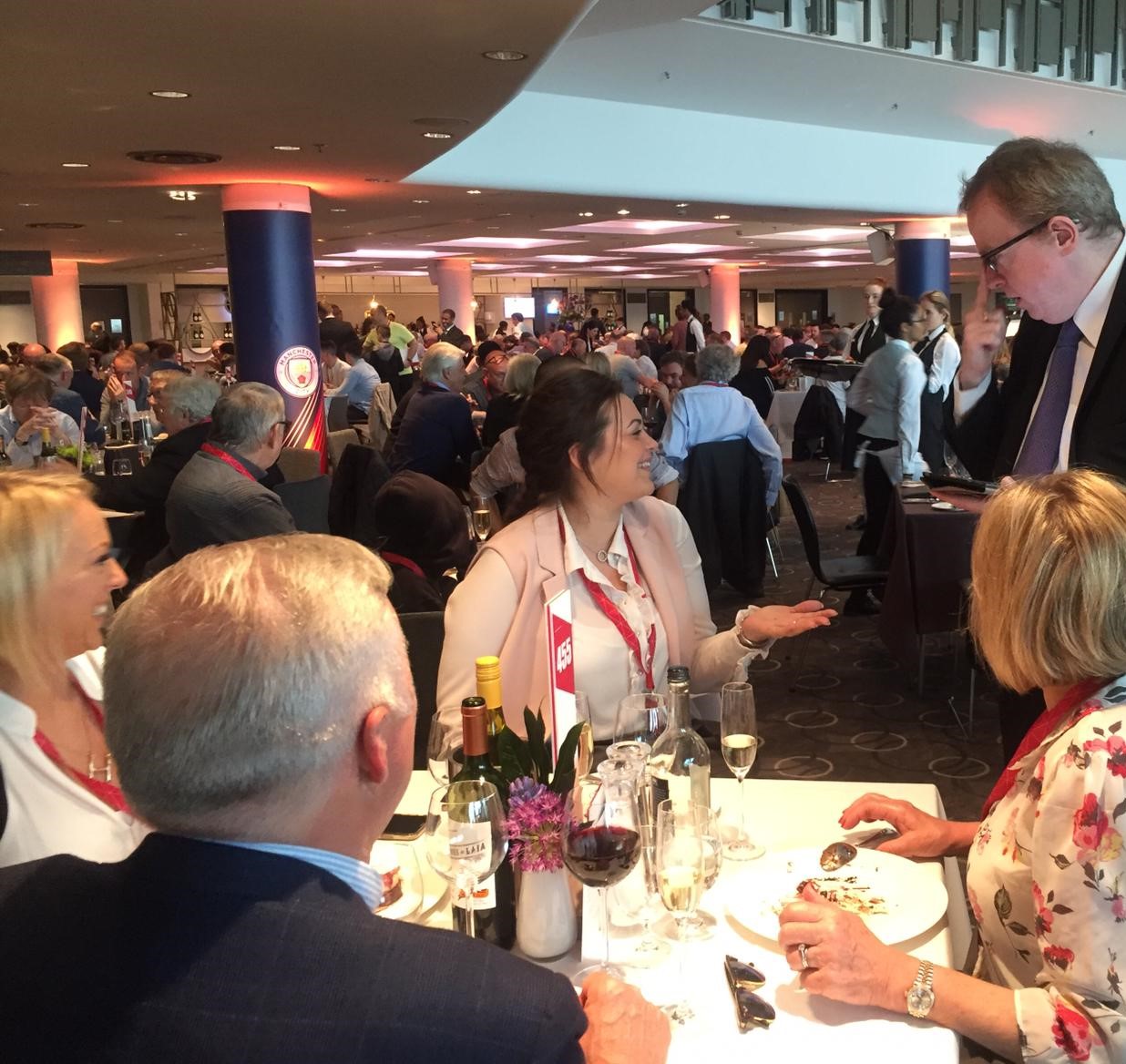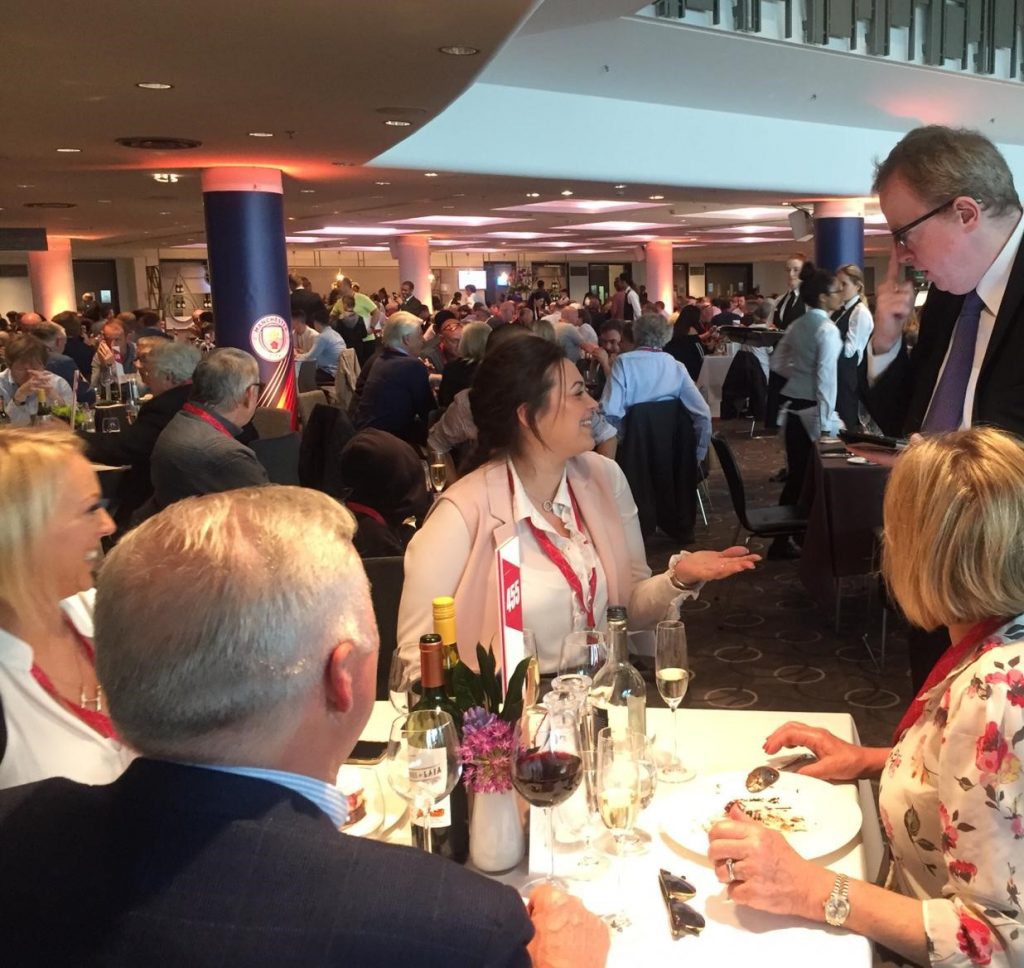 If you're organising an event and need some entertainment that's completely different and guaranteed to get your guests talking, then you need tech magician Noel Qualter. Even if your guests have seen a close up magician before, they've never experienced anything like a digital illusionist.
If you're looking for something fresh and different for your event, call Noel on 0781 382 5547 or complete the contact form.