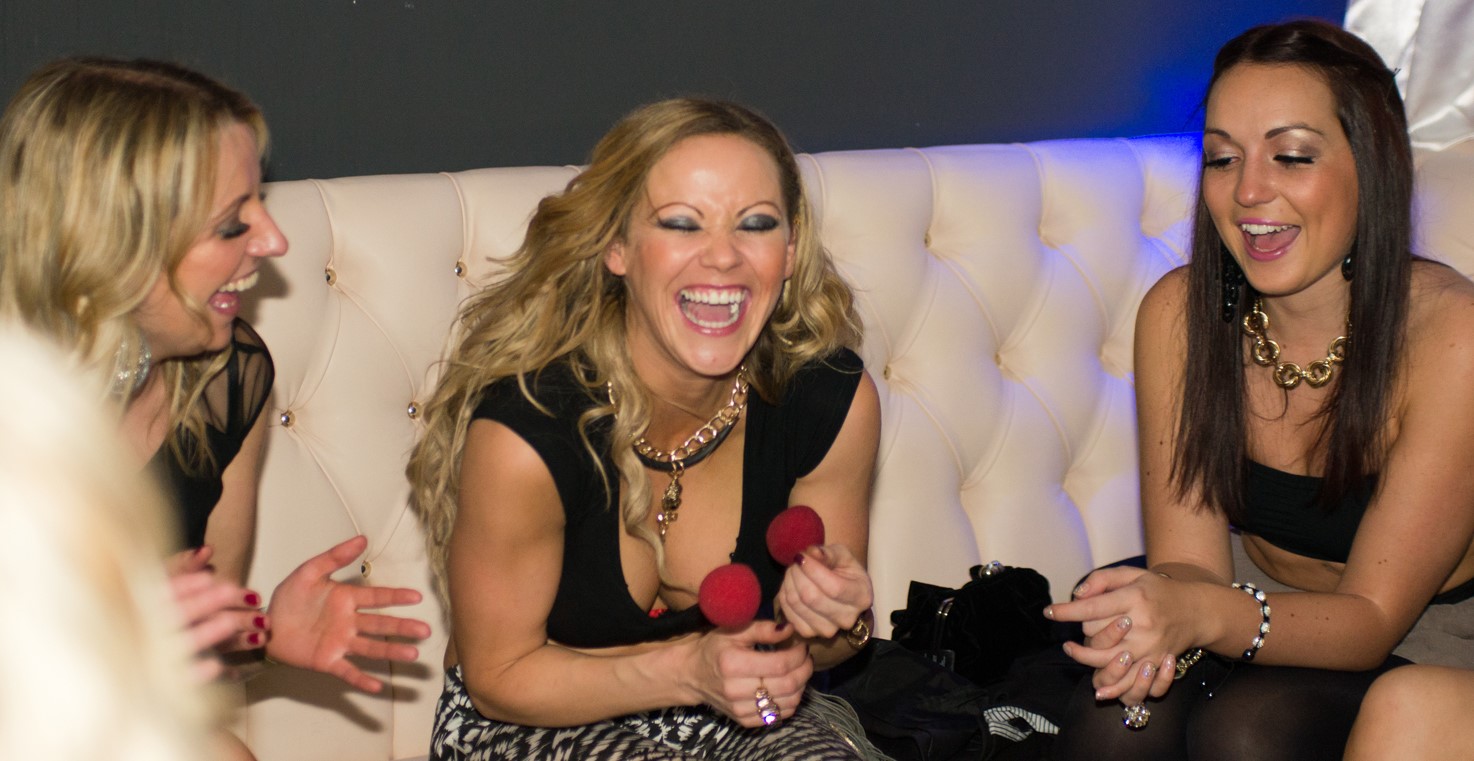 Oxfordshire magician Noel Qualter is based in Surrey but regularly takes trips to the Oxford area to perform at a wide variety of events. Noel has been a professional close up magician for nearly 20 years, and has performed at some very prestigious venues in Oxfordshire and beyond.
There are a variety of ways magic can make the difference to your event. Maybe you are having an anniversary, birthday or engagement party at your house, a wedding in the grounds of a converted barn or a product launch at an exhibition centre. Noel can provide entertainment for all of these, and more. Read on for the types of magic Noel could provide for your event.
Close up Magician Oxford
Close up magic has been around for 5000 years with the first recorded of sleight of hand magic found in hieroglyphics on the walls of the Egyptian tombs. In between accumulating startling facts about close up magic Noel was also learning blistering magic tricks. Close up magic involves the magician walking around your guests, performing to groups having drinks or to tables, leaving astonished faces in their wake. Noel gets to showcase this astounding talent every weekend for normal folks all around Oxfordshire and beyond. Get in touch if you want to know more.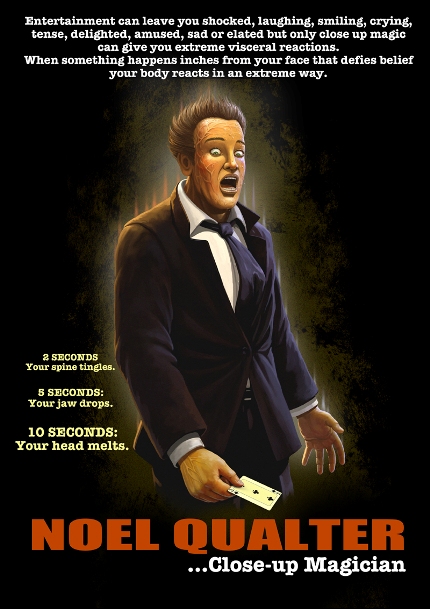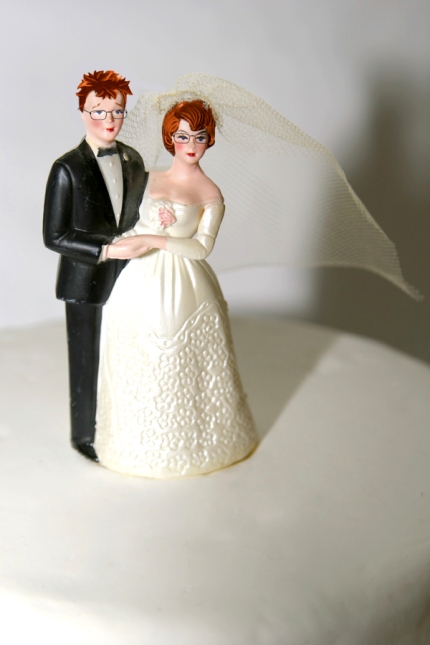 Wedding Magician Henley-on-Thames
Hiring a wedding magician for your wedding in Oxfordshire is a great idea – magic really works at events like these. It can get the ice broken between guests who don't know each other well, and give guests something to talk about while the administrative parts of the day take place: a common concern for couples is, how do you engage the guests who aren't directly involved in photographs? This is an important period of the day, and a wedding magician can entertain small groups with close up magic while the photos are taken. Another option would be hiring the wedding magician to entertain all the guests by table hopping during the meal. Alternatively you could hire Noel to amaze the latecomers and evening guests. Noel has vast experience as a wedding magician in Oxfordshire and throughout the UK, so can offer advice on which option would be best. Give him a call on 0781 382 5547 or fill in the contact form.
Table Magician Oxfordshire
Have you seen a table magician before? Table magic is a great idea for events like banquets and dinners, and can make a huge impact. Waves of laughter and applause spread through a room as the magician moves around the tables. A lot of Noel's reviews say that guests are left talking about the miracles they saw for days after the event is over. Hiring a table magician like Noel is guaranteed to make your event live on in people's memories.
Magicians in Oxford
If you're having a big event, with more than 100 people, you may need to hire more than one magician. Fear not! Noel has a well thumbed phone book for the very best Magic Circle magicians he can call on to work alongside him. He has coordinated the entertainment for many large events, including magicians, mind readers, caricaturists, fun casinos and other options. If you aren't sure how many magicians you need to hire then contact Noel today to discuss things. On average one magician can get around to about 80-100 in 2 hours but there is some flexibility in that.
Hire a Magician in Oxfordshire
If you'd like to hire a magician for any event in Oxfordshire, then Get in touch with Noel today. He will get back to you in a few hours with his availability and a quote. If you would prefer to call please do so on 0781 382 5547.
Noel has worked all across Oxfordshire, at some of the best venues in this beautiful county:
Milton Hill House, The Oxford Thames Four Pillars Hotel, Notley Abbey, Friars Court, Sulgrave Manor, The Westwood Hotel, Feldon Valley, Cornbury Park, The Oxford Belfry, Eynsham Hall, The Lambert Arms, Hawkwell House Hotel, Phyllis Court Club, Crockwell Farm, Badgemore Park Golf Club, Heythrop Park Resort, Ardington House, Cherwell Edge Golf Club, Barcelo Oxford Hotel, Worton Park Weddings, Blenheim Palace, Oxford Spires Four Pillars Hotel, Caswell House, Oxford Town Hall, Old Swan and Minster Mill, The Tythe Barn Launton, Greenlands at Henley, The Bay Tree Hotel
He has also performed in the following towns. If yours isn't on the list don't worry! Noel can come to you wherever you are – just get in touch:
Oxford,Banbury,Abingdon,Bicester,Witney,Didcot, Kidlington, Carterton, Thame, Henley on Thames, Wantage, Grove, Wallingford, Faringdon, Chipping Norton, Eynsham, Benson Wheatley,Kennington, Sonning Common