Looking for a wedding magician for your big day? A wedding magician is a
wonderful way to add an extra touch to your magical day. An experienced
wedding magician like Noel is used to breaking into small groups and getting them chatting afterwards. If you've just seen some mind blowing magic, your brain is melting and you all gather round asking "how on earth did that happen!". Laughter an amazement fills the room as Noel wanders around the wedding party performing incredible digital close up magic and sleight of hand.
Noel has 20 years of experience performing at weddings through the UK and
internationally. Everything from a tiny wedding with 10 guests in a private dining room of a 5 star hotel to a lavish wedding with a thousand guests at a castle. It's a brilliant way to bring people together 
If you are looking for a wedding magician to entertain on your special day contact Noel today for a no obligation quote. Call him on 0781 382 5547 or get in touch using the contact form.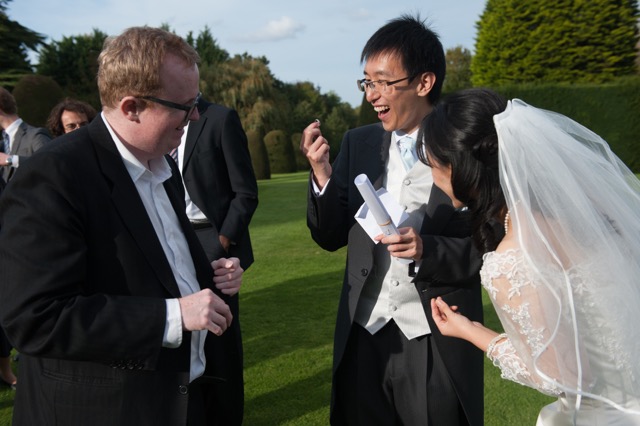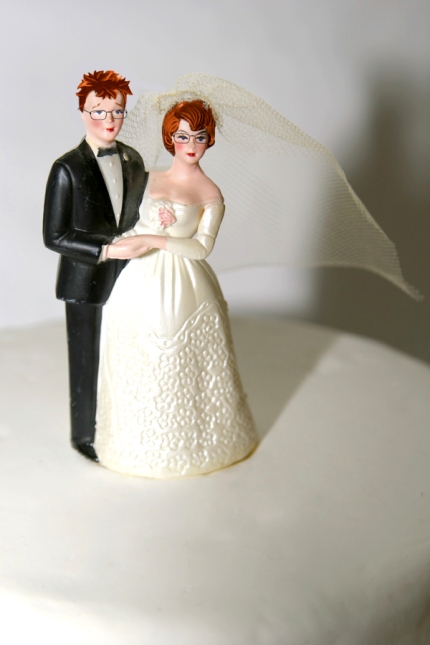 What to expect from a wedding magician
Magic during photographs
The post ceremony photographs can take a couple of hours, leaving a long period before the meal starts. Not everybody will be involved with the majority of the snaps so this is a great time for magic to keep the guests entertained before the meal.
Magic during the meal
Magic is also a perfect addition to the wedding breakfast, with the magician performing for tables between courses. People feel compelled to open up after they have witnessed the impossible; the table acts as a mini self-help group. It helps to bring people together who may have only met for the first time when they sat down at the table a few moments before.
Magic at the evening reception
Magic is great at the start of the evening reception, for an hour or two before the sherry sets in. Just as the evening guests arrive can be the perfect time for your magician to work the room, as the music isn't in full swing and people may be standing around awkwardly and looking to be brought into a group.
If you're thinking of hiring a magician for your wedding, give Noel a call on 0781 382 5547.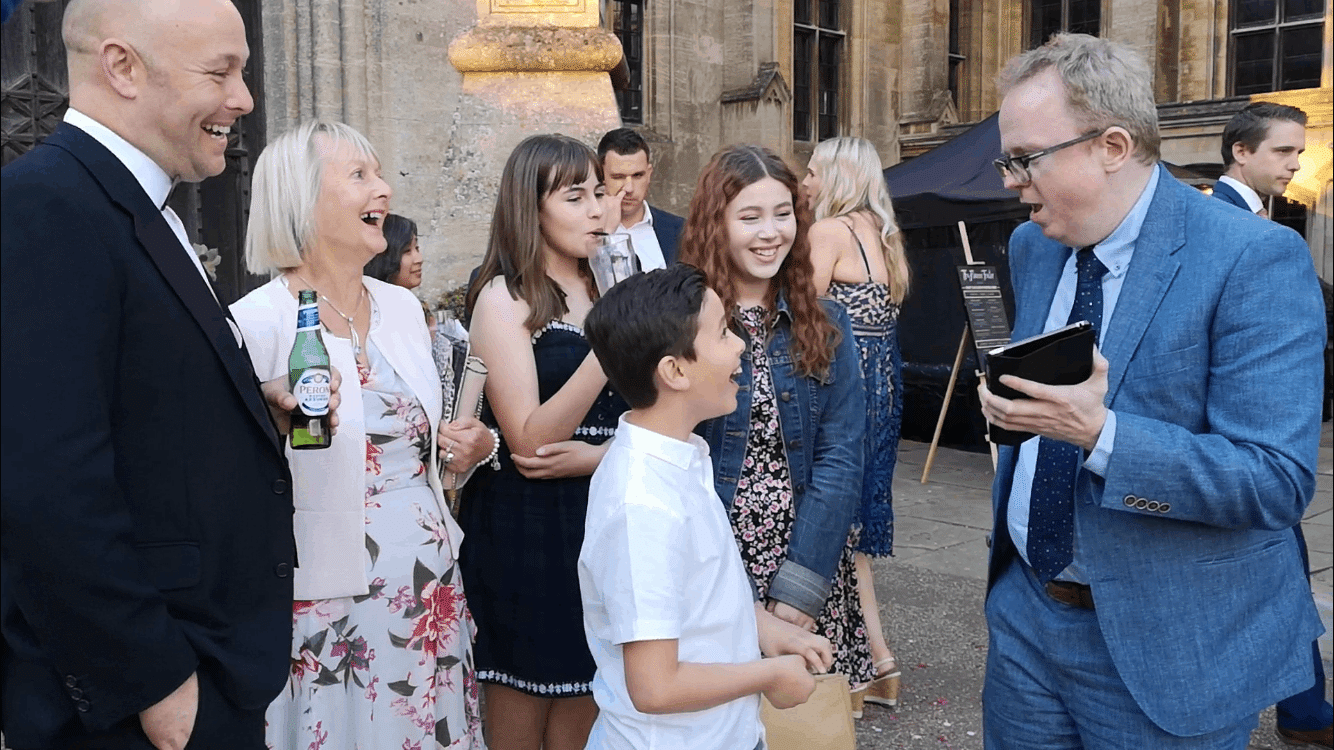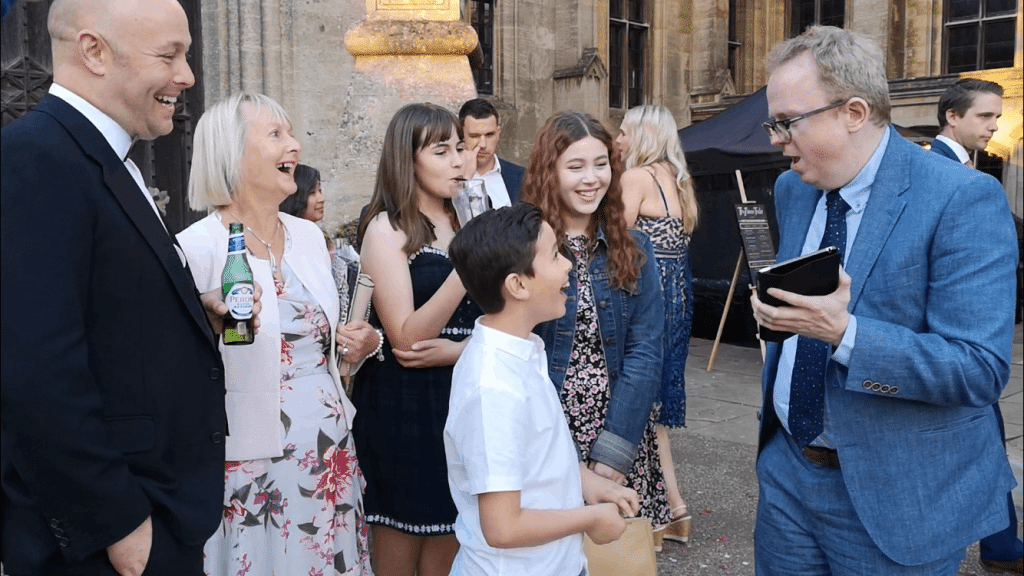 Noel specialises in tech magic, and is one of the only magicians in the UK bringing this fresh, innovative new magic to weddings and parties. Noel uses an iPad to make objects appear and disappear. Imagine just thinking of a chocolate bar and Noel pulls it into reality from the iPad; or searching for an image of your favourite drink on Google and Noel pours it into a glass for you to drink. This is the kind of incredible magic you usually see on TV shows like Dynamo, but this time it's inches from your face. 
This is the cutting edge of magic, and Noel has 21st century miracles ready to amaze your guests. 
Wedding magician hire made easy
The booking process is incredibly simple. All you need to do is complete the enquiry form and Noel will get back to you as soon as possible with all the info you need and a quote. If you wish to go ahead, Noel just needs a small deposit to secure the date and for you to complete an online form that takes less than a minute. Once that's done you can sit back and relax knowing that you and your wedding guests will have their socks blown clean off by Noel's incredible close up wedding magic.
If you want, Noel can also offer a free Zoom call to chat with you about your wedding and what he can offer. There is no obligation at all, just a chat and you may even get to see a miracle performed just for you! It's also possible for a face to face meet up if you prefer but this needs quite a bit of notice in advance as Noel is often on the road. Give Noel a call on 0781 382 5547 if you want to discuss, or drop him a line. 
About wedding magician
Noel Qualter
Noel has been a professional wedding magician for over 20 years and has performed at hundreds of weddings over that time, entertaining tens of thousands of guests with his incredible sleight of hand close up magic and innovative iPad magic. No two events are the same and that's where a vastly experienced wedding magician like Noel can be invaluable.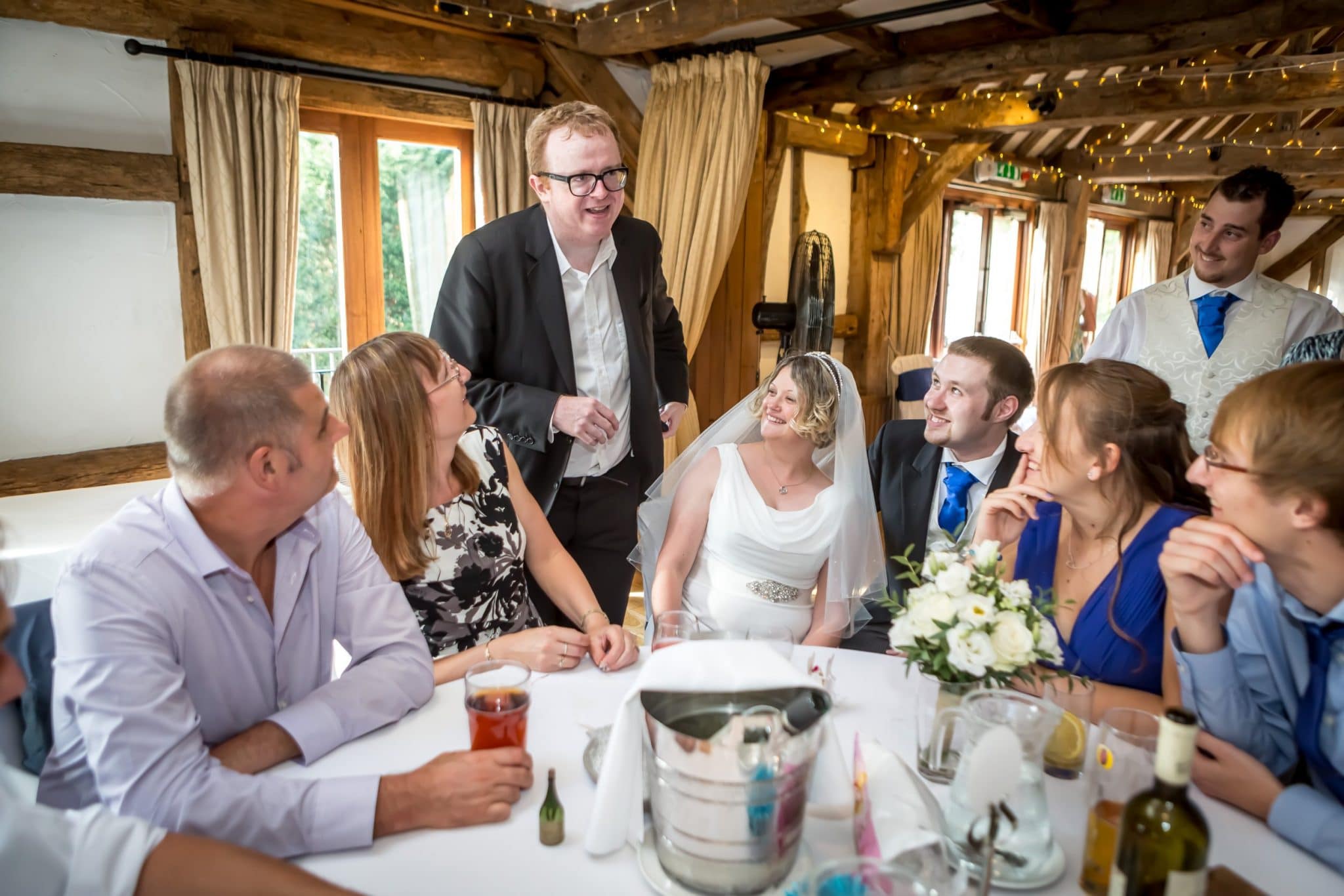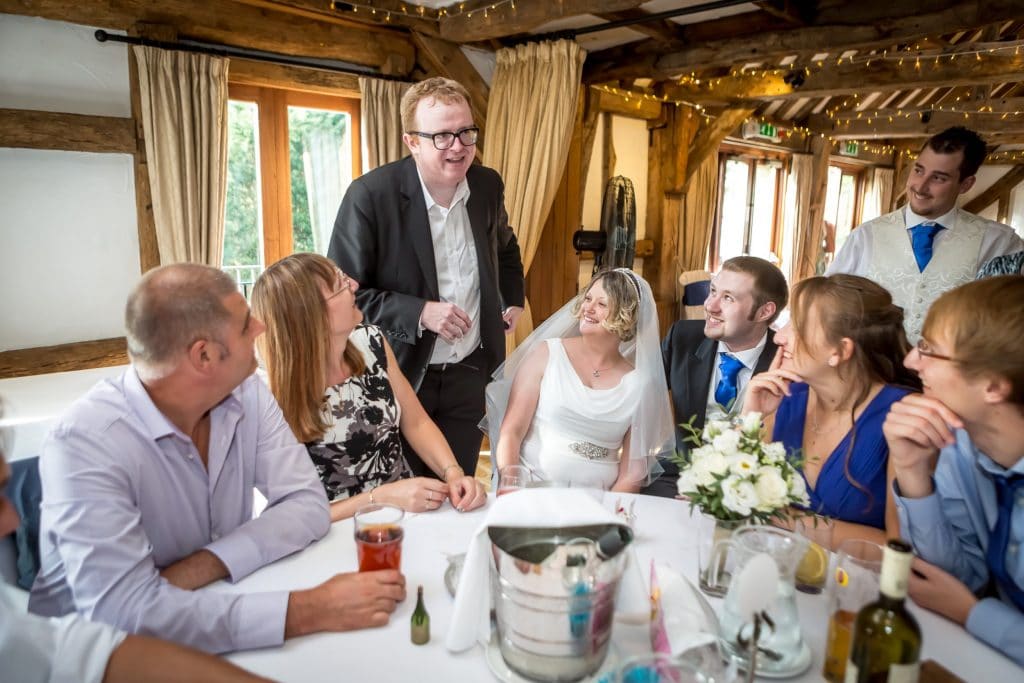 I just wanted to drop you a quick note to thank you once again for entertaining us all at our wedding. As you have probably heard many times, you were the talking point of the wedding! Everyone loved your magic and were speechless … I just feel privileged that you entertained us on our "special day".

Paul and Adele Regan
Noel recently performed at our wedding reception and he was awesome – a month on and people are still talking about him, particularly the card in the box trick! Noel's tricks and overall performance impressed even the most cynical among us and helped to create a fantastic, excitable atmosphere that continued all night.

Lucy Harries