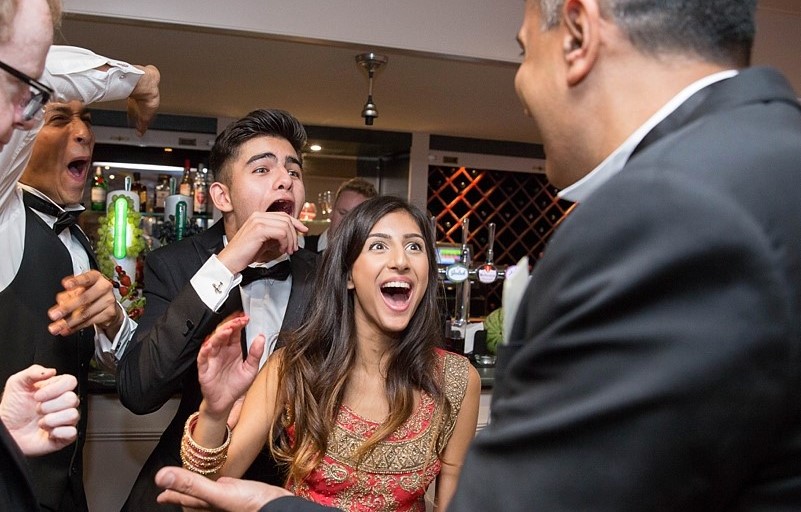 In the last 10 years magic at corporate events has exploded in popularity. Many of you will have experienced a good table magician at a corporate function and appreciated what they can bring to an event. Most weekends Noel can be seen at top London hotels providing table/strolling magic for corporate clients.
Close-up magic is also used at corporate product launch parties to provide customised entertainment to showcase the features and benefits of the products in a magical way. This really helps to make the event memorable. Noel can coordinate with the event organisers before hand to come up with ideas for magic effects using your companies merchandise/promotional material. These magical objects are emblazoned with your corporate logo
but something impossible has just happened to it – the perfect giveaway! Noel did just this for Nintendo and Samsung.
In the last few years Noel has worked for: Nintendo, o2, Samsung, International Petroleum Exchange, Factiva, Pfizer, Rank Group, Republic House, BBC, Channel 4, GE, United Airlines, Viacom, American Express and hundreds more.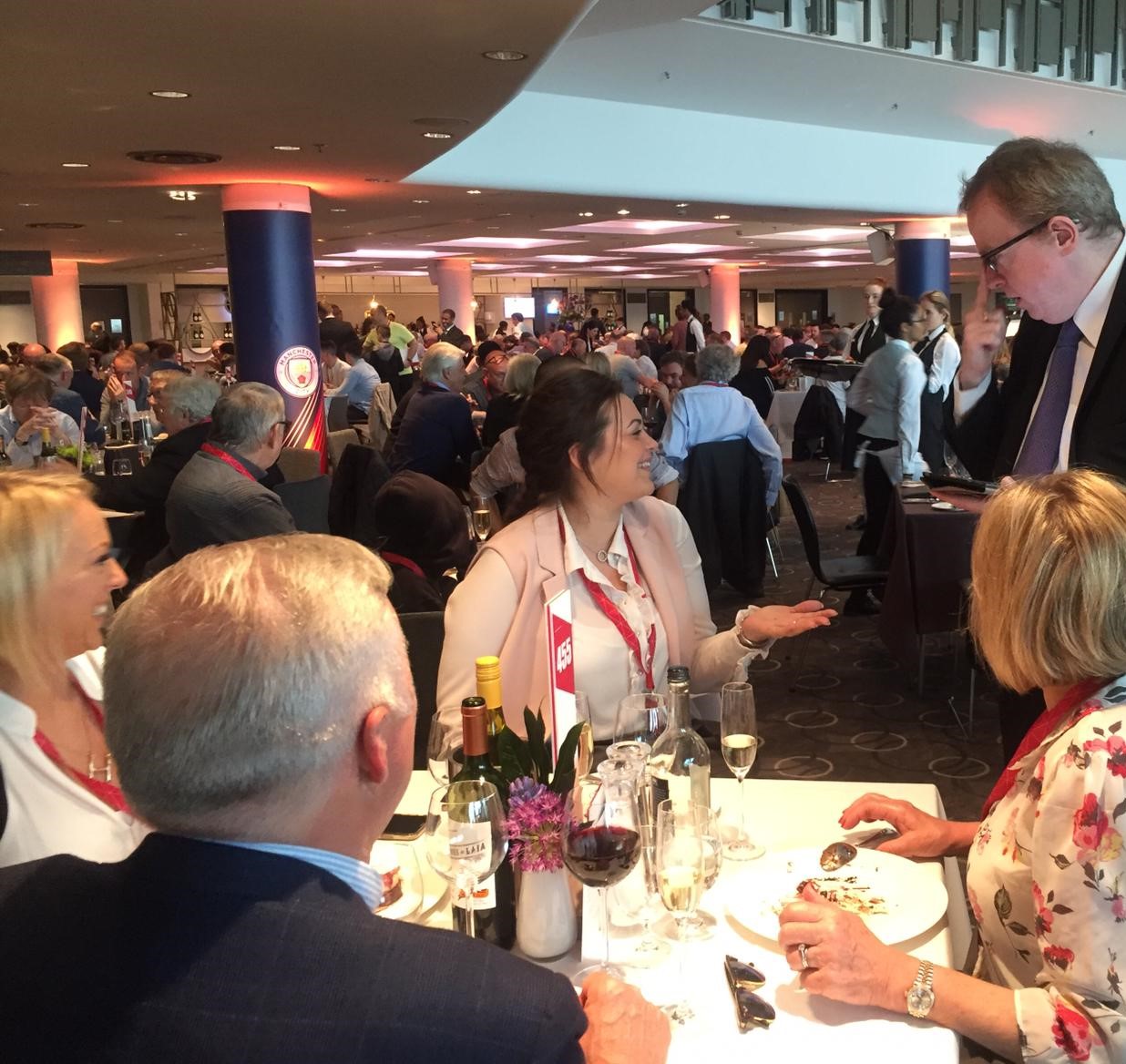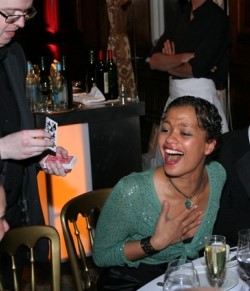 "Being a corporate magician isn't for all magicians, you need a certain skill set. Obviously you need to be able to perform amazing magic but you also need to be able to relate to the guests at these high end events. Many people last saw a magician when they were a kid and there's a strong chance that they don't have great memory of that event, so you need to be able to showcase skill, wit and a level of understanding very quickly, and also notice when the time isn't right to perform. If people are about to sign a mega bucks deal then jumping in to perform a trick isn't appropriate."

"Magic leaves lasting impressions a long time after the chocolate fountain has had the bowl licked dry. Maybe you've never booked a corporate event before? Maybe you aren't sure how best to use a corporate magician? Then give me a call on 0781 382 5547. I've seen it all before and can give advice without obligation. If you need a couple of corporate magicians then I can also book those on your behalf."

Many thanks for all your efforts at our Diplomatic Reception. The guests all had a great time judging by the looks of amazement, delight and downright disbelief on their faces! I don't know who was working harder, you or the guests desperately trying to believe what their eyes were seeing… I will definitely be in contact the next time I am organising a customer event.




Paul Cumming, Mercedes
Noel amazed and astounded the Consorts of The City of London Livery Companies at a recent Mayoral event. Highly recommended! We have re-booked him for a future event which is all you really need to know. 

Annie Prouse, City of London Livery Companies