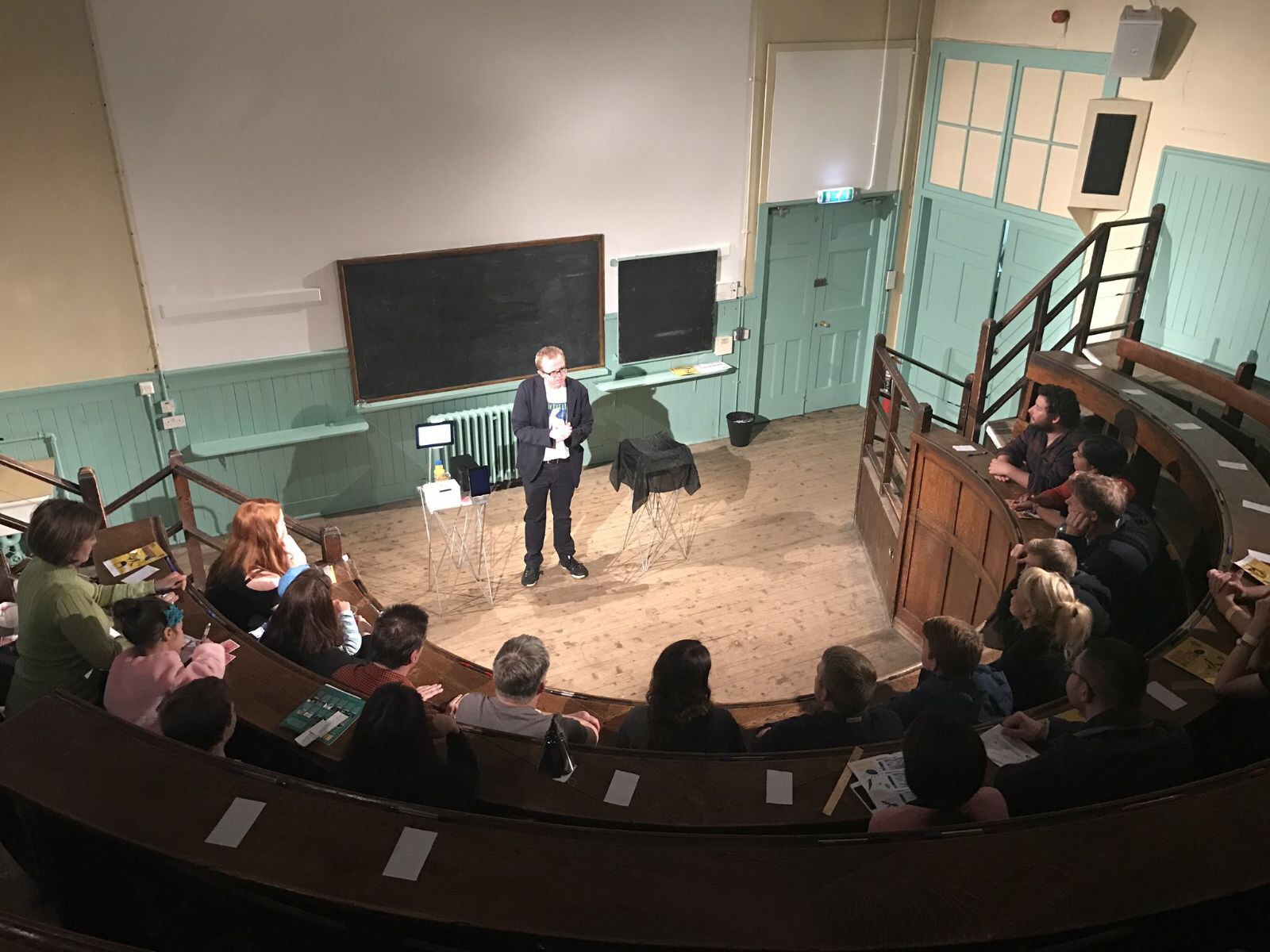 Book a Close up Magic Show
Over the last few years there has been a resurgence of interest in the close up magic show, or parlour magic. This was a very popular type of magic show in the Victorian era, when magicians would perform small shows for people in the parlours of big houses.
This involves the magician performing a longer show for a small group of people, typically at a party or other private event, as part of the evening's entertainment. Sometimes this is in addition to the magician performing some strolling close up or table magic during drinks or meal, but more commonly the close up show is the main event. The magician will have a performance area, often the corner of a room or possibly even a stage if the event allows, and will perform a stand up show of around 30-45 minutes. The whole group can enjoy the magic at the same time, and it allows the magician to perform some slightly different types of close up magic effects, often with bigger surprises! Normally a close up magician will keep all the effects in their pockets, but in a parlour show you can introduce slightly larger tricks, some with explosive results. It's the ideal halfway point between a bigger stage show and a close up/table magician.
Noel has performed close up magic shows for many different types of events: in the picture above Noel is performing a close up and iPad magic show at the Edinburgh Magic Festival, but he most likely to be found performing these close up shows at larger private events, such as anniversaries, graduations and after parties.
Get in touch if you'd like to discuss booking Noel to do a close up magic show for you. He has lots of excellent tricks that work well in a stand up show environment, and is constantly inventing new tricks so his material changes all the time. It's a real treat for your guests to come to what they think is just a standard party, only to find what amounts to a mixture of a theatrical performance and stand up comedy awaiting them!