Hire a Magic Circle Magician
The Magic Circle is one of the oldest magic societies in the world just being pipped by the Society of American Magicians and The British Magical Society. The Magic Circle is probably the best known magic society in the world and is a familiar term to most UK householders. Noel is proud to be a member of The Magic Circle which has a worldwide membership of about 1500. Most professional magicians in the UK are members of The Magic Circle which is recognised as the pre-eminent magic club and a sign of their performance ability.
To be accepted to The Magic Circle you need to be nominated by two members who have known you for several years and will vouch for your performance ability and commitment to magic. Then you can either perform an audition act in front of your Magic Circle peers and examiners, or provide a written exam piece. Noel chose to audition and performed a 10 minute act, after which he was passed by a panel of senior members of The Magic Circle.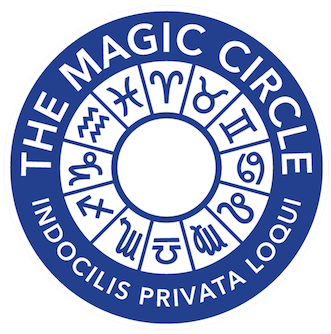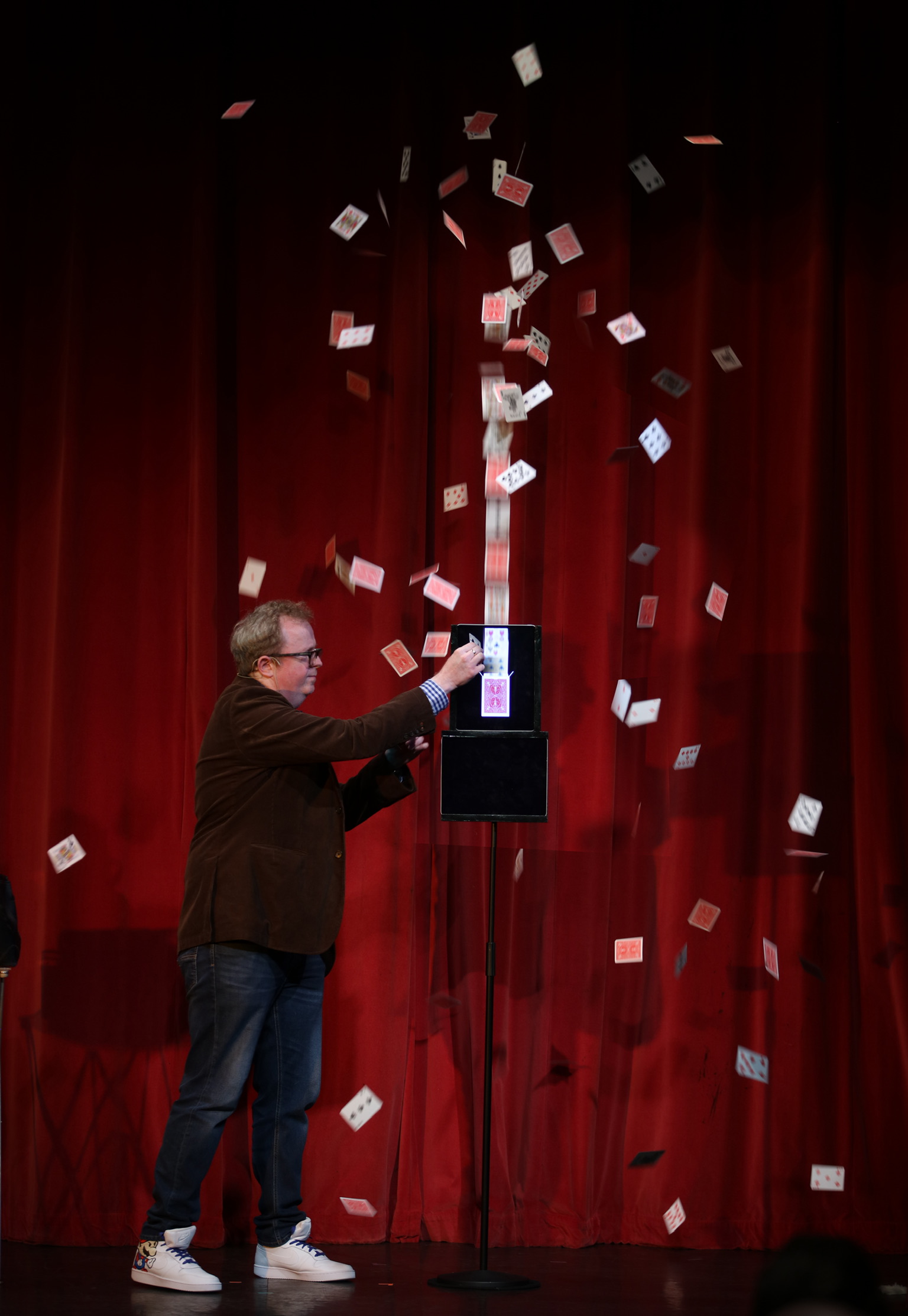 The Magic Circle headquarters are in Euston, Central London and members meet once a week, usually on a Monday night, to watch shows, lectures and take part in workshops given by other magicians. The motto of The Magic Circle is "indocilis privata loqui" which roughly translates to "Not apt to reveal secrets". The truth is that no magician should reveal how the effects are done, not just those who are members of The Magic Circle. Noel is a member of The Magic Circle's Exposure Committee, which investigates allegations of exposure. Revealing how tricks are done is a serious matter, and any member caught exposing methods will be disciplined, and risks being kicked out of The Magic Circle.
If you want to hire a Magic Circle magician for your event, drop Noel a line using the contat form, of it's urgent, give him a call on 0781 382 5547.