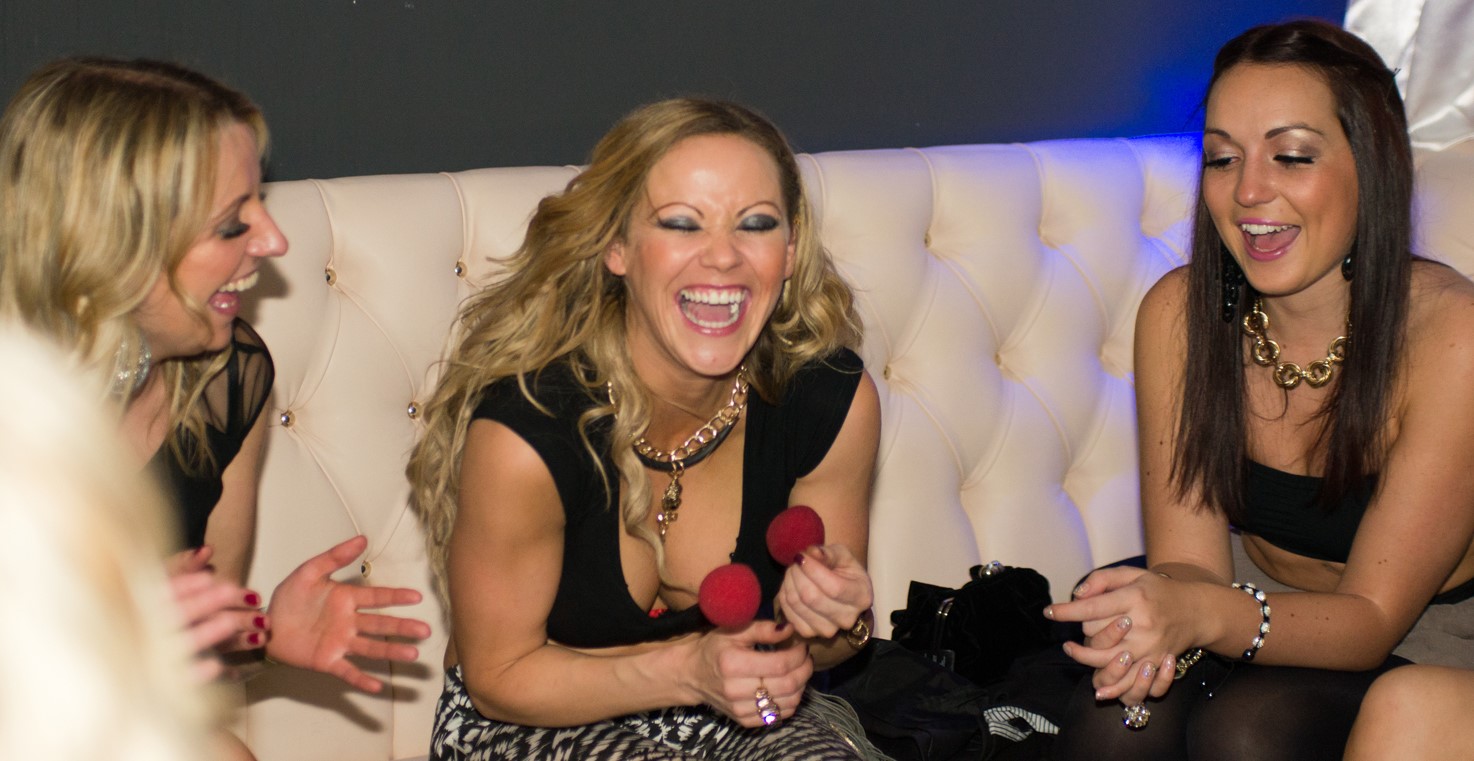 Bath magician: Noel Qualter is a specialist close up magician performing at events in and around the beautiful city of Bath. A close up magician can make a great surprise addition to a party or function as it helps to break the ice with guests and get people laughing and chatting.
No matter what other things you have planned a magician for your event in Bath can make a real impression on the event. Check out Noel's reviews and watch his promo video and see him in action!
Noel has been a professional magician for nearly 20 years and has vast experience performing at a wide range of events such as weddings, corporate events and private parties all around Bath, Bristol and the rest of the UK. Contact Noel if you have any questions about booking him for your event.
Table Magician Bath
If you are planning a large banquet or dinner where guests will be seated then a Bath table magician is the answer. A table magician roams around the tables at the venue and performs a short but amazing magic show for the guests at each table. You can expect to see borrowed rings vanish in a flash of flame and reappear in the most intriguing place, or torn pieces of magazine chang into £20 notes with a flick of the wrist. Noel is also a digital magician, so tricks will be done with iPads, phones, apps and digital animations that will blow your guests minds.
If you have been lucky enough to see a table magician in Bath then you know the impact it can have. Noel gets a lot of repeat bookings, often coming back to events each year, and his reviews frequently say how people talk about his magic long after the event. If you want amazing entertainment get in touch with Noel.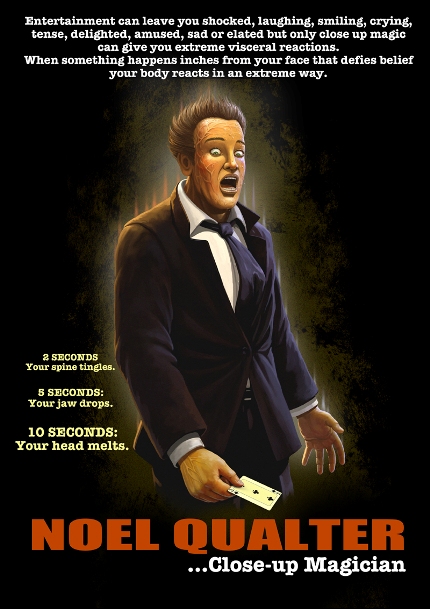 There are few places more beautiful to get married in than Bath. If you're getting married in Bath it's going to be a wonderful occasion – to add some extra magic consider hiring a Bath wedding magician. Noel attends dozens of weddings around the UK each year and always has a few he performs magic at in Bath.
There are a few times during your wedding day that work best for the wedding magician to perform in. You could ask Noel to mingle with your guests during the photographs and champagne. This is just after the ceremony and many guests will be meeting for the first time. Watching Noel perform, very soon they will be laughing together and joining in after witnessing the impossible.
The other two opportunities for wedding magic are during the meal and as the evening guests arrive. Noel can do table magic doing the meal, and mingle amongst the guests as the reception starts. For large weddings it may suit to have Noel appear at more than one point during the day – give him call on 0781 382 5547 or fill out the contact form to find out more.
Close up magicians are a unique sort of entertainment. They perform dextrous sleight of hand with small objects like cards, coins, notes and borrowed objects like mobile phones and rings. With this simple selection of items, combined with the magician's skill, they can create incredible magic that lives long in the memory, setting the event apart from any other your guests have attended.
You can tell there is a close up magician working the room very quickly as raucous laughter, banter and applause spreads. Everyone is excited to see the magic, and often bookers remark to Noel that they could tell he was going down incredibly well because the fun just spread around the room.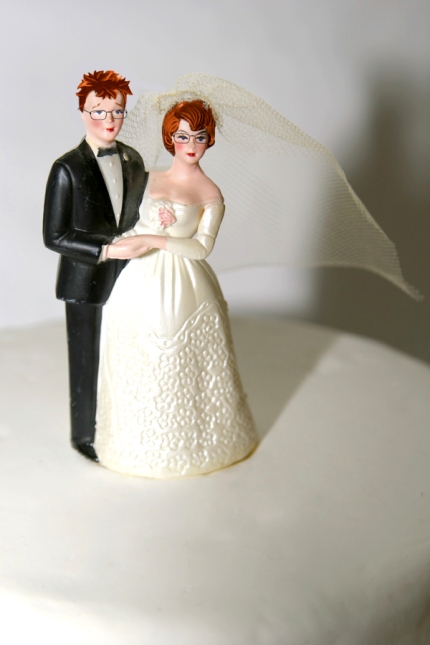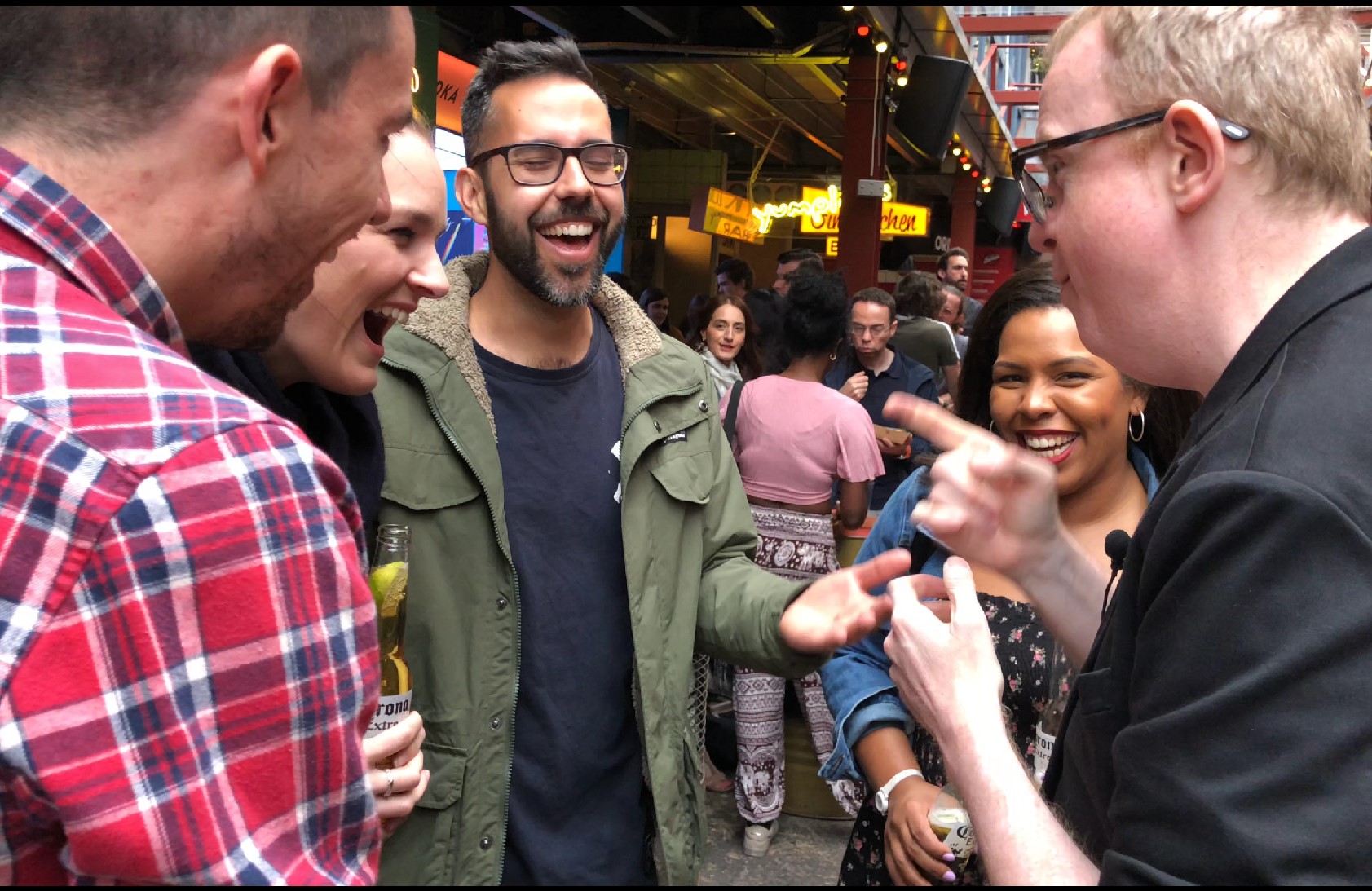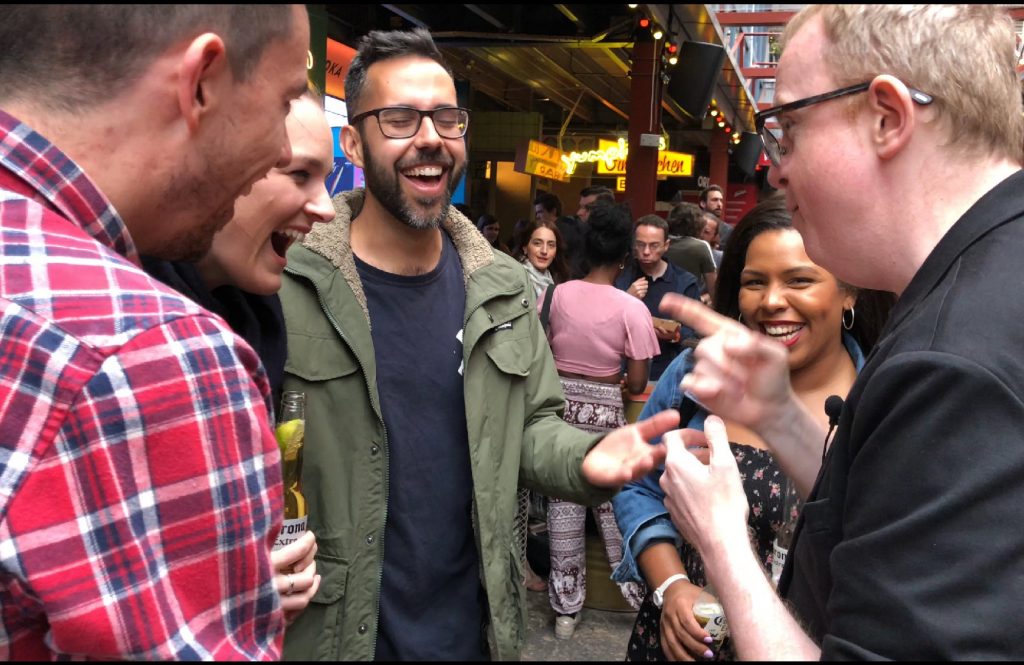 Is it a big function? If you are expecting more than 100 guests and you want all of them to experience incredible close up magic then you are likely to need to book a couple of magicians. Event coordinating and booking entertainment can be hard work, but Noel can book as many magicians as you need on your behalf. The rule of thumb is one magician per 100 guests so if you have a large crowd coming think about booking a couple of Bath magicians. Noel knows the best magicians to book, and has worked with all the top magiciain the Bath, Bristol and Somerset areas. If you want to discuss booking multiple magicians for your Bath event then drop Noel a line and he'll get right back to you.
If you'd like any further information about having Noel peform at your event in Bath, take a look around the rest of the website, check out the FAQ, or give Noel a call on 0781 382 5547.
Noel covers all of Bath and the surrounding areas including – Bath-easton, Bathford, Charlcombe, Kelston, Langridge, Lansdown, North Stoke, Northend, St Catherine, Swainswick, Weston, Woolley. If you are looking for a magician for further afield Noel covers everywhere in the UK, and has also performed for clients abroad.