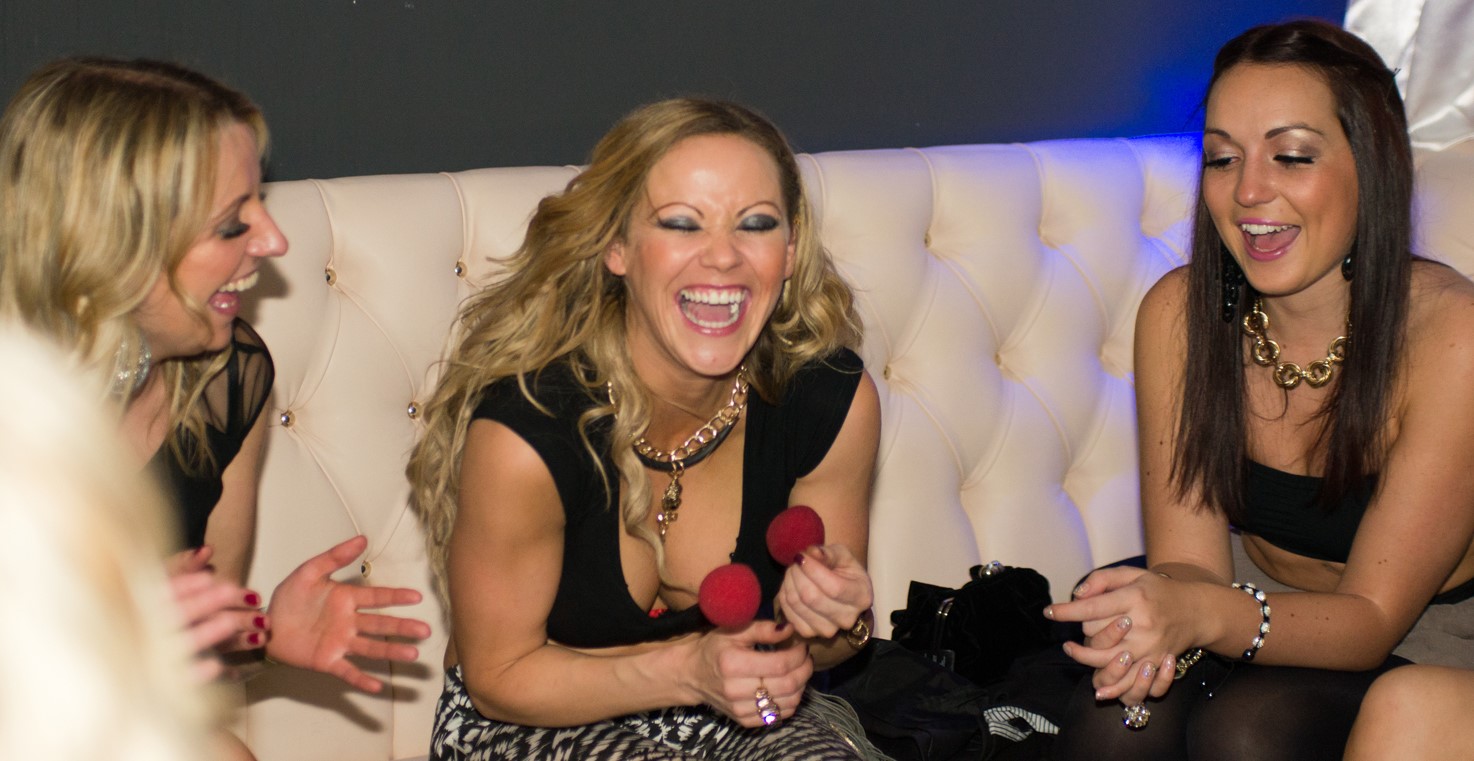 Are you thinking about hiring a Luton magician for an upcoming event or celebration? Noel is an up close and personal magician who uses fresh, funny humour and a blend of sleight of hand magic and technology that has to be seen to be believed. The result is laughter and amazement at all the events he entertains at in Bedfordshire.
Noel takes the elements of surprise and wonder that you loved so much as a child and brings them into a down-to-earth original performance that creates a truly enjoyable experience.
Noel is a member of The Inner Magic Circle with Gold Star, and has been a professional magician for nearly 20 years giving performances spanning across the UK. He is often rebooked by clients, his upstanding reputation speaks for itself. Too see why Noel rises above the rest, please visit his reviews page!
Close up Magician Luton
Forget what you think you know about magicians. Luton close up magician Noel is not your average 'pull a rabbit out of a hat' kind of guy. He has chucked the top hat, lost the cape and all that is left is fresh visual close up magic void of cheesy gags. Using his super cool sly sleight of hand and prestidigitation (talent of quick fingers), you and your guests will be charmed and bewildered by amazing magic.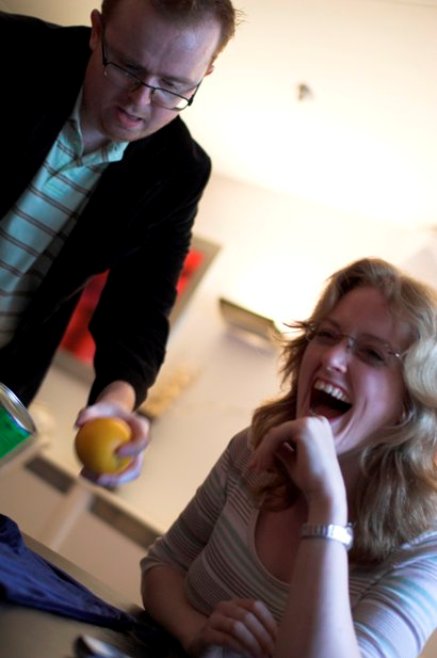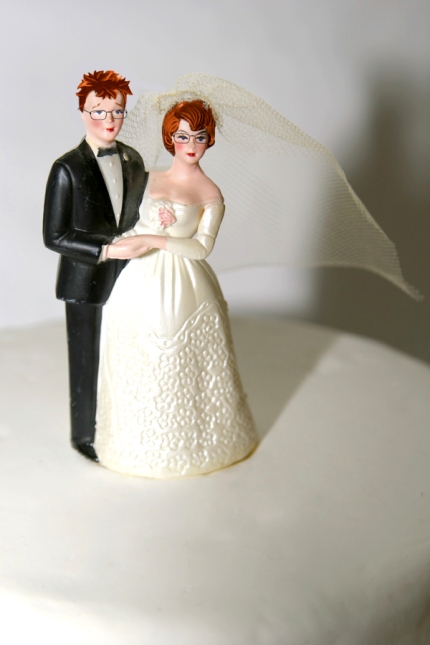 Luton wedding magician Noel is the perfect choice for discerning couple looking for a funky wedding magician. Noel has performed at hundreds of weddings all across the UK and has the skils to the pay the bills when it comes to entertaining at a special day.
You can book Noel to entertain at several different times during the big day. You can hire him to entertain during:
Photographs – The photographer will be busy with your core family and friends for most of the time. What if the rest of your guests don't mingle? Starting hanging around the bar avoiding the gaze of the new "other side of the family"? Well, with wedding magicians like Noel in Luton, that isn't going to happen. He'll break into a group and show them some scintillating close up magic and the result is people have to chat and – hey presto – the ice is broken.
Wedding Breakfast – During the meal Noel will hop from table to table showcasing his innovative wedding magic to every table. They all get to see a great act of close up magic.
Evening guests – Don't forget about the guys rolling in for the party! They might need a bit of help to get them in the party mood and what better way than to let them see some amazing magic.
When you flick back through the wedding photos in months to come you'll see your guests all smiles, captured in pictures laughing and gasping in astonishment. Don't miss you chance to make your wedding day absolutely memorable!
Noel is simply unforgettable.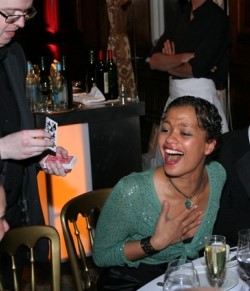 Luton table magician Noel can be that extra wow-factor at many an occasion, some you might not have even considered. With experience performing for world brands such as Microsoft and Pfizer, celebrities, private companies and organizations Noel can make all the difference.
Impress the boss this year at the gala dinner, fundraiser or awards ceremony by hiring a seasoned Luton table magician like Noel. With his friendly, fun personality, Noel will turn a bland affair into an event enjoyed by all. Shared laughter and enjoyment will add an extra dynamic to the event. The staff will be wracking their brains over Noel's tricks around the water cooler for days to come.
Magicians in Luton
Are you planning a large event with more than a 200 guests? If you are, it's a good idea to hire a couple of magicians in Luton in order for everybody to see some entertainment. On average one magician can get around to about 100 guests in 2 hours so large weddings, corporate events and parties may need a couple of magicians in Luton. Noel also has great links with other entertainment providers like chocolate fountains, caricaturists and fun casinos and book those for you as well.
Settle for nothing less than the top professionals to meet your entertainment wants and needs. Please get in touch with Noel for questions and enquiries using the contact form, or call Noel on 0781 382 5547.