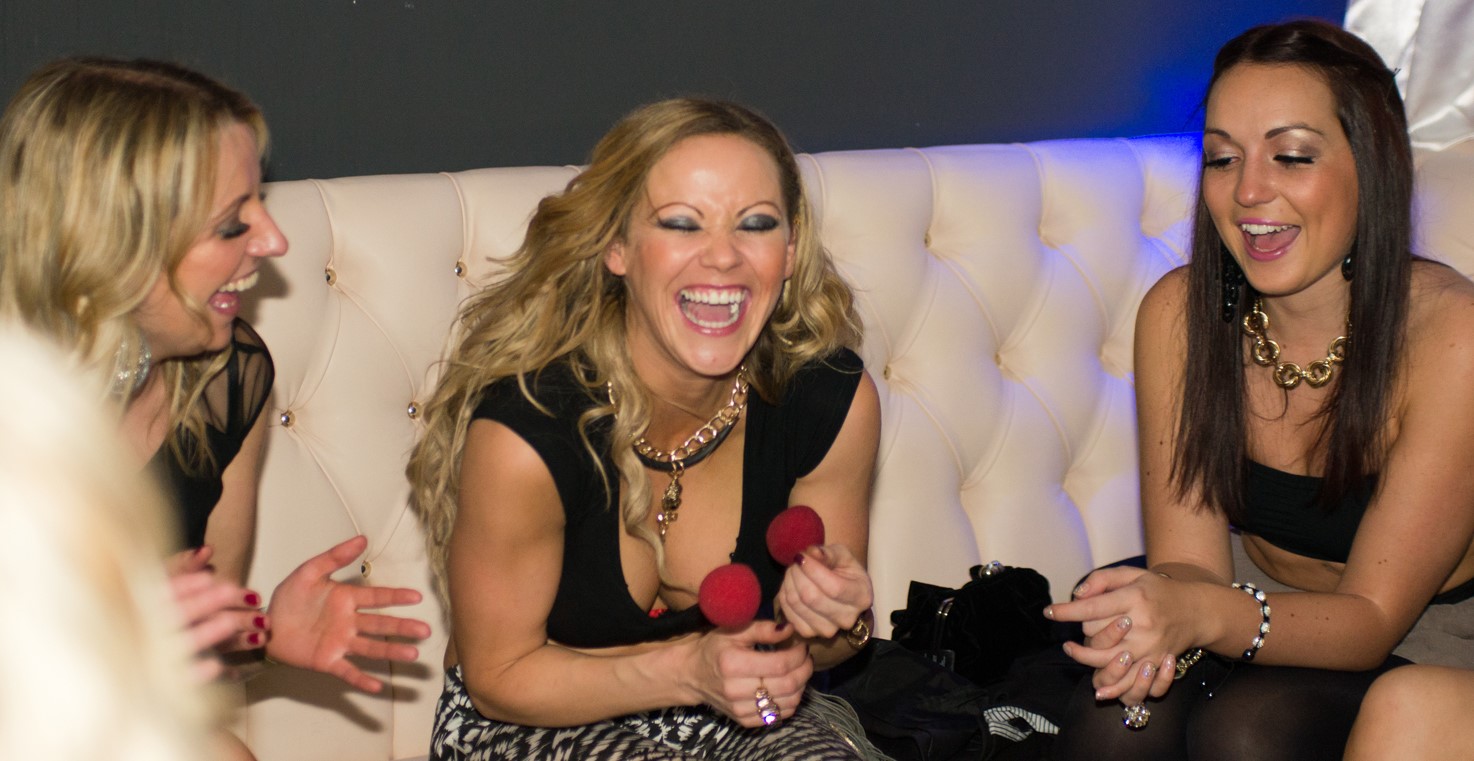 Berkshire magician: A magician is a sure fire way to make a real impression with your guests at whatever event you're planning. Every single party, gala or banquet is different, but common to many social events is the fact that many people attending will be strangers to each other. This could make for some awkwardness, but that's where booking a magician like Noel comes in! Noel will bring your guests together in laughter and amazement at the miracles he is performing. Life long bonds will be forged over astonishment. Booking a magician for your event can have an amazing impact.
A close up magician can move between groups and engage them with super visual close up magic, or entertain around tables for those sitting down. Magic is incredibly flexible as a form of entertainment, and doesn't need staging, lighting or PA. Just get the magician, add the crowd, and set them loose.
Noel has been a professional magician for almost 20 years and throughout that time he has made many visits to Berkshire to work at private events and corporate functions.
Close up Magician Berkshire
Close up magic is the all encompassing name for the area of magic Noel specialises in. Close up magic has soared in popularity since the early 1980's and now you can see close up magicians plying their trade at a host of different types of events across the UK. Noel has worked as a close up magician in Berkshire since 2000. If you would like to know a little more about close up magic, check out the close up magician page, or give Noel a call on 0781 382 5547.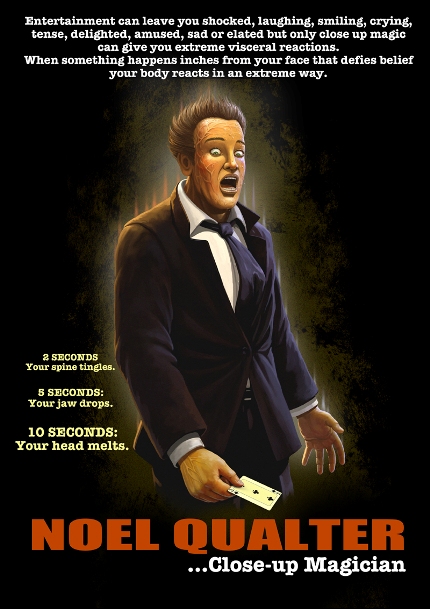 Wedding Magician Berkshire
You've been planning your wedding day for days, weeks, months or years. All brides and grooms want the same thing – to make their special day unforgettable. It's going to be a magical day for all anyway, but when you're thinking about wedding entertainment consider an injection of close up wedding magic can only help to make the day even more spectacular.
There are a few different times during the wedding day when you can have a wedding magician perform: these are during the photographs, during the wedding breakfast and when the evening guests arrive. You can also book Noel to do a a combination of all three! If you aren't sure how best to utilise Noel as a wedding magician, get in touch for a chat.
Noel attends dozens of wedding each year and always makes a few trips to entertain in Berkshire. He has a good knowledge of the area and has performed at lots of the best venues, so you are in safe hands.
Table Magician Berkshire
Table magicians are an incredibly popular addition to events these days, from banquets to charity dinners, awards evenings and any other type of event where you dress up all glam. Noel has performed at hundreds of events over the last 20 years as a Berkshire table magician. If you're looking to hire an experienced Berkshire table magician for your event then contact Noel.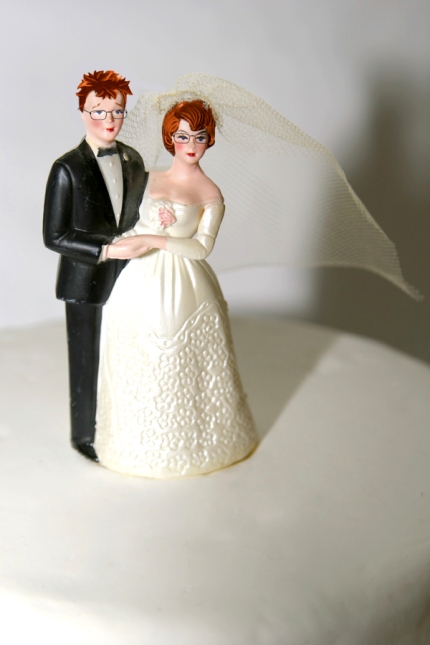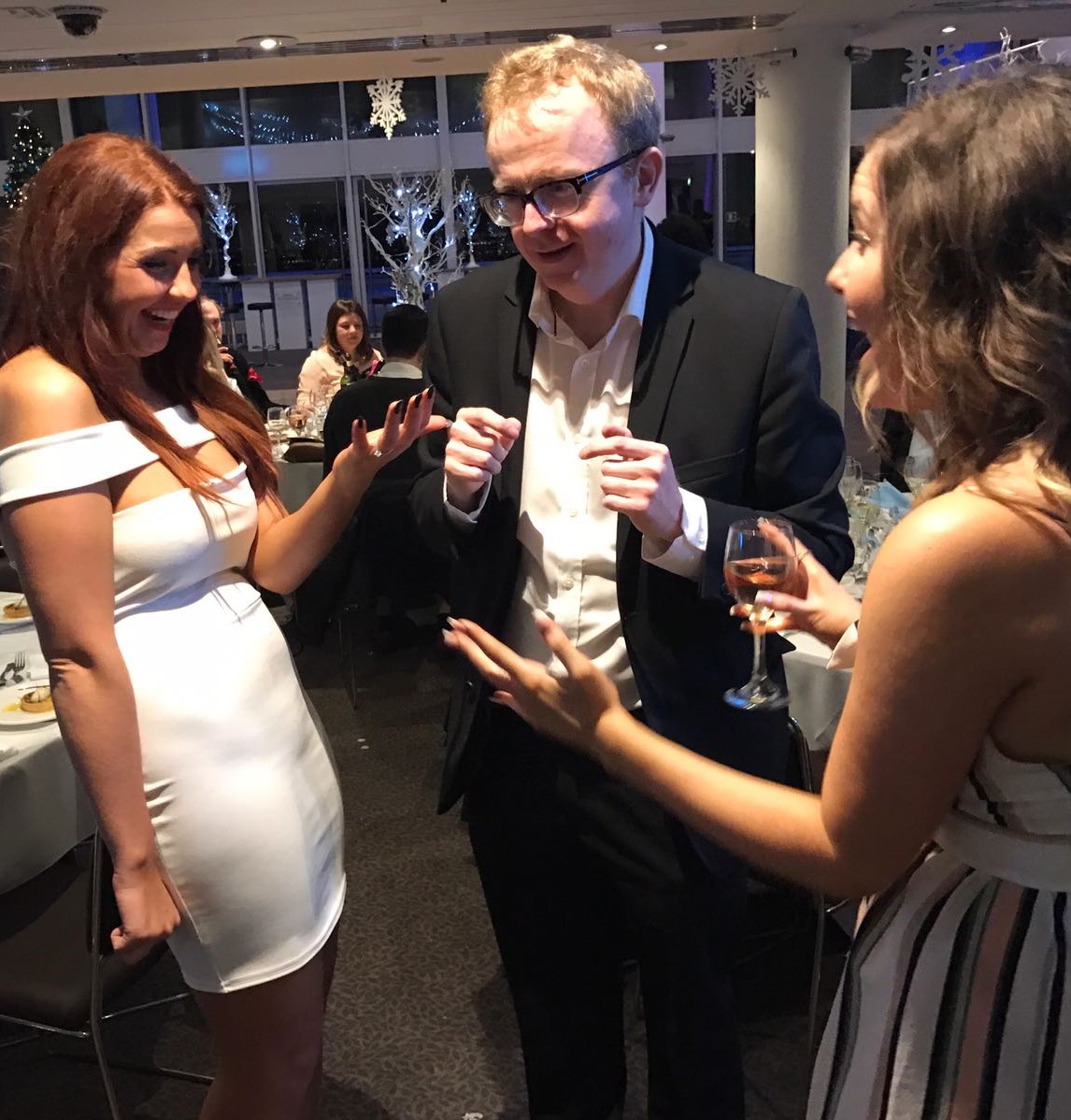 If you have found this page whilst trawling the internet looking for magicians in Berkshire, then you've come to the right place. Noel is one of best magicians in the UK specialising in performing breathtaking close up magic, as well as ground breaking new digital illusions. If you lend him a ring it'll reappear in an amazing place, £10 notes turn into 50's and fire explodes from devices when you least expect it. Close up magic is almost the most fun you can have with your clothes on!
If you are tasked with organising a big bash then you might need to book more than one magician. As a rule, one magician can show magic to around 100 people over two hours. Noel has the best contacts in the magic business so if you need to hire a couple of magicians in Berkshire then Noel can arrange this. A few years ago he booked 10 magicians for a massive party, so no event is too large or small!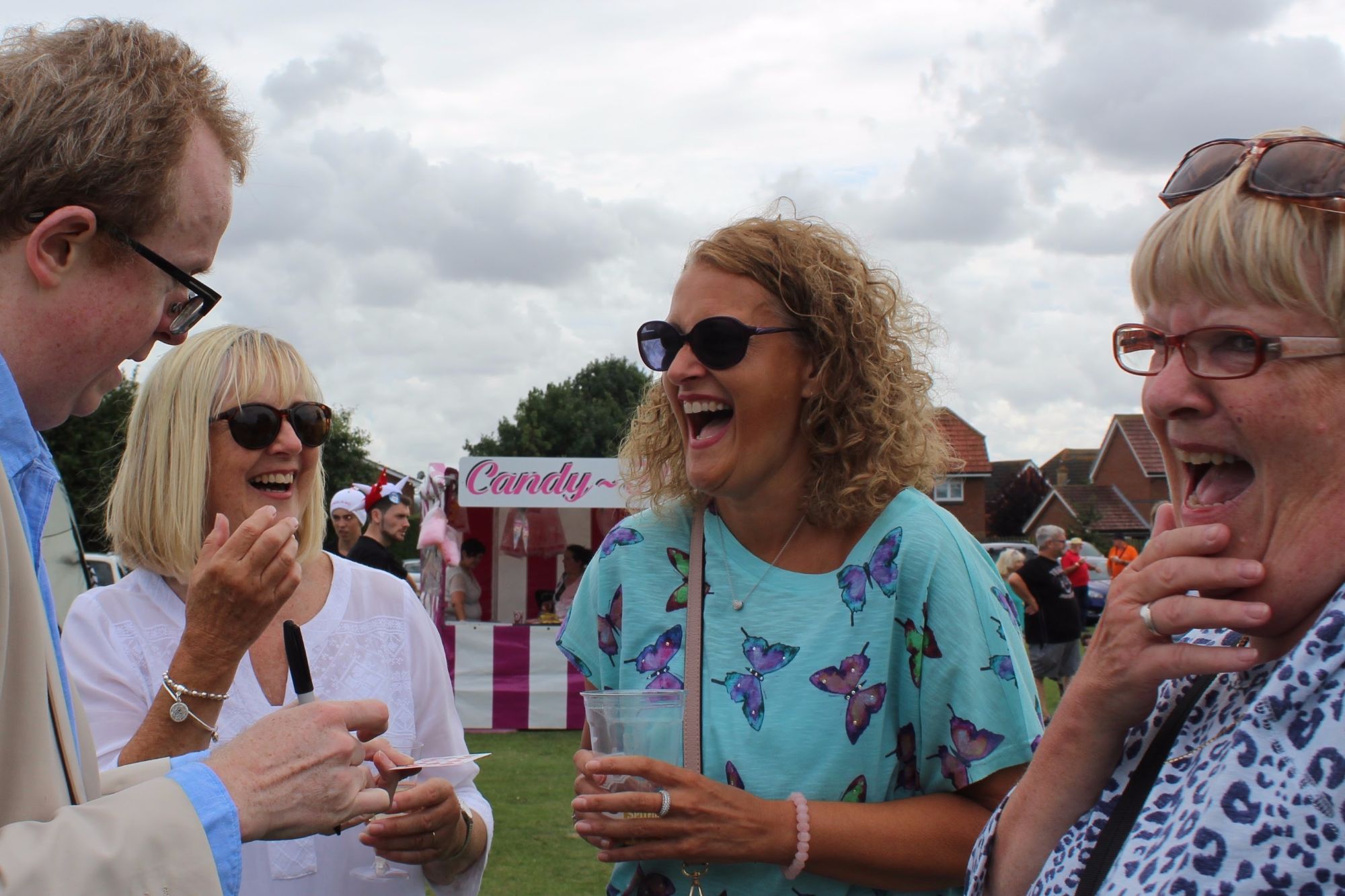 When looking for a magician in Berkshire there are a few things you can do to make sure you book the very best persom you can for your event. Check out the website of the magician and make sure they inspire confidence, and that they are experienced with plenty of testimonials and happy clients. Also check out any videos of them performing, as often this will show you how skilled they are, and give an idea of whether they are a good fit for your event.
Areas covered in Berkshire
Noel covers the whole of Berkshire including Ascot, Bracknell, Crowthorne, Earley, Eton, Hungerford, Maidenhead,
Newbury
,
Reading
, Sandhurst,
Slough
, Thatcham, Windsor, Wokingham. Woodley. No matter where you're based, Noel can bring his magic to you.
Magic Venues in Berkshire
Noel has performed all over Berkshire at some of the top venues, including: Mansion House Wokefield Park, Royal Berkshire Hotel, Ramada Elcot Park Newbury, Wentworth Club, Bijou Weddings – Cain Manor, Bijou Weddings – Silchester House, The Mill House Hotel & Restaurant, Northcote House – Sunningdale Park, Easthampstead Park Conference Centre, Blue Mountain, Trunkwell House, Regency Park Hotel, Reading Lake Hotel, Englemere, Coppid Beech Hotel, Sanctum on the Green, Holiday Inn, Maidenhead, Aldermaston Manor, Aldermaston Manor, Stoke Park, Mill Hall, Cantley House Hotel, Donnington Valley Hotel & Spa, The Great House at Sonning, The Great House at Sonning, Highclere Castle, Macdonald Berystede Hotel & Spa, Moor Hall, The Swan At Streatley, Crowne Plaza Reading, Oakley Court Hotel, Bearwood College, The Vineyard, Coworth Park, The Grovefield House, Sand Martins Golf Club, Lillibrooke Great Barn, Sir Christopher Wren's House Hotel & Spa, Stirrups Country House Hotel, Old Luxters Barn, The Forbury Hotel, Beaumont Estate, Heckfield Place, Ascot Racecourse, Holiday Inn Reading M4 Jct10, Fredricks Hotel and Spa, Royal Pavilion Marquee, Harte And Garter Hotel, The Royal Adelaide Hotel