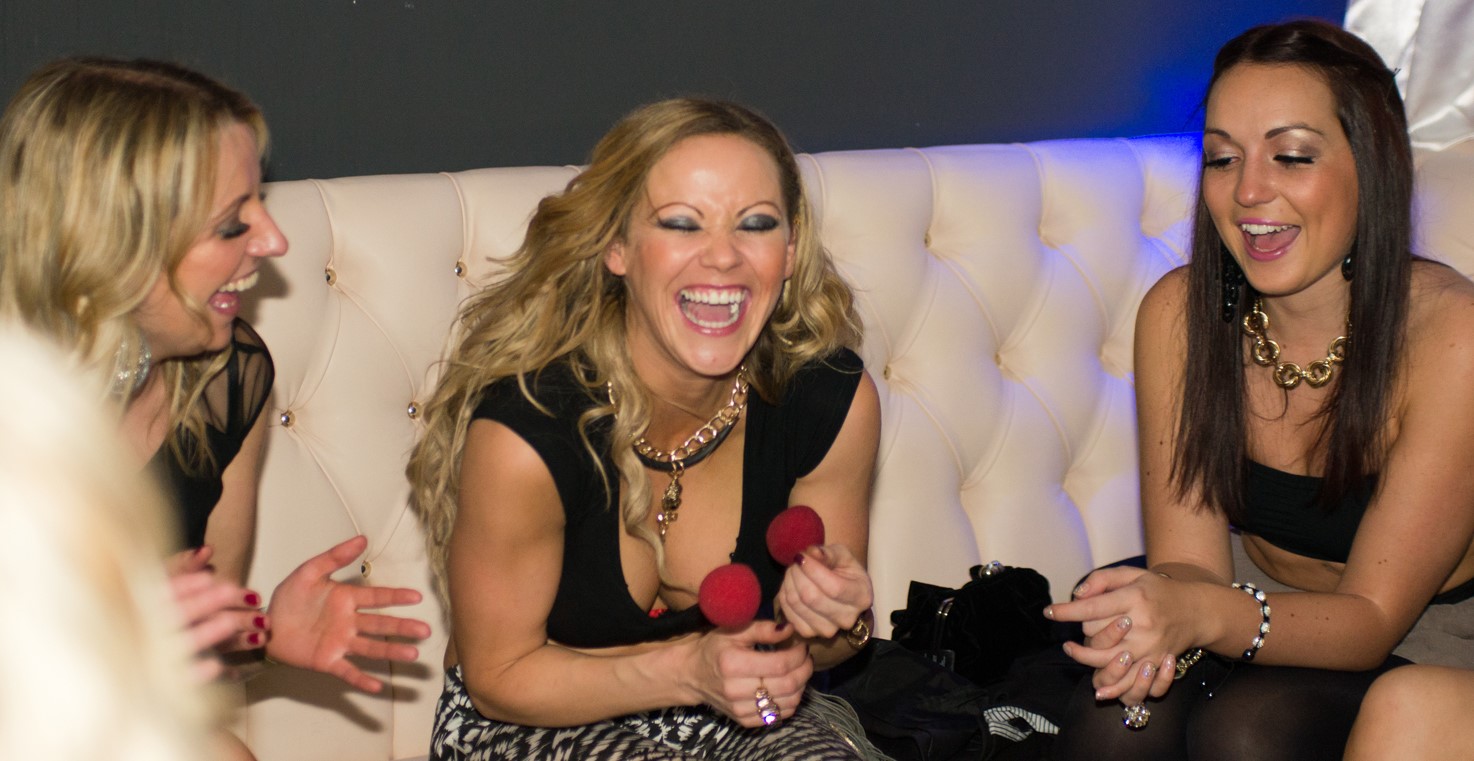 Newbury magician: Noel Qualter is often to be found entertaining the gentle folks of Newbury and the surrounding areas in West Berkshire. Have you been lucky enough to see a close up magician or a table magician in Newbury? When they do their thing right in front of your eyes you'll remember it for a long time. Nothing beats the experience of seeing live close up magic!
If you are organising an event in Newbury then a close up magician can really make a difference. Noel has been performing sleight of hand close up magic for nearly 20 years and often makes the journey from his base in Surrey to entertain in Newbury, and all around Berkshire.
Wedding Magician Newbury
Newbury is a lovely place to get hitched, with several top wedding venues including Highclere Castle. If you are getting married then why not add an extra bit of excitement to a perfect day by hiring a wedding magician in Newbury? The wedding magician can walk around the room or grounds and entertain guests with off the cuff magic that makes your eyes bug out on stalks. A magician can really help to break the ice as well, and this is ideal if the guests don't know each other too well.
Check out Noel's reviews and his promo videos, and if you have any questions get in touch on 0781 382 5547.