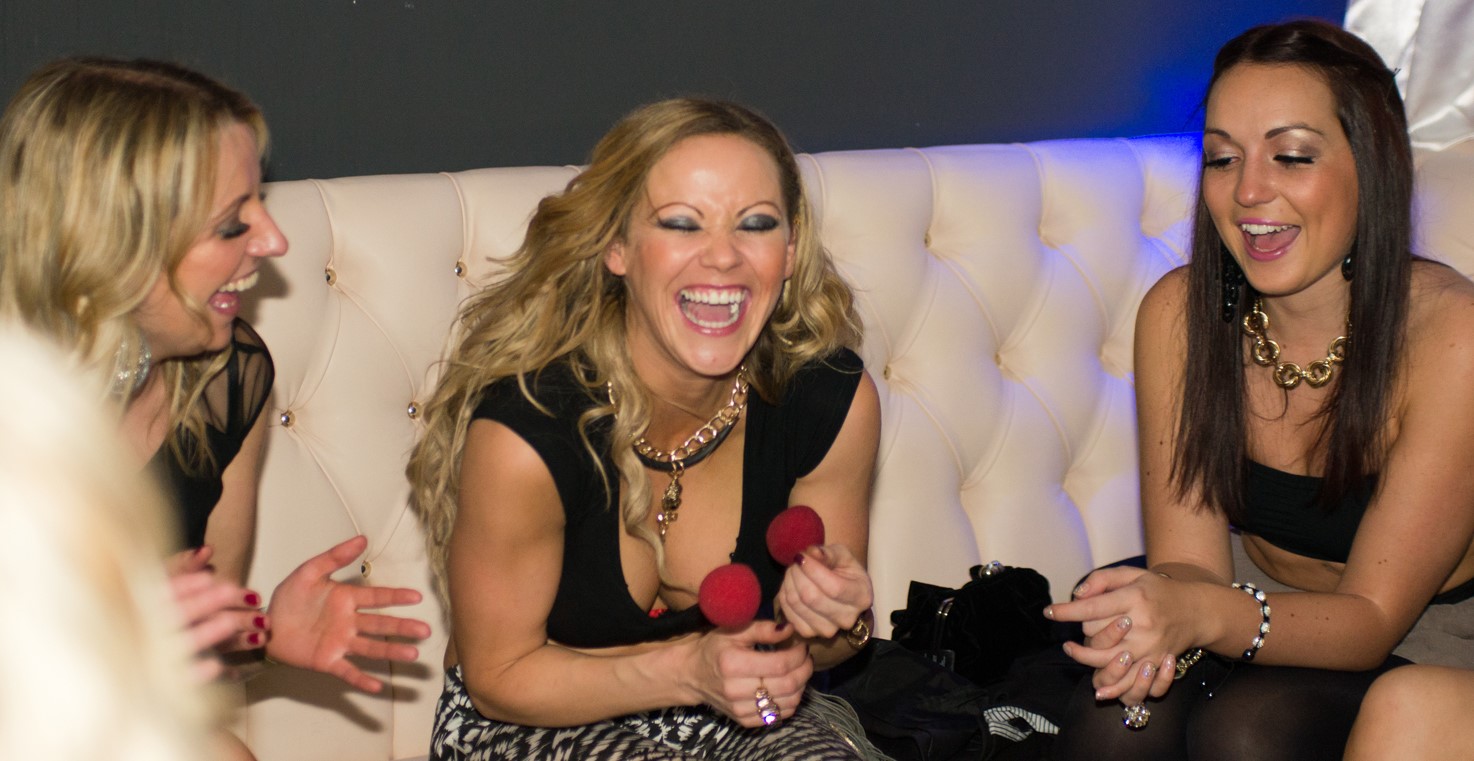 People of Reading! Are you looking to hire a close up magician in Reading? If you have seen the awesome close up illusions of TV magicians like David Blaine, Dynamo and Derren Brown then you know how amazing close up magic can be. Well, now you can harness the power of this unique form of entertainment by hiring your very own event magician in Berkshire.
Noel has vast experience performing all over Berkshire and the surrounding areas at a host of different events. Table magicians and close up magicians are an asset to a host of different events because they are a unique form of entertainment. All that is required is the magician and a group of people. No staging, music or lights are required as the magician can move from group to group entertaining small groups with props from his pockets. If you have been lucky enough to see a magician performing in front of you, close up, before you know how impressive it is.
Close up Magician Reading
A close up magician forges sleight of hand skill with witty banter to allow him to break into small group and engage them with a short magic show. This specialist kind of magic works in almost any environment, from a garden party to a group team building day. If you would like more information on how a close up magician can impact your party then get in touch today.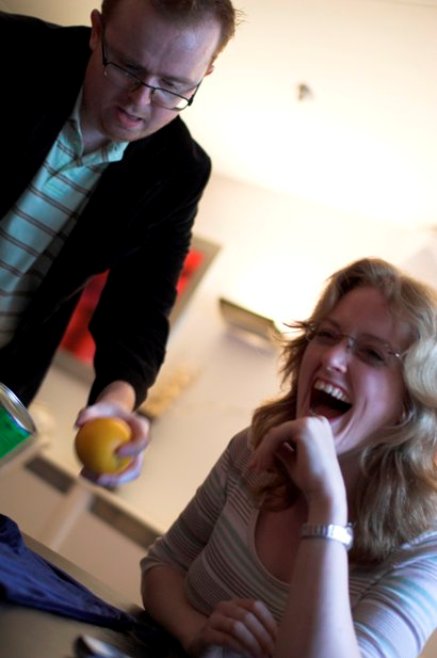 If your special day is approaching and you are thinking about entertainment then a wedding magician in Reading like Noel could be the answer. A wedding magician can entertain your guests at various points throughout the day, for more info about this please see the dedicated wedding magician page.
Magician Reading
Noel has many contacts in the entertainment industry so if you are looking for a variety of performers and services for your event then he can liaise with you to produce a great a great blend of talents. If you are planning a big event then you will need a few Reading magicians. Noel prides himself on working with the very best table magicians in Reading and the South East. They are all personally vetted by Noel and you can be sure of their excellent ability.
Places in Reading covered
Noel covers all of Berkshire, and has performed everywhere in the Reading area, including in:
Calcot, Caversham Heights, Caversham Park Village, Caversham, Coley Park, Coley, Earley, East Reading, Emmer Green, Fords Farm, Green Park Village, Holybrook, Horncastle, Katesgrove, Kennet Island, Little Heath, Lower Caversham.
If you have any questions about hiring a magician give Noel a call on 0781 382 5547. You can also check out the FAQ – and why not watch Noel in action? If you want to book, click the button below.