Hire a Magician Aylesbury
Are you looking for a magician in Aylesbury? If so, you need Noel Qualter. As a professional magician for nearly 20 years, performing at weddings and parties in Aylesbury and across the UK, Noel brings some of the best and most inventive close up magic in the UK. His wry wit and slick, modern style of close up magic has made him a favourite performer for top companies and celebrities like Jonathan Ross, Orlando Bloom and Lord Alan Sugar.
Close up Magician Aylesbury
As a close-up magician Noel uses objects kept in his pockets such as cards and coins, as well as borrowed items from guests like rings and notes, performing miracles in front of your guests eyes. Close up magic is performed on the move, to small groups around the room or venue, and he is usually followed by a cacophony of laughter, gasps and the occasional, "Bloody hell – how'd he do that"?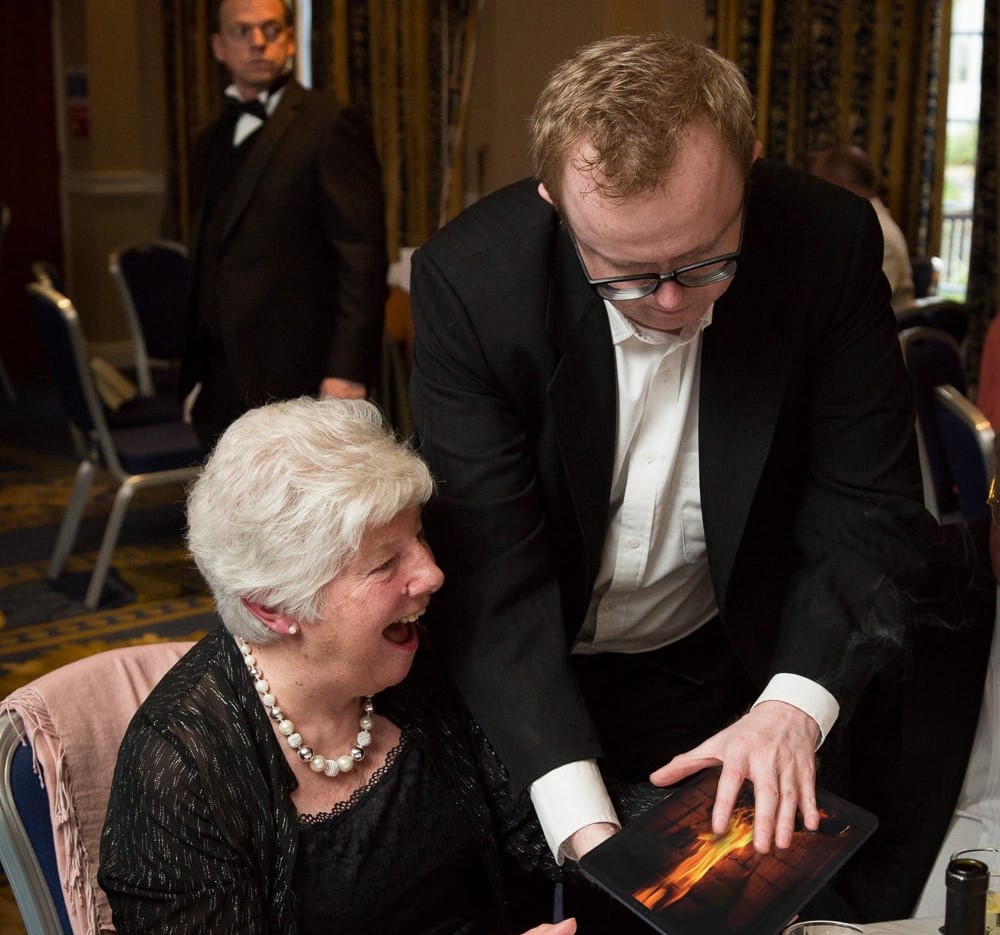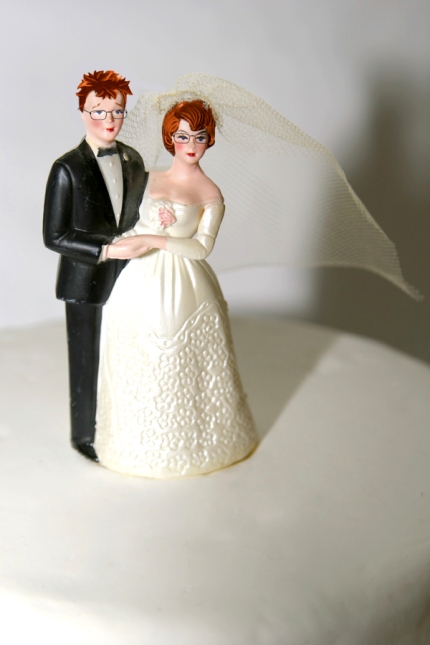 Aylesbury Wedding Magician
If you're planning your wedding you know that there is so much to think about, and it's easy to forget that some entertainment for your guests can add so much to the day. Yo may want to think about hiring a wedding magician. It's a great idea to have someone like a magician to mingle amongst your guests at various times in the day, during the many pauses (for photographs, etc). Noe has been delighting wedding guests for years performing modern, innovative close-up magic during the champagne hour, photographs, the wedding breakfast and prior to the reception. Magic is a great way to start conversations among guests who are strangers (or amongst strange guests, because we know there are always a few of those at every wedding…).
Hire a Magician in Aylesbury
If you want to hire a party magician or table magician for your event in Aylesbury, you've come to the right place. Noel is a professional magician who has been charming guests at all types of events for nearly 20 years. His quick wit and amazing magic will have your guests laughing and talking all night long. Get in touch using the form or give Noel a call on 0781 382 5547 if you want a quote or have any questions.