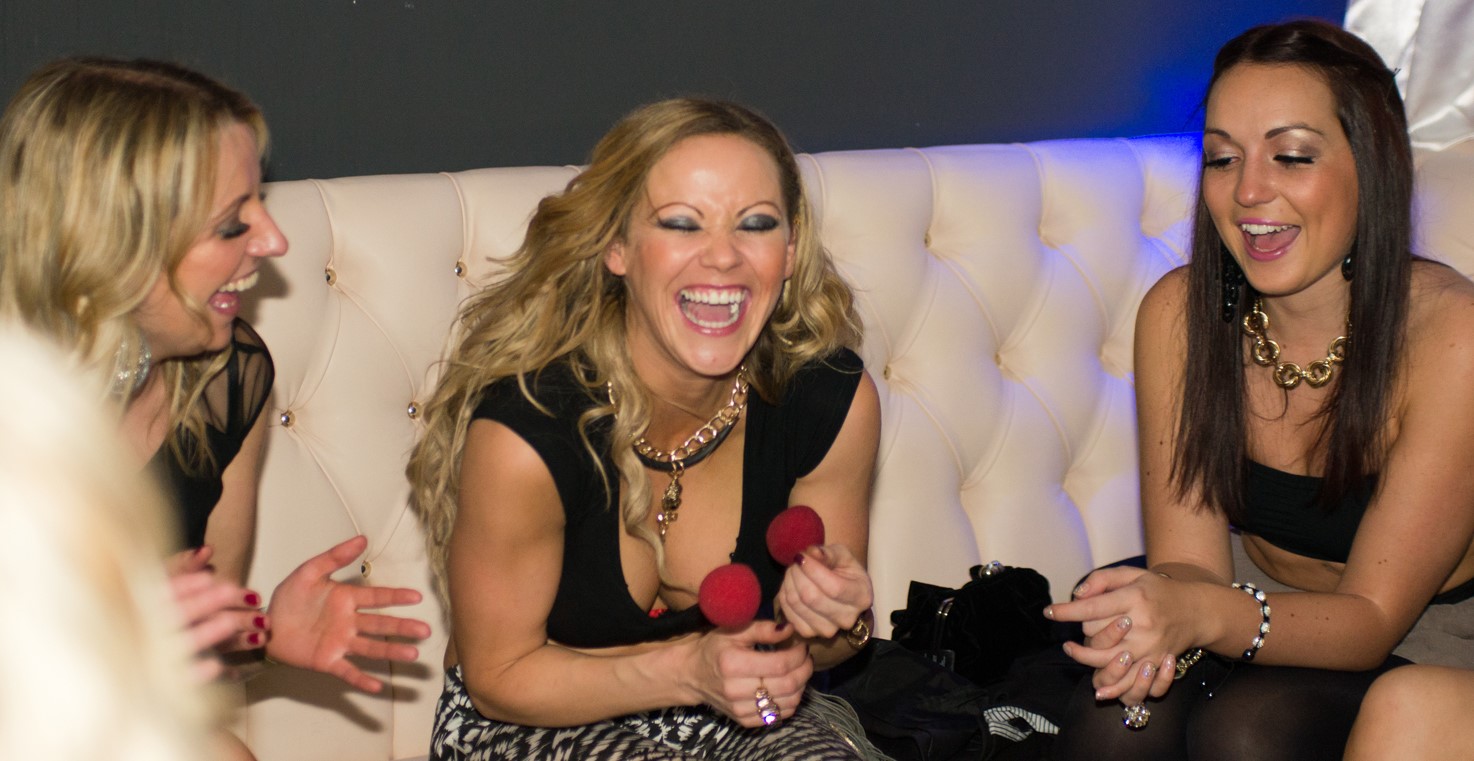 Magician in Milton Keynes
Noel Qualter has been performing close up magic and table magic all over Milton Keynes and UK since 2000. His highly skilled close up magic and stellar sleight of hand brings the wow factor to any party, and makes sure the event will live long in your guest's memories.
Noel can perform his magic for any event you require; his witty approach and strong sleight of hand skills are perfect for corporate events, private parties and weddings. If you'd like a quote then please give Noel a call on 0781 382 5547, or complete the enquiry form.
Milton Keynes Party Magician
Noel attends dozens of parties every month entertaining guests with astonishing close up magic, mind reading and digital illusions. Maybe you have a small meal planned with less than 15 guests? Perhaps you have a family anniversary with over 200. No matter the size or type of the occasion, Noel knows the right type of close up magic for your event.
Table Magician Milton Keynes
Noel has nearly 20 years of experience as a table magician performing in Milton Keynes and UK wide. If you book him to perform table magic at your event you can be sure to see stunning sleight of hand and amazing magic and illusion that defies belief. If you had seen this on TV you would think there was camera trickery at hand, but when you witness it live, in your own hands, inches from your face, you'll become a believer! Close up table magic like this has to be seen to be believed.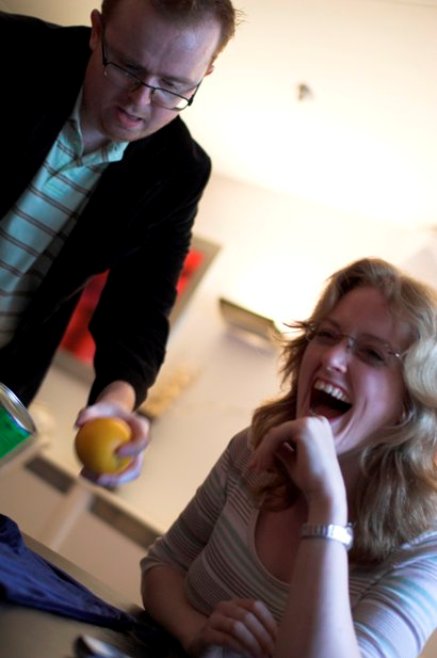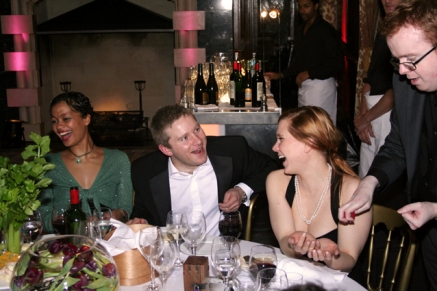 Milton Keynes Wedding Magician
Noel is an experienced wedding magician, having entertained aunts, mums and uncles on wedding days all over the country. He has the skill to makes your special day even more magical with his sublime close up magic, breaking the ice among your guests and getting everyone chatting and laughing in no time. Noel knows exactly what's required to entertain everybody from hardened cynics to the converted magic fan. Noel's magic is a charming surprise that will add to the delight and elegance of your wedding day.
Hopefully this has sparked your interest in hiring a magician for your event, whether that be in Milton Keynes or elsewhere. If you have any questions, or if you'd like a quote then please give Noel a call on 0781 382 5547, or complete the enquiry form.