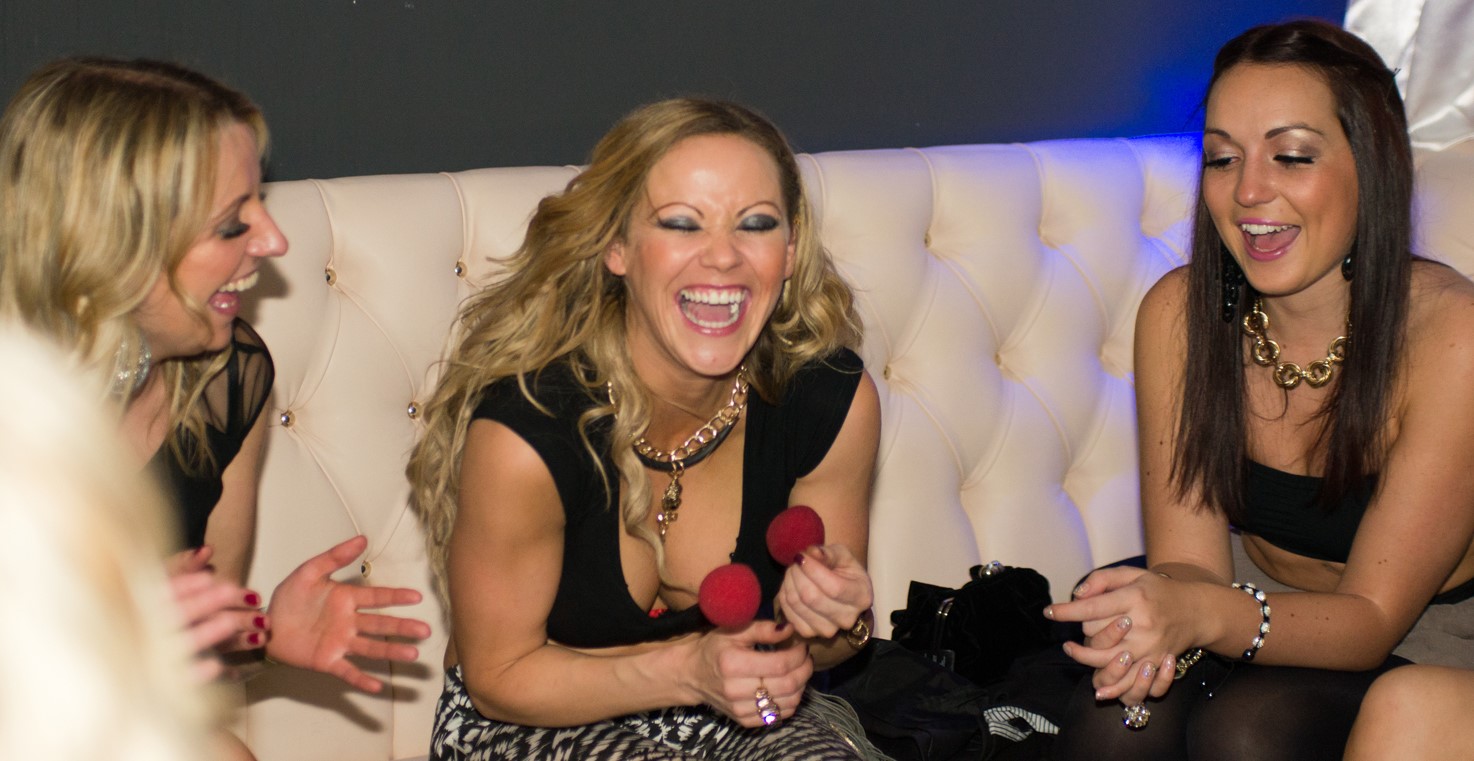 Need a magician in Cambridgeshire? Close up magic can add an extra dimension to many different types of event. Cambridgeshire magician Noel Qualter has been booked to entertain all over the UK since 2000, and in that time has racked up thousands of hours of performance, criss crossing the country showing his magic to at a multitude of events.
Close up magic has had a boom in popularity over the last 20 years, and it's a great choice of entertainent for the smart event organiser because of its flexibility. You can hire a magician to entertain in a variety of ways from wedding magic, party magic, table magic and corporate magic. Noel is experienced in all these different areas. Check out his reviews, and take a look around the rest of this website for more information.
Cambridgeshire Close up Magician
Close up magic involves a magician using sleight of hand cards and other small objects, and has been around for a thousand years. In fact you can see evidence in ancient Egyptian tombs of magicians doing a famous trick called the cups and balls. Although close up magic has a long history, Noel's magic is bang up to date with fresh new ideas and a healthy dose of witty banter. If you're looking for a close up magician in Cambridgeshire then drop Noel a line to discuss your requirements and he will get back to you ASAP.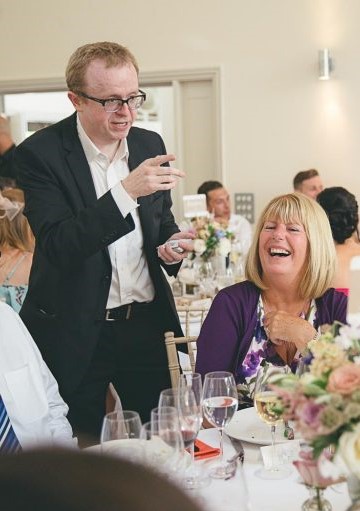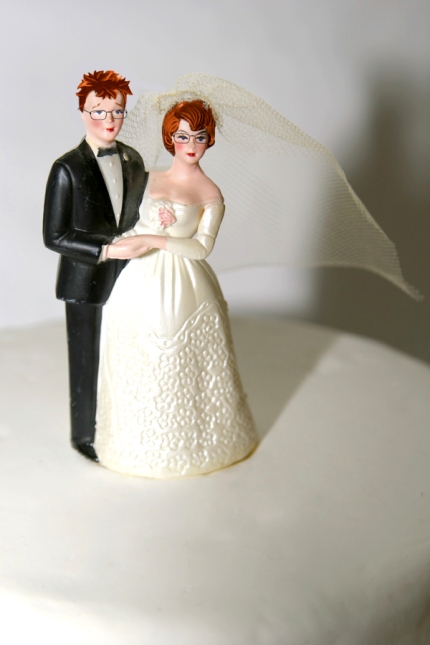 Table Magician Cambridgeshire
A table magician moves around the room going table to table and performing a quick show for each group. It's traditionally magic performed at dinners or banquets, and there are many great venues in Cambridgeshire from top hotels, to manor houses and swanky restaurants where Noel has performed as a table magician. Regardless of where your event is taking place, whether it's a posh hotel or a church hall, table magic can work for you. Get in touch with Noel to discuss your requirements.
Wedding Magician in Cambridgeshire
If you look in the glossy wedding magazines you will often see a common theme: the entertainment that is often recommended for your special day will usually include a wedding magician. If you do hire a wedding magician in Cambridgeshire you can be sure he will be a big talking point.
If people have only ever seen magic on TV, watching magicians like Derren Brown and David Blaine, they will have their minds blown when they see the impossible happening inches away from them. Your guests will love it! Get in touch with any questions you have, or call Noel on 0781 382 5547.
If you're arranging a large scale function then you might need to hire more than one magician. Noel advises one magician for every 100 guests to ensure that everyone can see some magic. If you aren't sure how many magicians you need get in touch with Noel to discuss. He knows all the best magicians in Cambridgeshire and the surrounding counties, and can arrange all additional magicians (or other entertainment) you might need.
Hire Magician in Cambridgeshire
It's super easy to hire a magician in Cambridgeshire for your event. Just head over to the contact page and sent over the details, it'll only take 60 seconds. Noel will get back to you within a few hours with a quote or if you need a quote quickly then call on 0781 382 5547.
Venues in Cambridgeshire
Noel has performed at many venues in Cambridgeshire, below is a just a selection:
University Arms Hotel, Chippenham Park, Best Western Cambridge Quy Mill Hotel, The Cambridge, Belfry, The Bull Hotel, Peterborough Marriott Hotel, Madingley Hall, South Farm, Best Western – Orton Hall Hotel, Rectory Farm, Anstey Hall, The Doubletree by Hilton Cambridge,The Cresset, Longstowe Hall, Chilford Hall Vineyard
Noel covers the whole of the county, so don't hesitate to get in touch no matter where your event is being held, but here are the places he has performed across Cambridgeshire:
Chatteris, Fulbourn, Godmanchester, Hanley Grange, Huntingdon, March, Northstowe, Ramsey, St Ives, St Neots, Soham, Whittlesey, Wisbech, Burwell, Cambridge, Ely, Littleport, Peterborough, Sawston, Sawtry,Yaxley, Newmarket