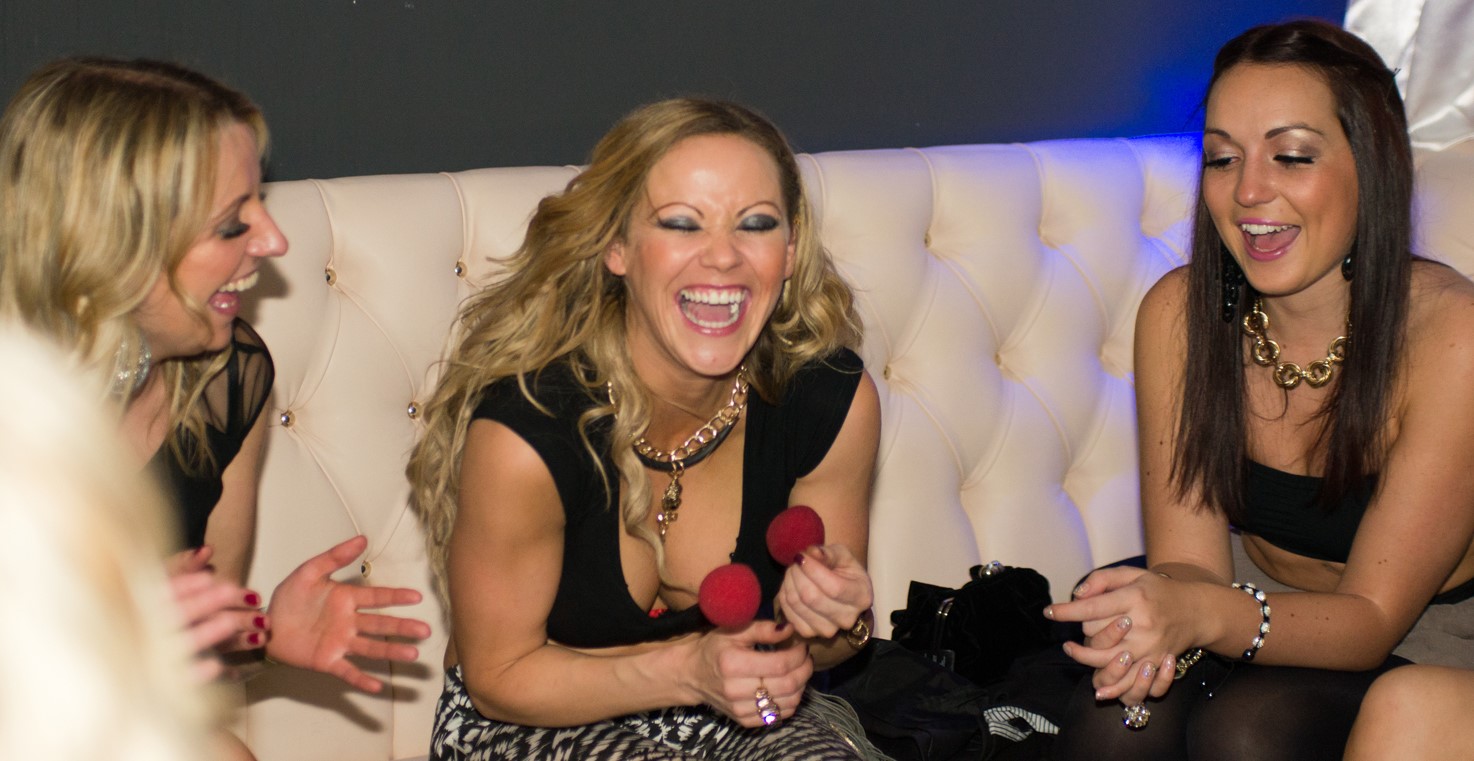 Cardiff table magician Noel Qualter has performed at hundreds of events throughout the UK and is a regular entertainer at top events in Cardiff.
Magic is a great choice of entertainment for virtually any occasion. Flexible enough to work at large parties as well as smaller gatherings, magic has gained immense popularity in the past few years. Noel has been performing magic in South Wales and across the UK since 2000, so if you're thinking of hiring a close up magician in Cardiff for your next function, Noel is a perfect choice. Check out his reviews.
Whatever your need, Noel can fulfil it. If you're looking for a roaming magician who can easily manoeuvre through a crowd to entertain small groups, Noel's your man. If you need a magician with great stage presence to perform in front of an audience, Noel's the guy. If you need someone to do your taxes, why have you come to this page?
Party Magician Cardiff
If you think all magicians wear top hats, tails and white gloves, think again. Magic has been thoroughly modernised. No more pulling a rabbit from a hat or turning a hanky into a dove (no animals are used in Noel's magic), Noel's tricks are as unique, fresh and ground breaking as they are amazing. If you're looking for a modern and contemporary party magician, Noel is the guy for you.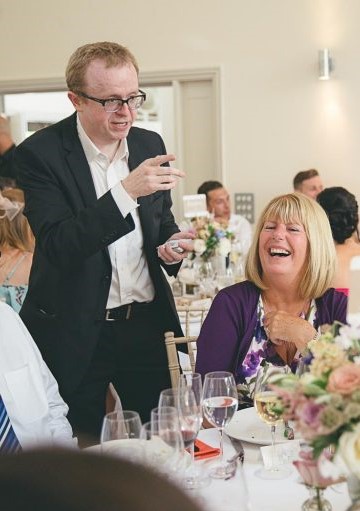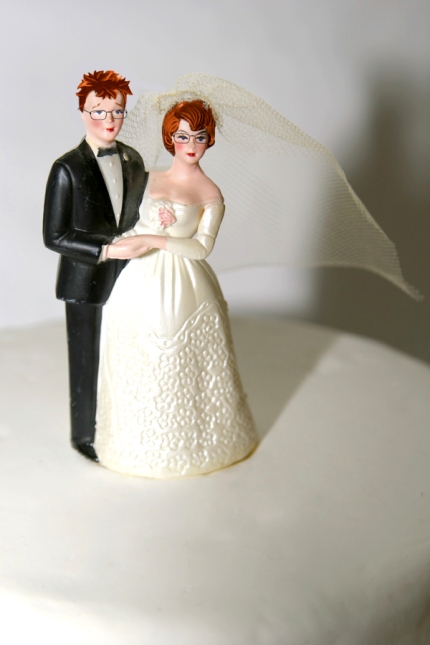 Congratulations on your upcoming marriage! You've planned it all down to the placemats, but have you thought about entertainment? Weddings are already such joyous occasions, full of love, but also full of people who may not know each other. Enter Noel. He not only serves to entertain, his tricks and banter engage and bring together guests who are unfamiliar, forging bonds and getting them talking. It's an amazing sight to see – people previously unknown to each other laughing like old friends. Check out the wedding magician page for more information on how magic can work your big day.
Noel is also a great choice for wedding anniversaries and engagement parties. Get in touch with any questions you have, or call Noel on 0781 382 5547.
You can book Noel to work as a
table magician
around the tables at a wide range of functions such as banquets, awards ceremonies, fundraisers, Christmas parties, birthdays and anniversaries. Noel will hop from table to table performing a short magic act for each the table. It's a perfect little magic show featuring a wide range of close up magic with coins, cards, mobile phones, watches and other stuff Noel carries with him or borrows. If you are looking for a table magician in Cardiff to amaze your guests then Noel is the man you need to speak to.
Cardiff Street Magician
Street magicians
are the cool new face of close up magic. While street magic can be performed in the street or other public place, don't think that it needs to performed outside. It's just a popular name for modern close up magic and Noel is a master of it. Noel has countless tricks that will amaze. Part magician, part comedian, Noel is the perfect mix for your next so
get booking
your street magician in Cardiff today.
Hire Close up Magician Cardiff
If you are excited about the prospect of having a Cardiff table magician like Noel at your event or party, then
drop him an email
today. If you haven't hired a table magician before it's a very simple process. After you've made contact with Noel and discussed your requirements he will give you a quote. Once you've accepted that Noel will send you a booking confirmation, and you will need to pay a deposit to secure the date. Once this is done you can sit back and relax till a few days before the event when Noel will contact you to check all is well. It takes 2 minutes to enquire about Noel's availability but it may well be the best thing you do all day, and you can be sure your guests will thank you for it.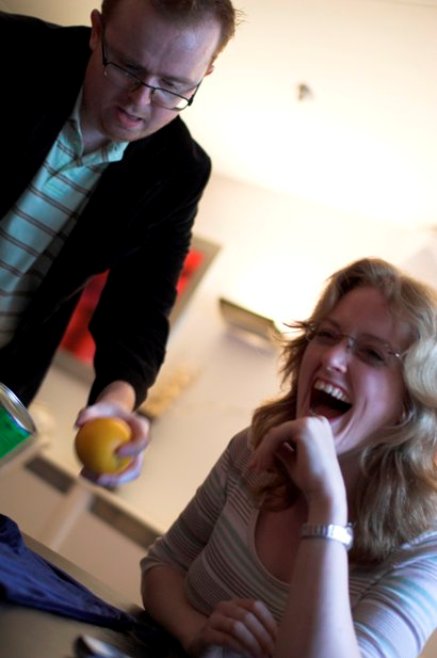 A party magician in Cardiff with decades of experience: If you are looking for a party magician in Cardiff who makes your event stand out, you've come to the right place. Noel Qualter is a leading close up and party magician in Cardiff who has years of experience making events fun for all ages! Get in touch with him today and book some magic for your night right away.
Noel has performed at many great venues in the Cardiff area. Some venues are Future Inns Hotel Cardiff Bay, Park House Club, Village Hotel and Leisure Club Cardiff, St Mellons Hotel and Elemis Spa, Manor Parc Hotel and Restaurant, The St Davids Hotel and Spa.