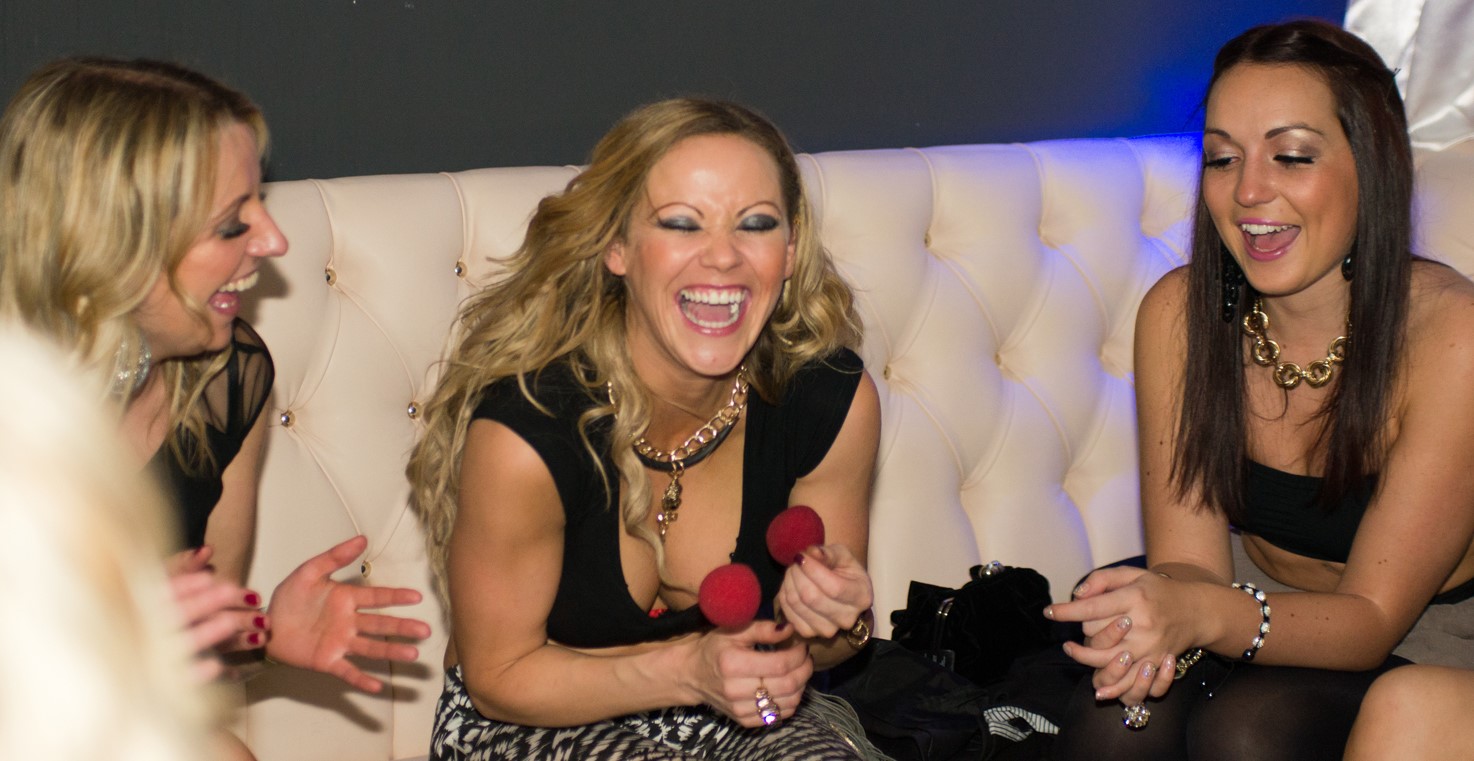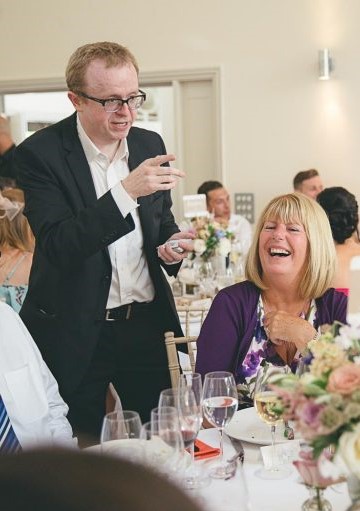 If you're interested in hiring a magician in Coventry, you've come to the right place. In recent years, close up magic has had a surge in popularity, and Noel Qualter is one of the best in the business (seriously; take a look at his reviews page – it's massive).
Magicians can work in front of crowds of all sizes – from just a few people to a large event. Because of its incredible versatility, magicians are a great form of entertainment for every type of occasion from weddings to corporate events and private parties.
Coventry Close up Magician
Magic is perfect for today's events. With people on social media more than ever, magic gives quick hit miracles that your clients, family and friends can catch on video and share – bringing you lots of attention and great feedback for your amazing event planning. With a repertoire of unique and modern tricks, Noel will astound you with feats that will have you wondering how he did it for days afterwards (just for the record, he won't tell – it's bad for business).
Wedding Magician Coventry
If you're thinking hiring a magician for your upcoming wedding is a good idea, it's not. It's a brilliant idea! Magic is very flexible, so it's a great choice for a wedding of any size. Particularly if you're having guests who may not be acquainted, a Coventry wedding magician provides a great talking point to get a conversation going. Because Noel works with small objects that are kept in his pockets, he is free to roam throughout your wedding venue to entertain guests. Not sure what to do with all that time between the ceremony and the reception (when most couples take photos)? Insert Noel into the equation and you've got instant entertainment!
Hiring a magician in Coventry has never been easier! Noel Qualter has decades of experience under his belt as a leading wedding magician in Coventry, the Midlands and beyond. From illusions to mind blowing card tricks, he offers it all. Get in touch with him to discuss availability – popularity means that bookings over summer often go quick, so enquire early to get the dates you want.
Coventry Magicians
If you need more than one magician for your event, Noel can help. As a well established magician, Noel knows many magicians with whom he can work. What's more, he's a member of the Magic Circle, an organisation that admits only the best magicians in the world, and he would be happy to help you arrange for the exact number of Coventry Magic Circle magicians you need.