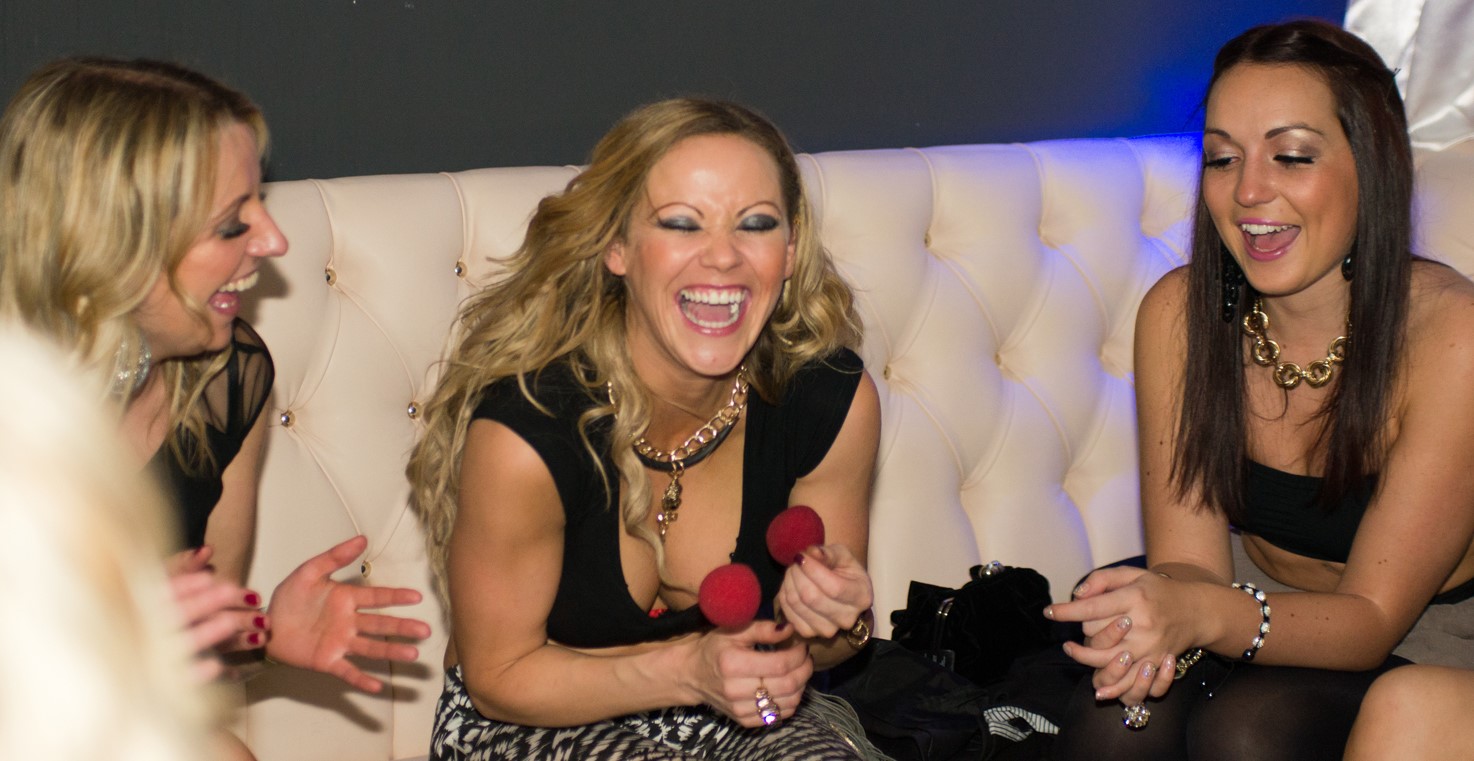 Get ready to be amazed at your next get-together when you hire a Dorset magician. Noel Qualter is a highly experienced professional magician who knows the key dynamics in working a room. The up close performance of table magic will leave your guests with something to talk about for days, months, and maybe even years to come. This type of magic is very flexible and can fit in with any type of event. As a veteran magician, Noel has the experience to take even the most cynical of guests and leave them in amazement, and make your evening even more magical.
Working all over Dorset and the rest of the UK, from corporate events to weddings, Noel is one of the busiest table magicians. Here's what you get when you book Noel:
Full time profession magician covering Dorset and beyond;
Nearly 20 years experience, performing magic across the UK, Europe and the world for some of the biggest companies like Nintendo and Pfizer;
Member of the Inner Magic Circle with Gold Star, one of only 300 with this designation;
Noel is one of the best in the business, having won awards for his creativity and innovative magic. Get in touch to find out more about booking Noel for your event.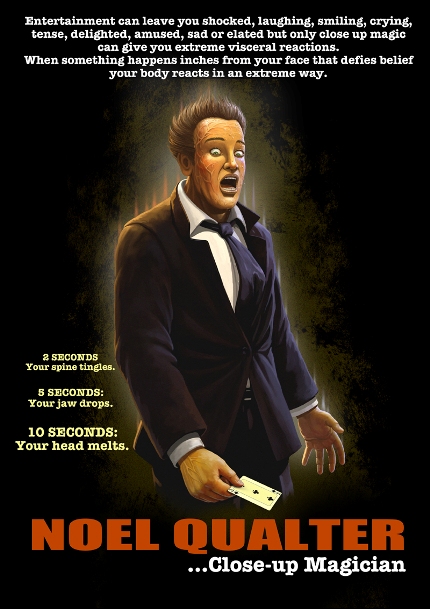 Are you in search of an astounding magician for your wedding? A close up or table magician is a unique type of entertainment for weddings – it's something completely different to a DJ or a band, and increasingly couples are searching for different ideas to make their wedding stand out from the crowd. This makes magic a top choice. Noel is one of the best wedding magicians in Dorset.
When is the best time to bring in a wedding magician?There are three times in the day that a magician can work really well – and you can always have magic at a combination of times!
During photographs: if you have a long photo taking period then a close up magician can really help, keeping your guests from getting restless and keeping the vibe going.
During the meal: Noel moves from table to table performing a short show for each group. He reserves the best of all for the bride and groom, with one or two special tricks specially for the top table.
During the evening reception: A close up magician is perfect if you're looking for alternative entertainment for when your evening guests arrive. It really gets the party started!
Party Magician Dorset
No matter how many snacks you provide, sometimes a party needs something extra to make it special. Thats where Noel comes in. Noel is a Dorset party magician and has worked at every party conceivable, from small gatherings at home to big bashes with 100+ people. He knows what it takes to bring adults to their knees in amazement. If you are hosting a house party, street party, anniversary or birthday party, or any party at all then get a quote today from Noel.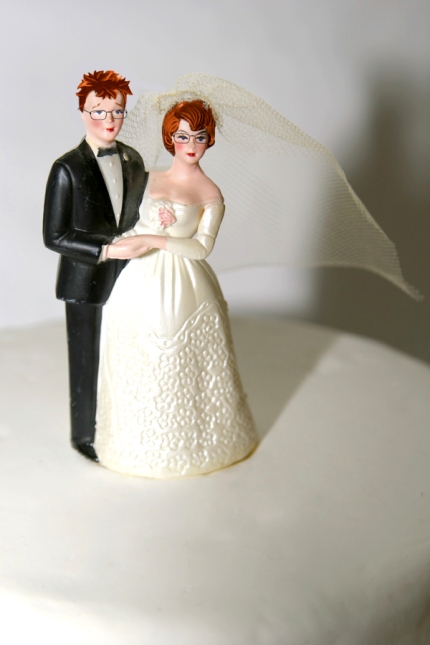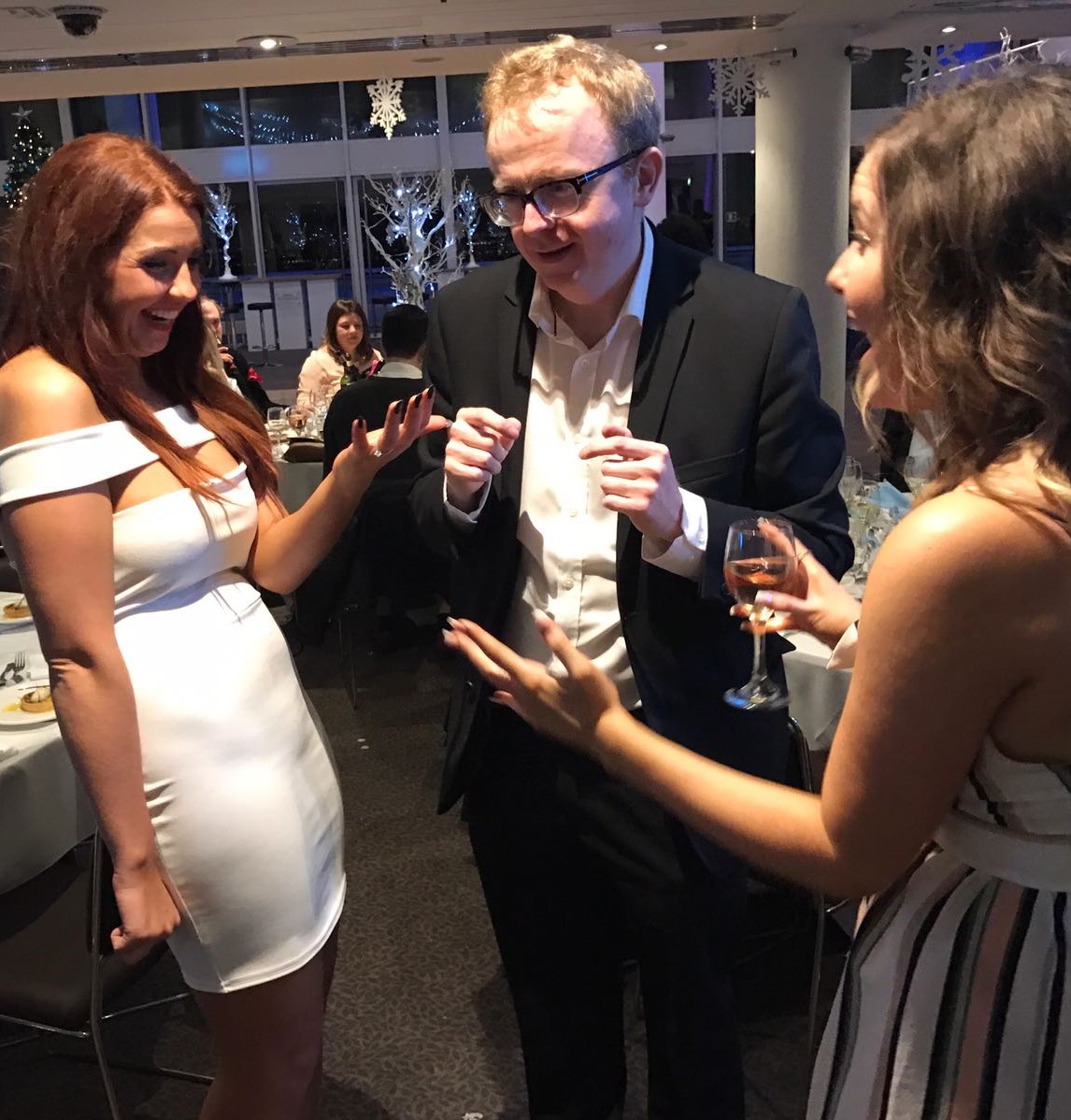 Are you having a big event with more than 100 people? Do you need to hire a few Dorset magicians? Noel works with a wide network of magicians in Dorset and the South West, and can bring a couple along with him to entertain, should you need it. Typically one magician can show magic to around 100 people in a two hour slot, so if you're having a large gathering you may need to consider hiring more than one magician. No matter how many Dorset magicians you need, Noel can help out – he can book the magicians and co-ordinate them on the night. Noel only works with the best Magic Circle magicians.
Get in touch
if you'd like to discuss.
Dorset Magician for Hire
Noel Qualter has over ten years of experience performing his table magic and close up magic at weddings, private parties and corporate events. He has a remarkable performance resume. Drop Noel a line to find out about hire and availability, to get a quote, and to discuss your needs further to work out what approach is best suited for your event.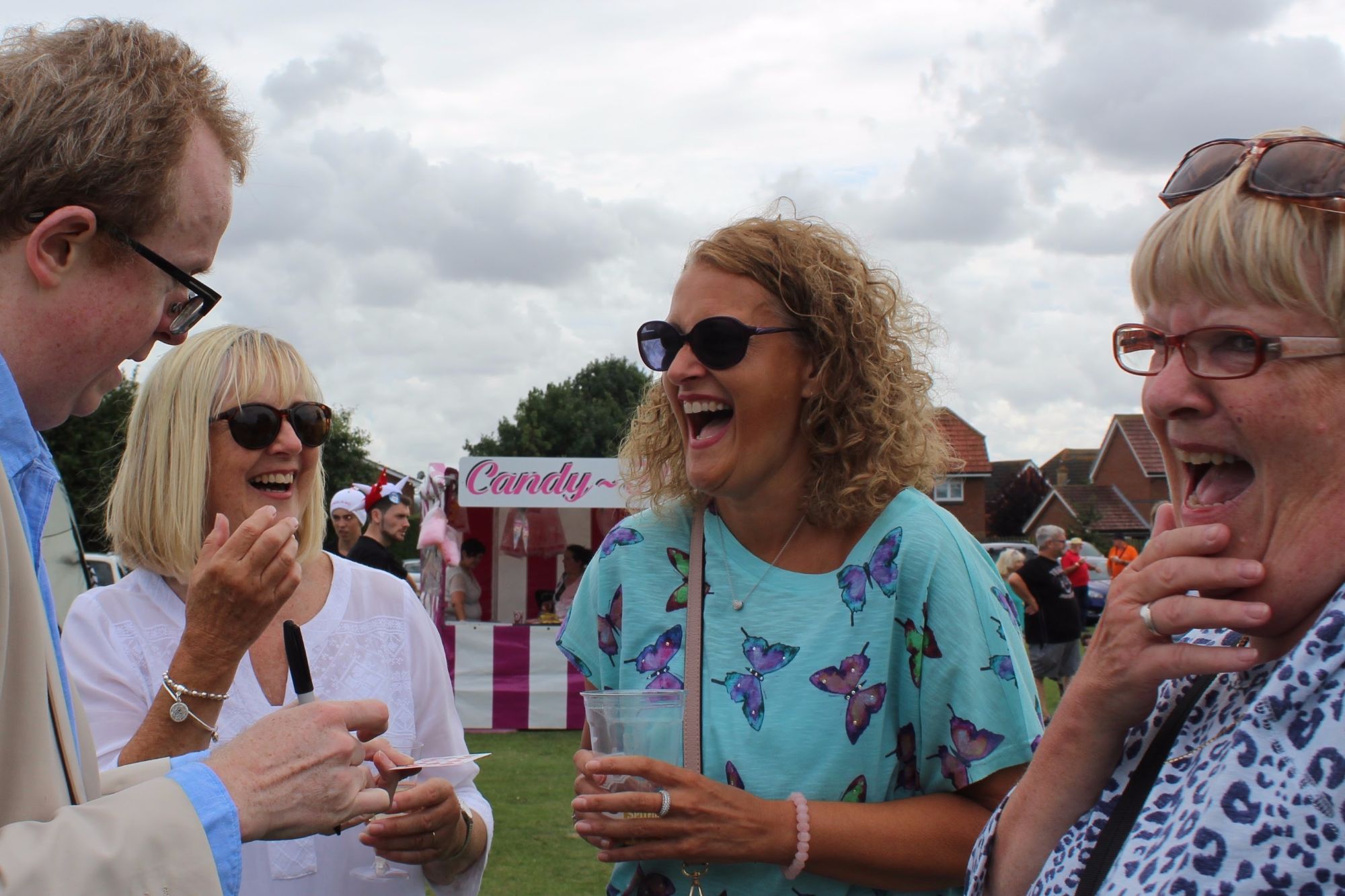 Noel is an exceptional close up magician, providing walkaround close up miracles at weddings, private parties and corporate events across the UK. Close up magic happens inches away from you, and it's one of the most amazing experiences you can have when watching magic: it's all real, no camera tricks like on TV, but you've still no clue how he performed such feats! Noel has entertained thousands of guests, including many celebrities, over the past 20 years. If you're looking for a close up magician for your event in Dorset then Noel can provide you with a quote and talk you through what you might need for your event.
Areas of Dorset Covered
Noel works across the UK, as well as in Dorset, covering all the following areas. If the location or venue for your event is not on this list don't worry! He can go anywhere –
Get in touch to discuss
. Abbotsbury, Beaminster, Blandford Forum,
Bournemouth
, Bridport, Cerne Abbas, Christchurch, Corfe Castle, Dorchester, Ferndown, Gillingham, Lyme Regis,
Poole
, Portland, Purbeck, Shaftesbury, Sherborne, Sturminster Newton, Swanage, Wareham, Weymouth, Wimborne, Wool, Yetminster
Dorset Venues
Purbeck Shooting School, The Commodore Hotel, Bournemouth, Carrington House Hotel, Antelope, Poole, St. Leonard's Hotel Ringwood, The King's Head Hotel, Wimborne, Gorcombe Farm, Thistle Poole Hotel, Wessex Hotel, Brenscombe Outdoor Centre Ltd.