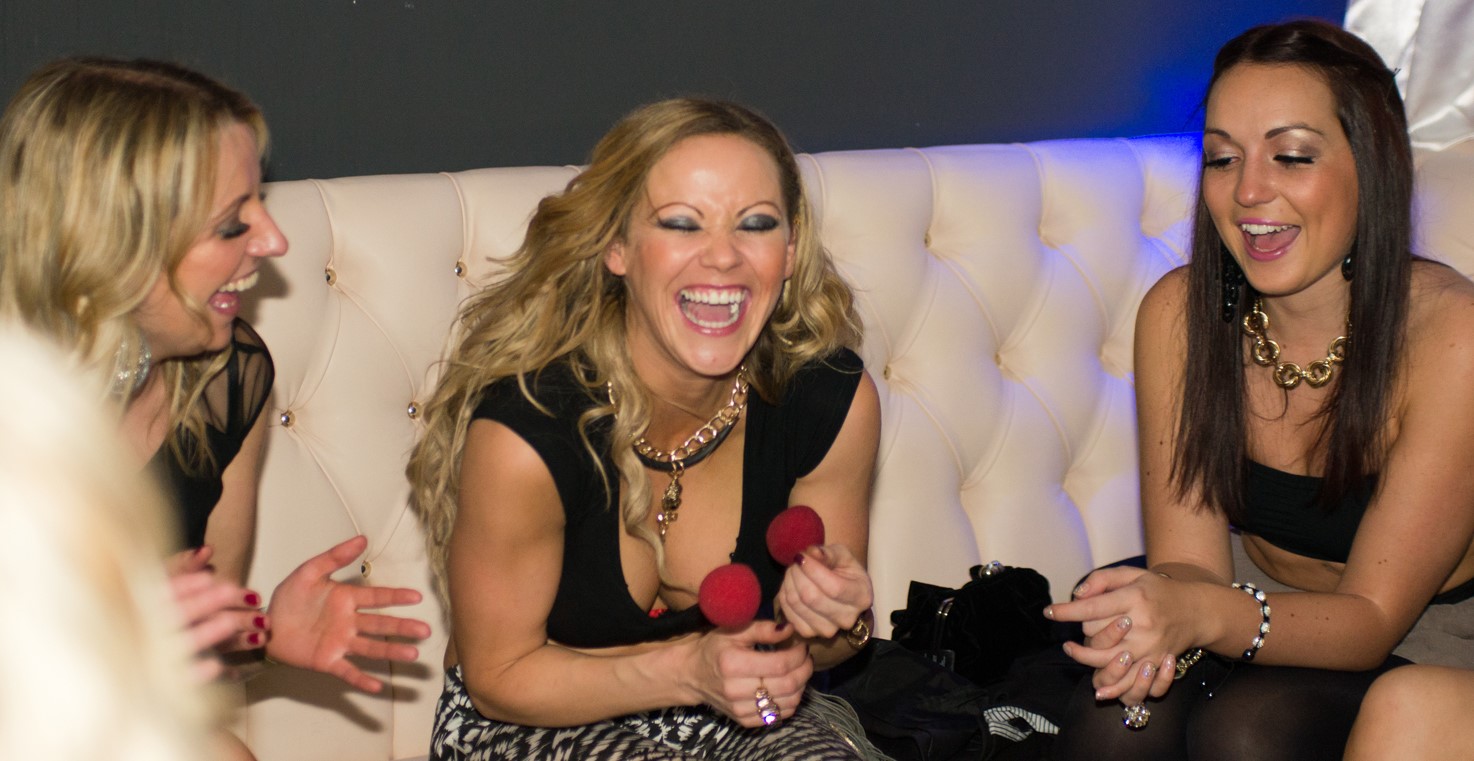 Looking for a magician in Poole? Look no further. Noel Qualter has been performing magic in this area since 2000 and is an incredibly versatile close up, table and iPad magician. If you want to spice up your next function, hiring a premier magician like Noel is a great choice. Magic is incredibly popular for all sorts of events, it can work at any type of venue and doesn't need lots of set up or even a stage. For a truly unique experience, consider hiring Noel to perform for your guests.
Party Magician Poole
No matter the kind of party you're planning, hiring a magician will be an unexpected surprise for your guests. Whether it's a big corporate event or a small personal celebration, Noel can delivery top quality award winning magic to give your guests an evening to remember.
Noel's magic is modern, different, exciting and unique – no coins will be pulled from guests ears (much to their relief). Noel is a digital magician as well as a sleight of hand expert, so can bring something completely new your guests will not have seen before. He can can even create custom tricks to tie in with a party theme or marketing scheme. Contact him today to find out how he can help make your next party unforgettable.
Hire Magician Poole
Contact Noel if you have questions about hiring a table magician in Poole. As a member of The Inner Magic Circle with Gold Star (one of only 300 with this designation), Noel is one of the best magicians you can find. Watch his promo video, read the FAQ and check out his reviews to find out more.