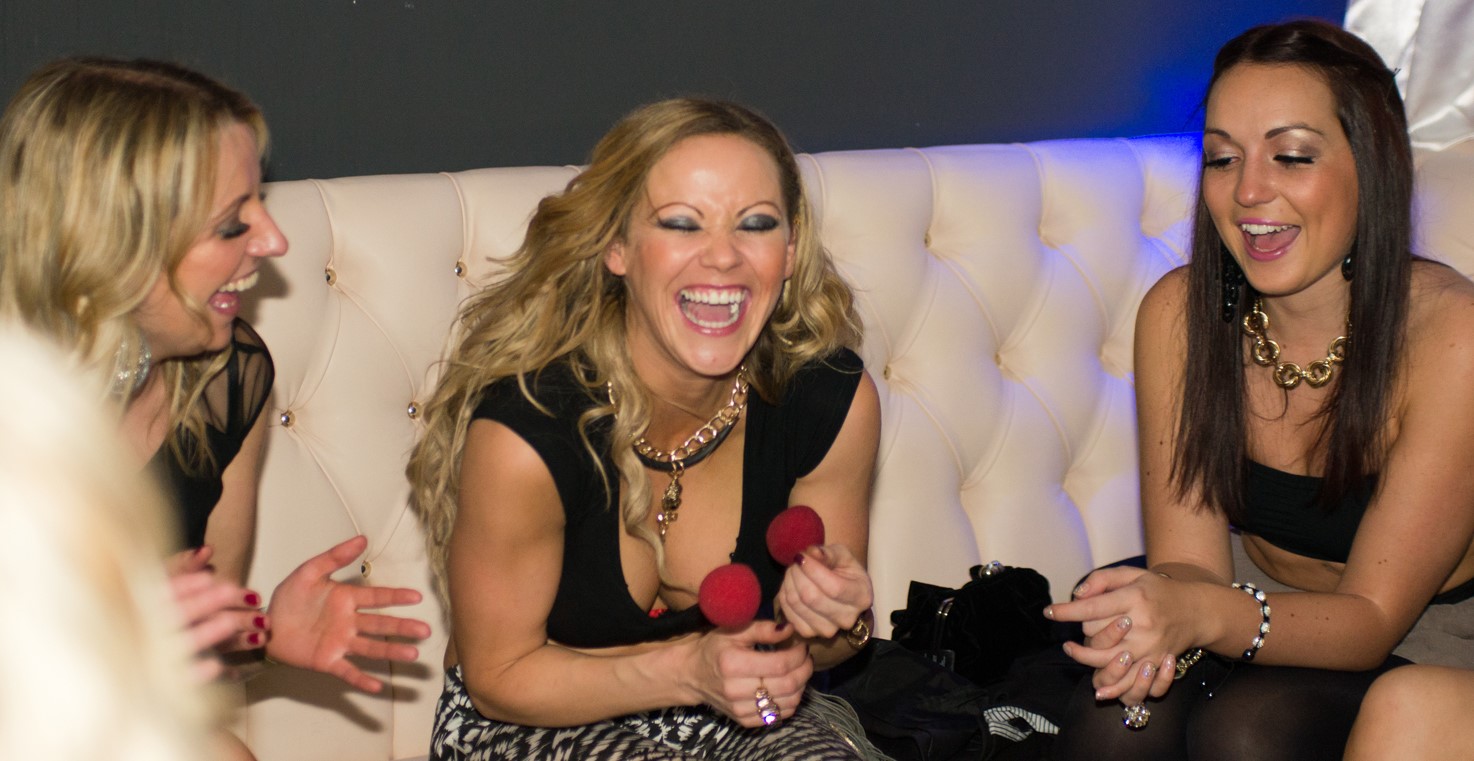 Hire a Magician in Hampshire
Planning on having a party, wedding, corporate event or other function in Hampshire? A close up magician is one of the best entertainment investments you can make. A close up magician can work in places where other types of entertainment just can't cut it. For example, Noel can work outside or inside, in loud rooms, jam packed rooms, no stage needed, no special equipment. All you need to provide is an audience and Noel will make the magic happen…. literally.
Hampshire Wedding Magician
You want all your guests to have a terrific day and one quick easy way to add that special something to their experience and get them all chatting is to introduce a wedding magician. Noel is an accomplished wedding magician and has been travelling the length and breadth of Hampshire and the UK for nearly 20 years entertaining at a huge number of weddings.
Most weekends Noel can be found reading minds, turning paper into money and vanishing mobile phones at various weddings venues across the UK. As a very witty, funny, skilled magician, Noel puts people at ease and draws them together. Noel is also an iPad magician, working with digital illusions, which is something very different for your wedding entertainment, and sure to set it apart from anyone elses big day.
If you are looking to add an extra dynamic to your already special day then look to a hire a Hampshire wedding magician like Noel. Contact Noel to discuss your requirements for your wedding entertainment in Hampshire.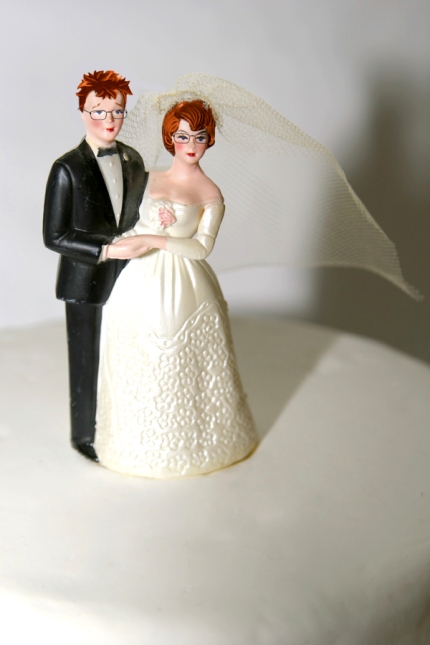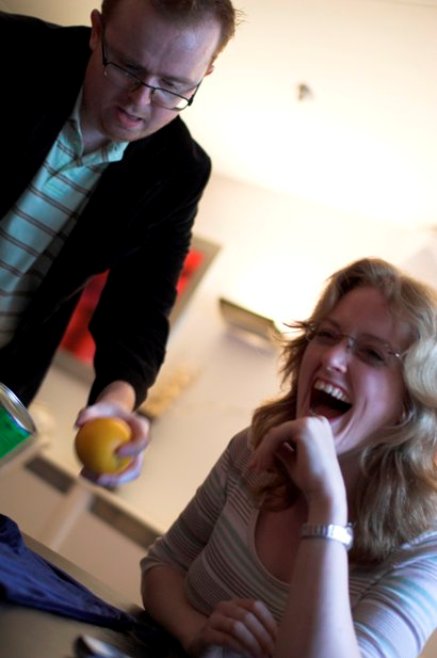 Magicians can help to make the difference between a great event and an amazing one. Noel has been one of the top professional magicians in the industry for nearly 20 years. He is a member of the famous Magic Circle and has performed at most of the top venues in the country and throughout that time. The beautiful county of Hampshire is a place he regularly visits to work at private and corporate events.
There are quite a few magicians who cover Hampshire so it's worth sitting down with a cup of coffee and really looking at who is available and what they can bring to your event. Not all magicians are created equal, so check out their reviews and watch as many videos of them performing as you can before you make a decision. If you have any questions please get in touch with Noel.
If you need a couple of magicians for a large event in Hampshire, perhaps one with more than 100 guests, then Noel can help you arrange everything. If you let him know the prospective numbers he can advise how many magicians are required. On average you want one magician per 100 guests but there is some flexibility with that.
Hire a Magician
For any event get in touch with Noel to discuss what you need. He can give you a quote, and can also advise on other entertainment if you need it: he has an address book with some of the best entertainers in the South East, not only magicians but also caricaturists, musicians and fun casino operators, and more.
Noel has performed at some of the best venues in Hampshire, including: Audleys Wood Hotel,Highfield Park, Norton Park,The Swan Hotel, Langrish House Hotel, Holiday Inn Winchester, Portsmouth Football Club, The Langstone Hotel, The Elvetham, Mercure Southampton Centre – Dolphin Hotel, Stanwell House Hotel, Steeple Court Manor,New Park Manor Hotel,Meon Valley, A Marriott Hotel & Country Club,Portsmouth Marriott Hotel,The Solent Hotel,Norman Court School, Oakley Hall Hotel,Aviator Hotel, Casa Dei Cesari Hotel & Restaurant, Guildhall Winchester, Red Lion Hotel, Winchester Hotel, The Potters Heron,Heckfield Place,Macdonald Botley Park Hotel Golf & Country Club,Barcelo Basingstoke Country Hotel,Rhinefield House Hotel,Macdonald Elmers Court Hotel & Resort, Spitbank Fort, Old Thorns Manor Hotel, Golf & Country Estate, Sherfield Oaks Golf Club, Careys Manor Hotel & Spa,Marwell Wildlife, The Montagu Arms Hotel, The Hampshire Court Hotel, South Winchester Golf Club, Village Farnborough, The New Mill,The Wessex Conference Centre, Royal Marines Museum, Alton House Hotel, Cams Hall Estate Golf Club, Cain Manor, The Wellington Arms Hotel, Tylney Hall, The Mill House Hotel & Restaurant, Silchester House, Warbrook House, Lainston House Hotel, Hook House Hotel, Grand Harbour, and New Place.