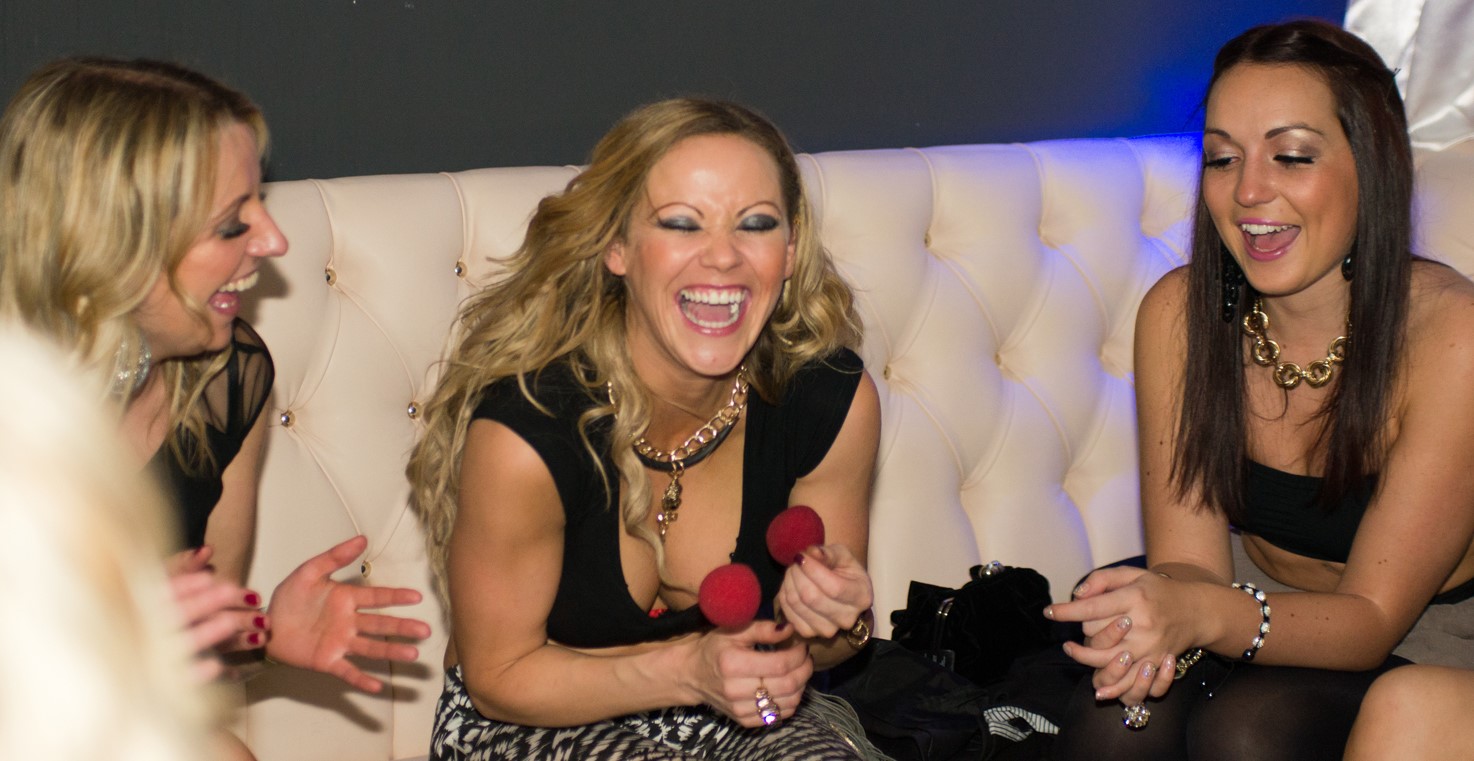 If you need a magician in Cambridge, look no further than Noel Qualter. A professional magician in Cambridge and across the UK since 2000, Noel has performed for hundreds of clients and earned rave reviews. With his modern style of magic, Noel is a magician in demand. He's been hired to perform for celebrities and royalty as well as for some of the biggest corporations in the world.
Close up Magician Cambridge
Close up magic works for all types of events because it is an extremely flexible kind of entertainment. Great for corporate parties, weddings, anniversaries, holiday events, or personal get-togethers, a Cambridge close up and table magician will impress your guests. Noel's magic is modern, like David Blaine or Derren Brown. When you need a table magician in Cambridge, you won't go wrong hiring Noel.
Cambridge Magicians
Need to hire more than one magician in Cambridge? Noel is a Member of The Inner Magic Circle with Gold Star, one only only 300 magicians with this honour, and he knows the best in the business. He can help you decide on the right entertainment combination for your occasion, and whether you need multiple magicians to ensure everyone at your event sees some magic. Noel is happy to arrange any extra entertainment you need – just give him a call on 0781 382 5547 to discuss.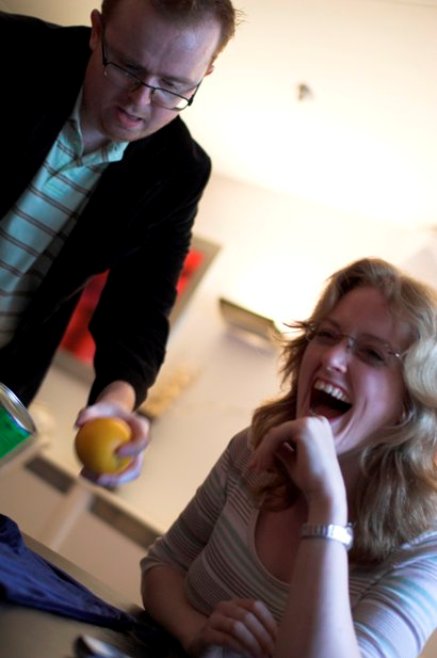 Wedding Magician Cambridge
When looking for a wedding magician in Cambridge, Noel has got to be among your top picks. He's been working as a wedding magician in for nearly 20 years, and is a very popular addition to people's big days in Cambridge, with his unique and modern take on magic. In addition to his arsenal of amazing magic tricks, his sense of humour and ability to adapt tricks to the occasion makes him a pleasure for your guests. Perfect for the cocktails, dinner and coffee hours, Noel will have your guests talking and laughing in seconds.
Hire a Cambridge Magician
The great thing about hiring a magician in Cambridge for your next event is the variety. Hiring Noel guarantees you a quality magician with a wry sense of humor (not to mention devastating good looks). With his charming manner and astounding sleight of hand, Noel will be the talk of your next party!