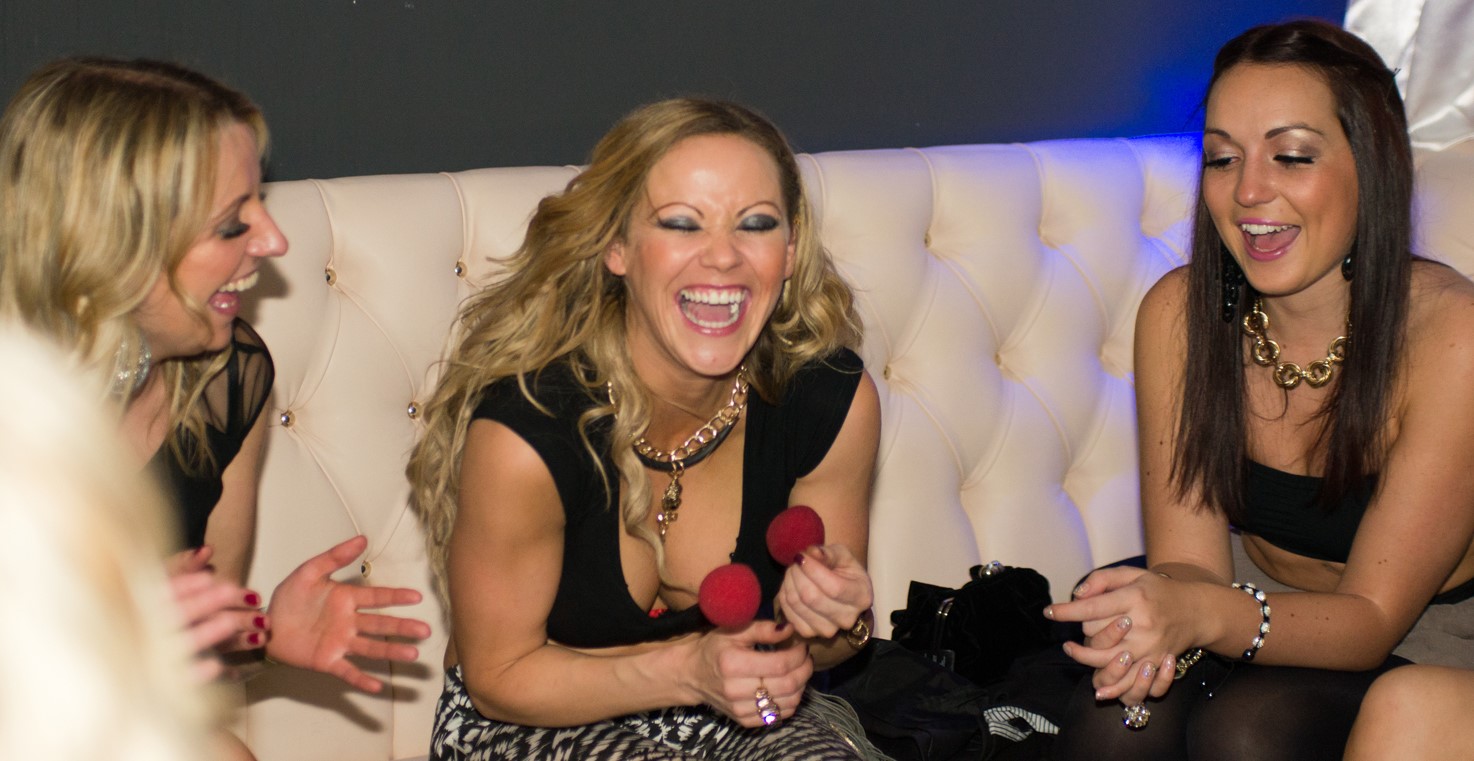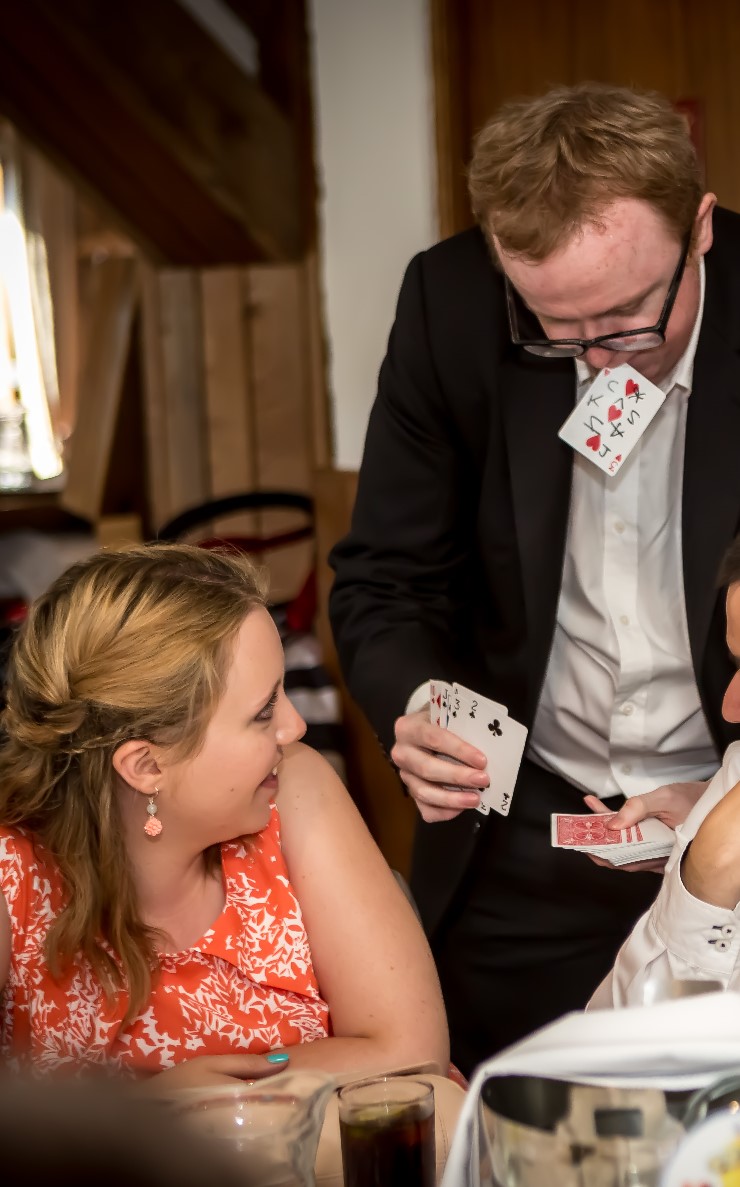 Are you in need of a magician in Maidstone? Noel Qualter has been working as a Maidstone magician for nearly 20 years, entertaining the people of Kent on a regular basis. Whether you're a man of Kent, a Kentish man, or a person of any gender identity in any part of the UK, Noel can bring some amazing magic to your event. Noel is based in South East of the UK and performs several times a year in Maidstone and the surrounding areas, and he loves going back to the Garden of England.
Have you only seen a close up magician on TV? Well the first time you see live close up magic it'll blow your face off. There are a few videos of Noel in action, but nothing will prepare you for seeing Noel performing miracles right in front of your eyes at your Maidstone event.
Are you organising a big works do? Is it your special day and you need to hire a Maidstone wedding magician? Check out Noel's pages on party magicians and wedding magicians, and drop him a line. If you have a magic emergency you can call him on 0781 382 5547 to discuss: magicians being the little known sixth emergency service, behind the AA and the coastguard.
Hire a Magician Maidstone
Noel works as a magician in Maidstone doing all these things:
Party Magician Maidstone
Wedding Magician Maidstone
Street Magician Maidstone
Noel can also arrange other entertainers for your event if you need them, particularly if it's a large occasion with over 100 guests. Get in touch with him to discuss.
Noel covers the whole of Maidstone performing magic:
Allington, Ashbank, Barming, Bearsted, Bedmonton, Benover, Beult, Bexon, Bicknor, Boughton Green, Boughton Malherbe, Boughton Monchelsea, Boxley, Bredhurst, Broomfield, Caring, Chainhurst, Chart Sutton, Chegworth, Collier Street, Coxheath, Detling, Downswood, East Barming, East Farleigh, East Sutton, Fairbourne, Frinsted, Grove Green, Harrietsham, Hawkenbury, Headcorn, Hollingbourne, Horden, Hucking, Hunton, Kingswood, Kit's Coty, Ladingford, Langley, Leeds, Lenham, Linton, Loose, Lordswood, Marden, Marley, Milebush, Nettlestead, Nettlestead Green, Otham, Otterden, Park Wood, Platts Heath, Penenden Heath, Pollhill, Ringlestone, Sandling, Sandway, Shepway, Sutton Valence, Staplehurst, Stockbury, Teston,Thurnham,Tovil, Ulcombe,Walderslade, Weavering, West Farleigh, Wormshill, Yalding