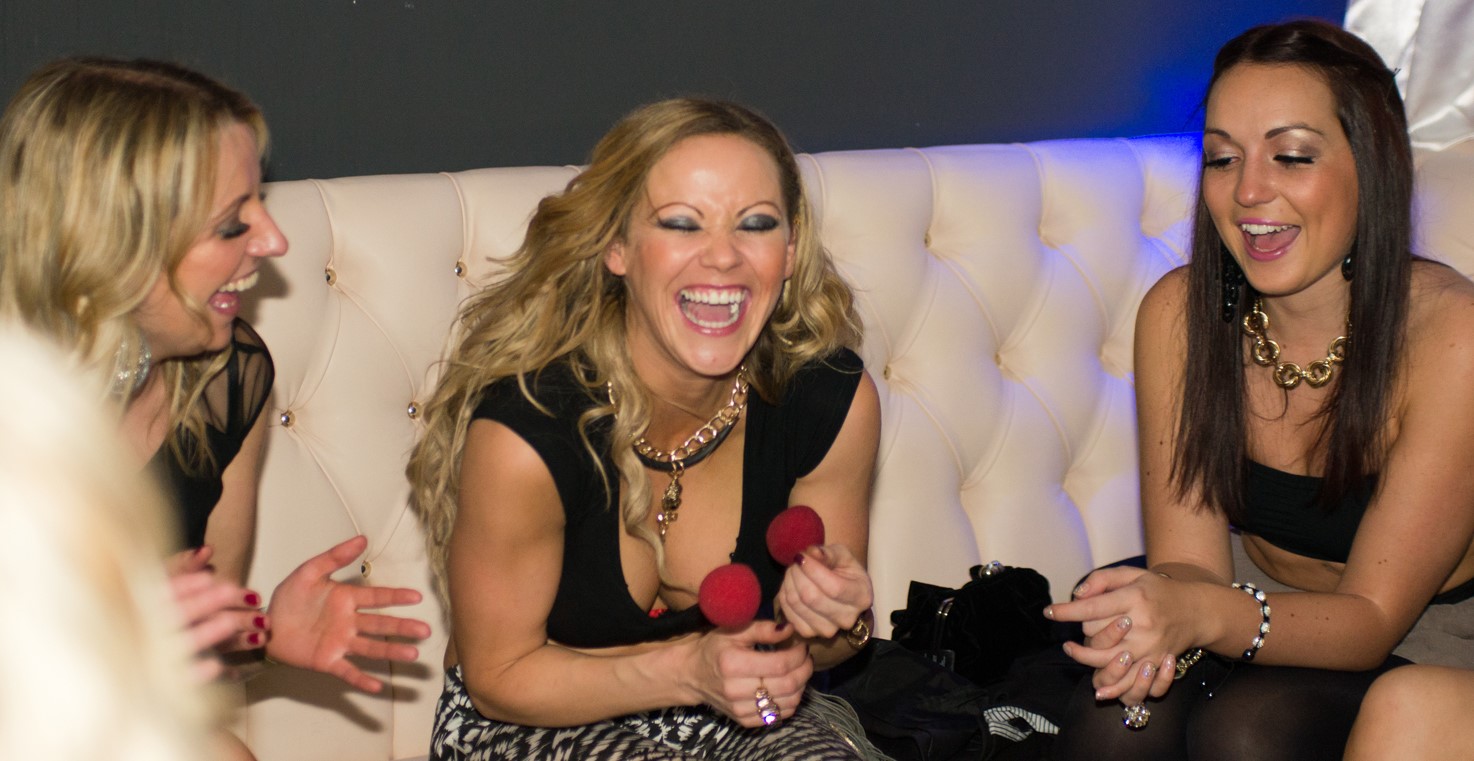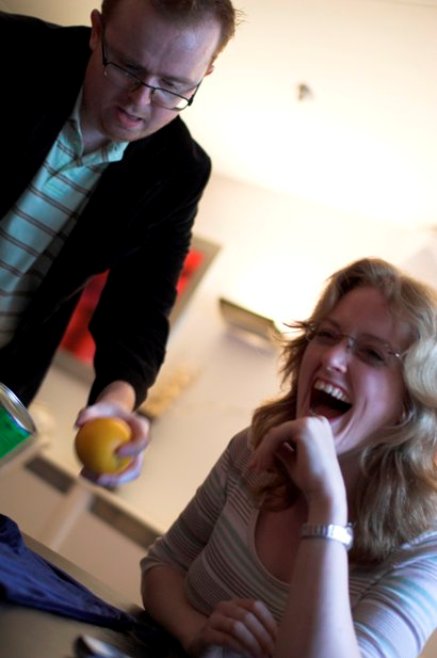 Magician in Barking and Dagenham
Do you need to hire a magician in Barking and Dagenham? Well the good news is that award winning magician Noel Qualter often performs his special brand of amazement in Barking and Dagenham. Noel has been performing table magic and close up magic since the millennium and is very experienced in all aspects of close up magic and table magic. He also performs iPad magic; digital illusions with phones, iPads and tablets, magic that is perfect for tech companies, or just the gadget fans in your life.
If it's your turn to organise the office party, a birthday party or anniversary, or even a high-end corporate event, you may want to consider hiring a magician. Rest assured, Barking and Dagenham magician Noel Qualter is the right man for the job. You want everything to go as smoothly as possible and you want to be carried aloft after the success of the event. Noel will make the job of hiring a magician as easy as possible and after the guests have witnessed Noel's magic they'll be converted to his cult.
If you'd like a quote then please give Noel a call on 0781 382 5547, or complete the enquiry form.