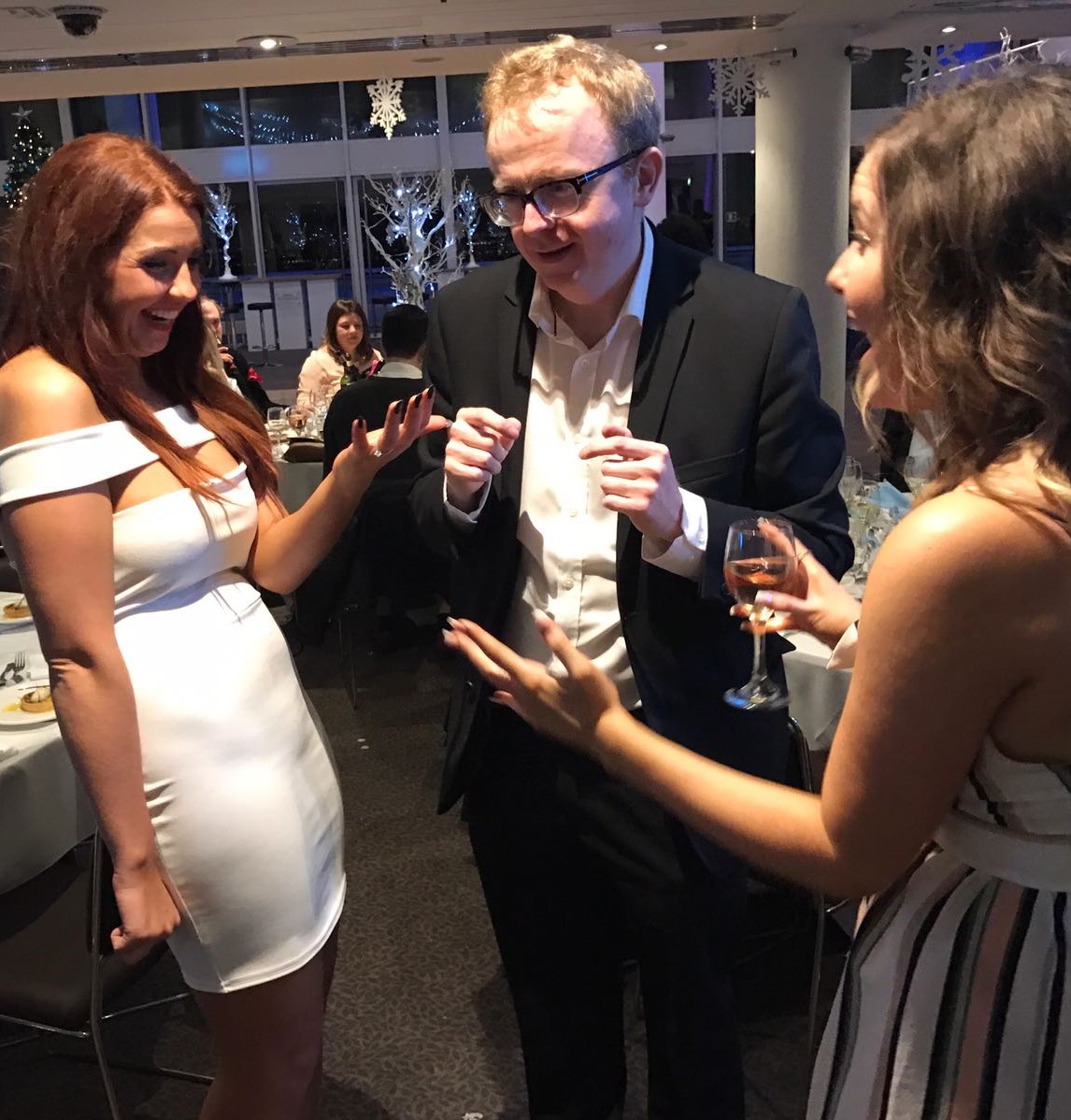 Bexley magician Noel Qualter is often to be found entertaining the gentle folks of Bexley and the surrounding areas. Have you been lucky enough to see a close up magician or a table magician do their thing right in front of your eyes? Nothing beats the experience of seeing live close up magic. Noel will make things appear in your hands, disappear into thin air, leap into life from an iPad screen or explode in fire and smoke. Your guests won't know what hit them.
If you are organising an event in Bexley then a close up magician can really make a difference. Noel has been performing sleight of hand close up magic for nearly 20 years and often makes the journey from his base in Surrey to entertain in Bexley and beyond.
Contact Noel if you have any questions about booking a magician for your event.