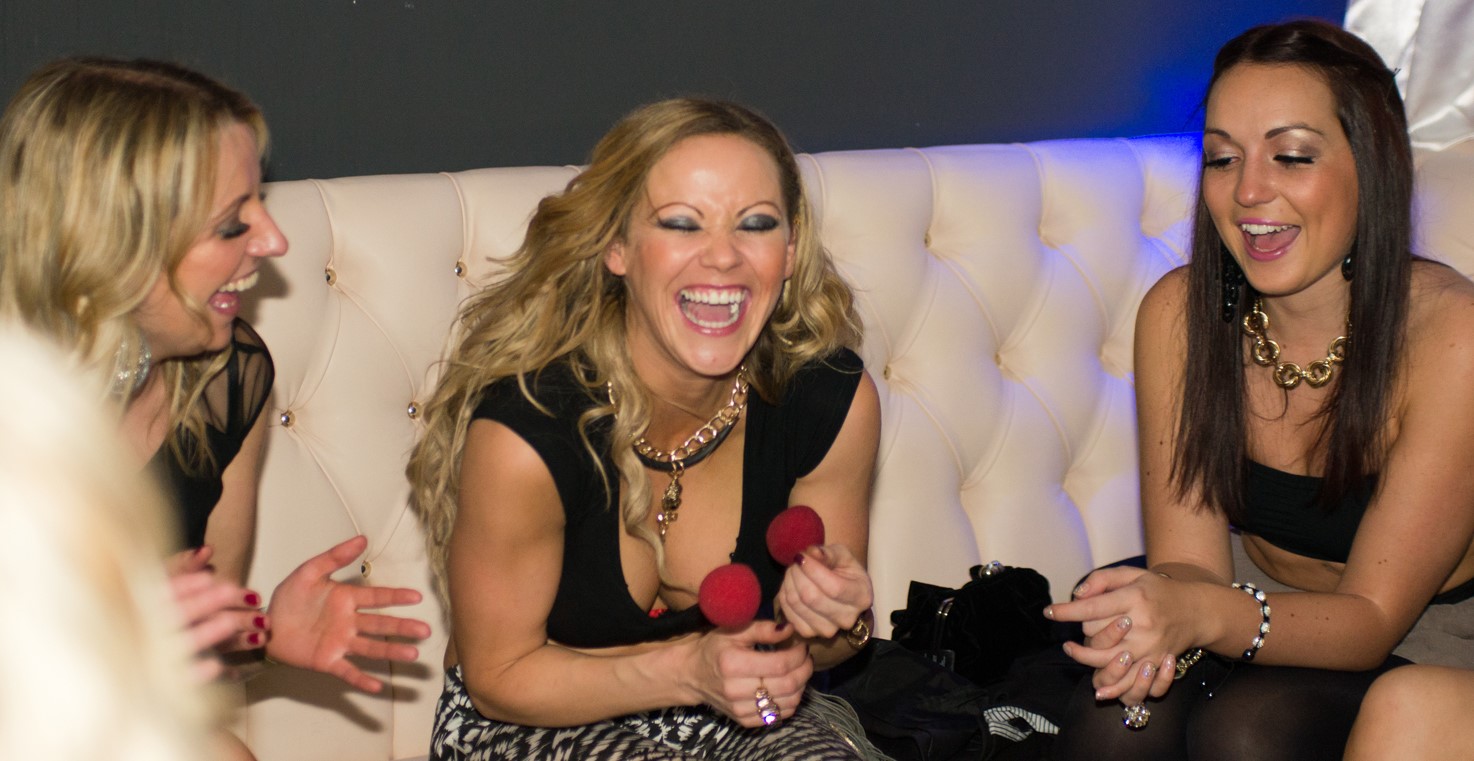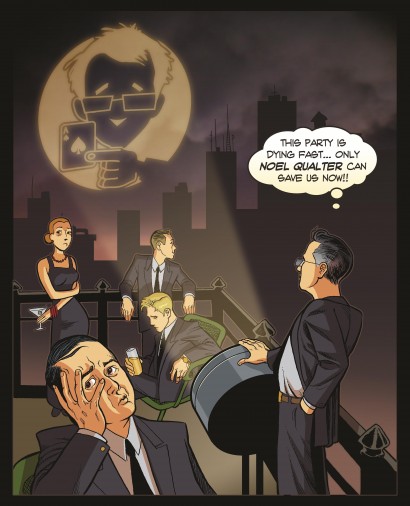 Do you need a magician in Wembley, Kensal Town, Neasden or anywhere else in Brent for a corporate event, private party, wedding or dinner party? Noel has been performing for nearly 20 years and is now one of the top full time professional close up magicians in the country.
Noel performs amazing sleight of hand with small objects, dazzling digital magic as a high skilled iPad magician, and feats of amazing mindreading. You really need to consider having a magician at your next event. It's something different, your guests will love it (evidenced by the whoops of amazement and laughter), and it will guarantee your event is a talking point.
Magicians are often seen entertaining at functions around the country and Noel has had the privilege of performing magic at some of the most amazing venues in the UK from the top of the Gherkin to a small dinner party in the House of Commons. If you are planning a party and would like to add the wow factor of a close up/table magician in Brent then get in touch with Noel today.