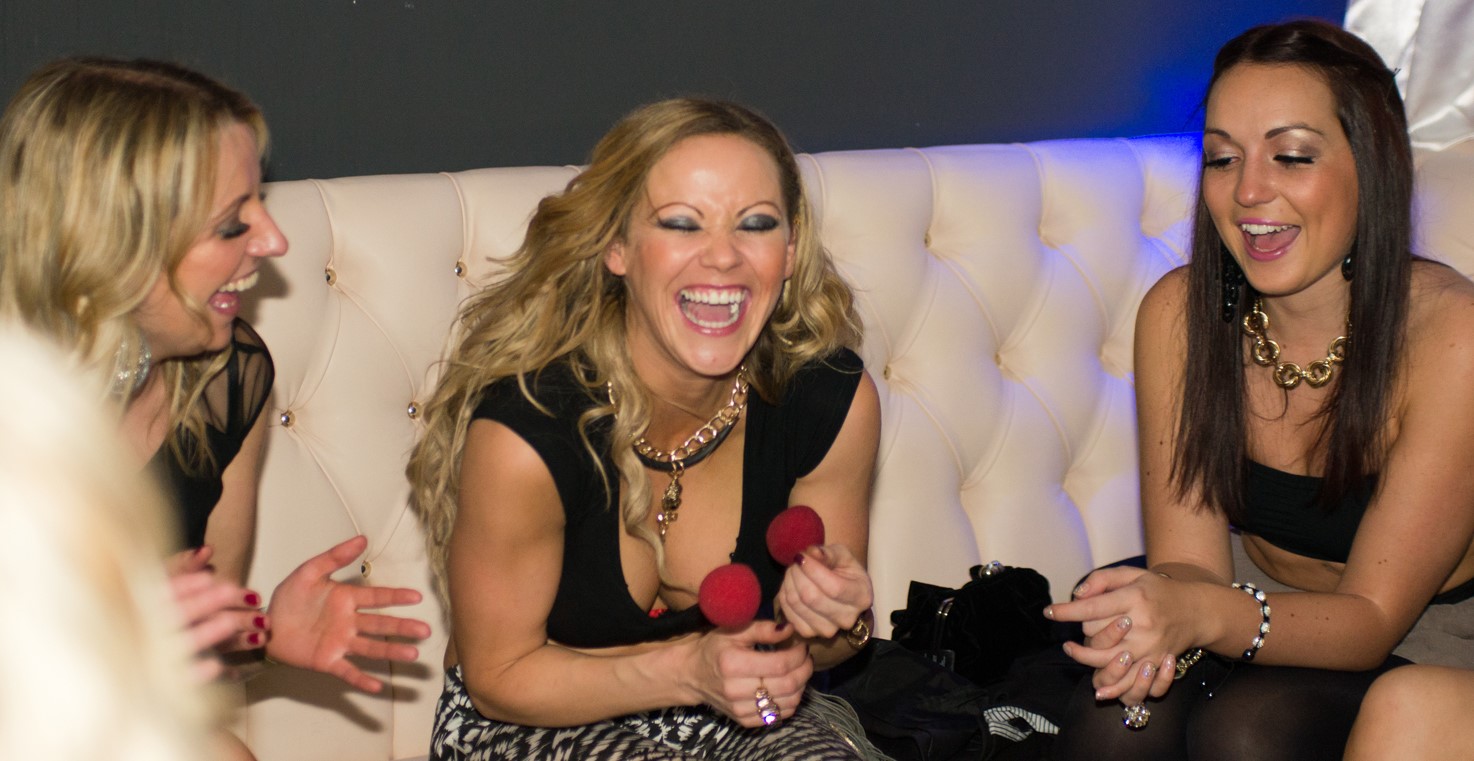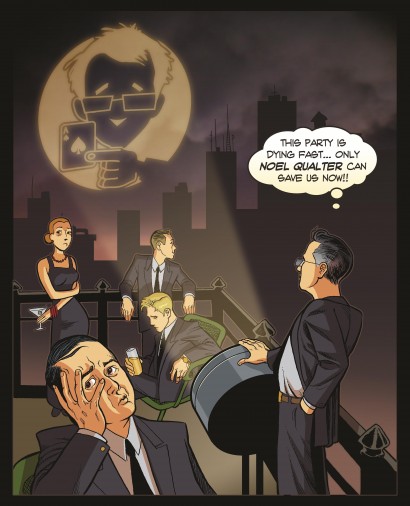 City of London magician Noel Qualter has been bamboozling bankers and transfixing traders for nearly 20 years, performing close up magic at corporate events in the City of London. Noel has been present at some of the largest financial institution parties all over the Square Mile, and his quick wit is suited perfectly to the jaded London city financiers at their corporate award ceremonies, client dinners and company balls.
London iPad Magician
Noel is a specialist in tech magic, performing digital illusions with iPads and tablets, a brand of magic that is ideal for companies at the forefront of technology. Objects appear, explode, disappear and reappear. Animations and apps interact with real life in amazing ways. Your guests will not know what hit them!
Walkaround Close up Magician in London
Noel performs close up/table magic, mingling with guests and blowing their minds with illusions as he works the room. If you are holding a drinks reception then you would require a London walkaround magician. This type of magic is designed to be performed without the use of spectator's hands. If they are occupied with drinks and canapés it isn't ideal to keep asking the guests to swap hands or pass a drink to another attendee.
London Table Magicians
Noel also works as a
London table magician
. Table magic is the perfect choice if you are having a meal and would like the magician to amaze in between courses. If you have an event with numbers from 50 to 100 then one close up/table magician would be able to get around to all the guests. If you are expecting more than 100 guests it might be an idea to
book another magician as well
. Noel only works with the very best London magicians and can book one of his elite Magic Circle magician colleagues.
London Wedding Magician
If you need a London
wedding magician
in the City of London then Noel would love to entertain and amaze your guests on your special day. Wedding magicians can bring together groups who might not know each other very well if they haven't met very often and are great at breaking the ice. As an experienced London wedding magician, Noel has performed magic at weddings all over London.
Party Magician London
Maybe you have a small meal planned with less than 15 guests? If you're looking for excellent entertainment, magic is the answer. For a
small gathering
Noel recommends his
close up magic show
. This is a very special 30 minutes magic show with sleight of hand, card tricks, mind reading and illusions. The ideal time for this magic show is during coffees when everybody is relaxing and can concentrate on the show.
Barclays Capital
: Noel entertained Barclays Capital top brass with his intimate close up magic show during a celebratory meal and they had this to say –
"We thought you were great and you got the mix exactly right. I will put you on the most highly recommended list"
–
Leigh Snowden, Barclays Capital
Contact Noel
to discuss him bringing his close up show or other magic performance to your City of London event.