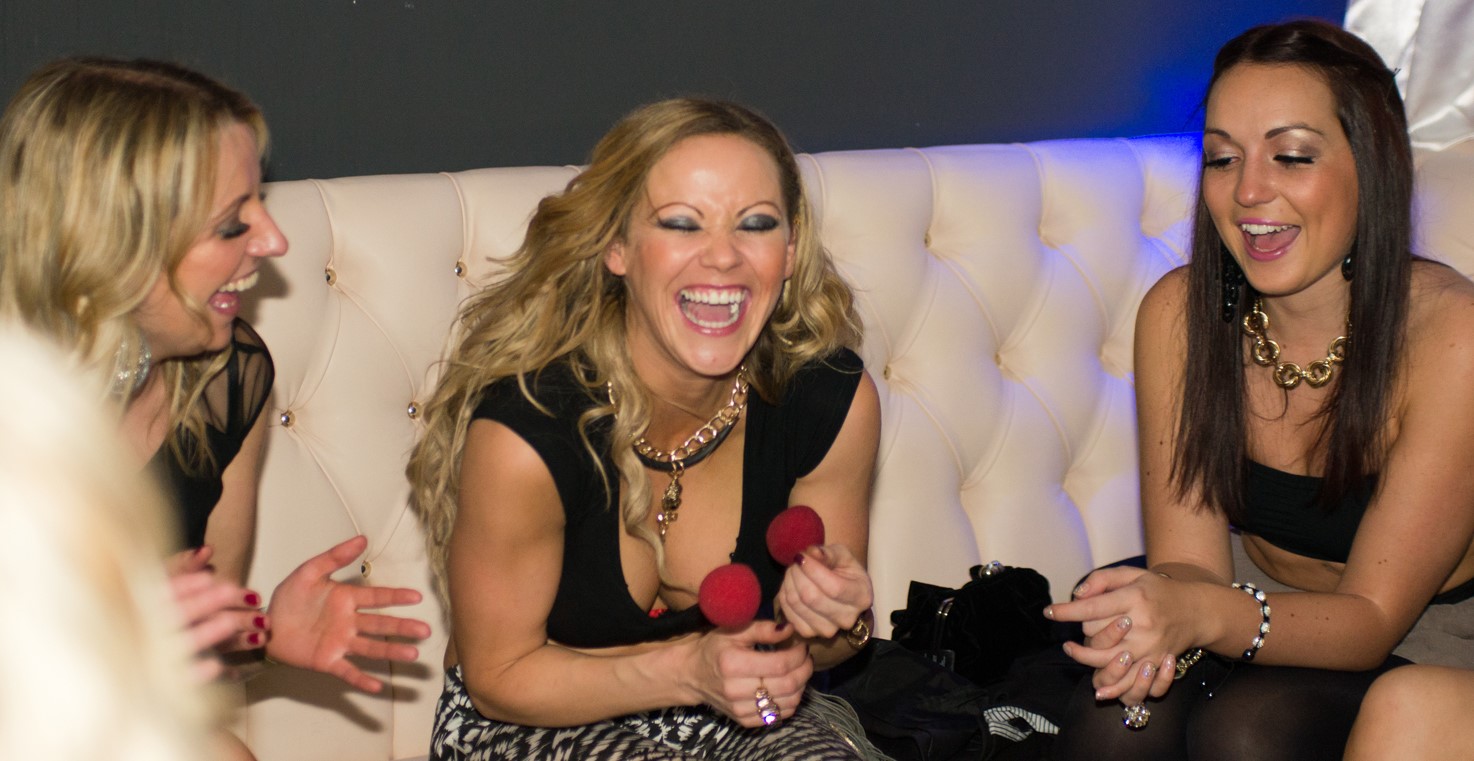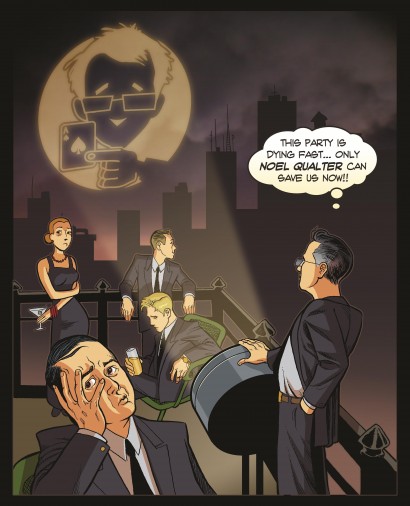 Need a magician for an event in trendy East London? Look no further than Noel Qualter, one of the most experienced close up magicians in East London and the UK. Noel started performing magic professionally nearly 20 years ago and in that time he has garnered thousands of hours of experience performing top quality table magic at events all over the capital.
Are you a magic fan and like watching street magicians like David Blaine and mind readers like Derren Brown on TV? Do you want to see hi-tech, up to date digital illusions? Well you can get that amazing style of entertainment at your own party with one call or email to Noel. You may have dismissed it as all TV trickery but when you feel an ice cube appear in your tightly closed, cupped hands, or a human heart emerges from an iPad screen, you'll know you are watching the real deal.
Hire a Magician in East London
Are you ready to take the plunge and make an enquiry? Noel is happy to give advice freely about any upcoming event and how you can utilise close up magic or iPad magic at your event. Noel also has great contacts in the entertainment business so if you need to book other forms of entertainment then he can help with that as well. If you do want to hire a party magician in East London then drop Noel a line on the contact page.