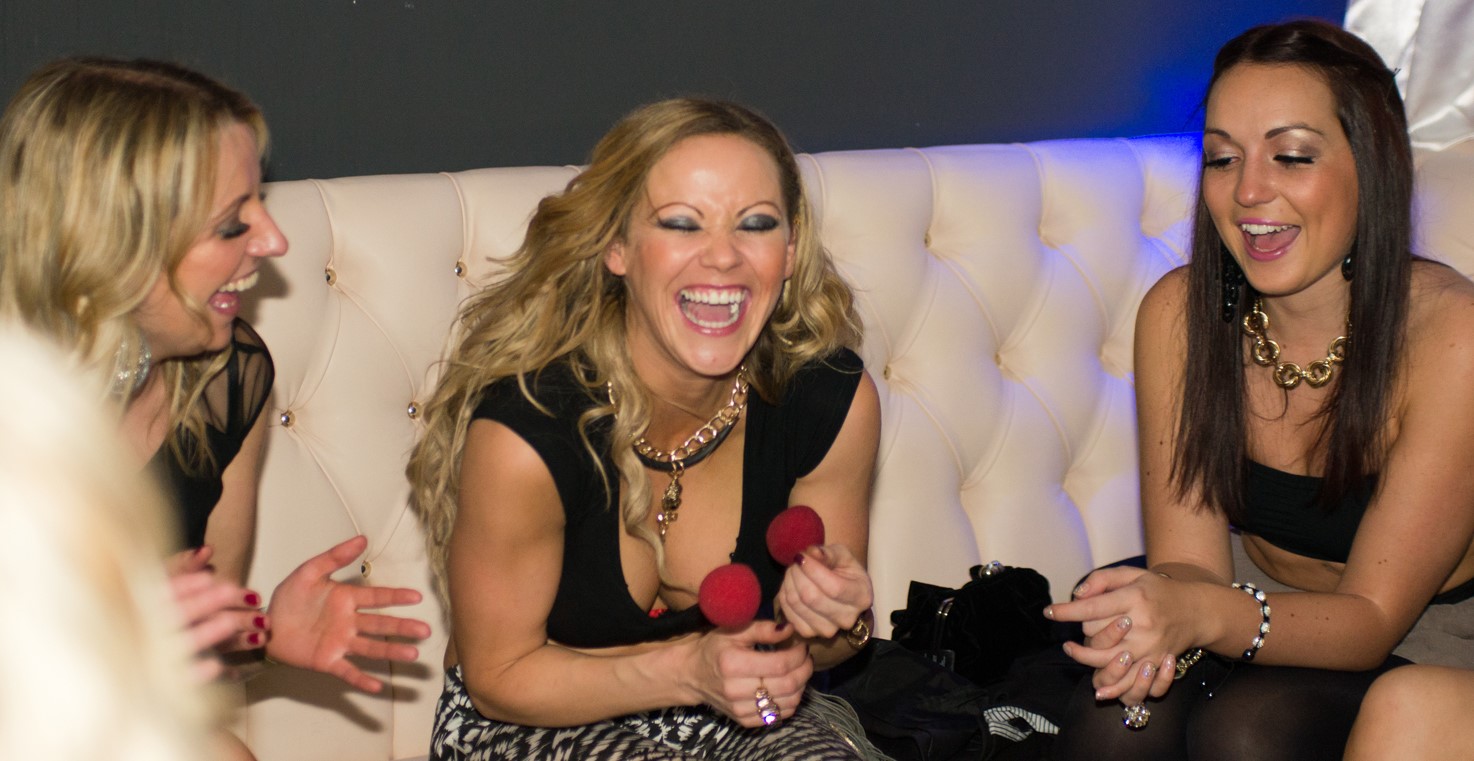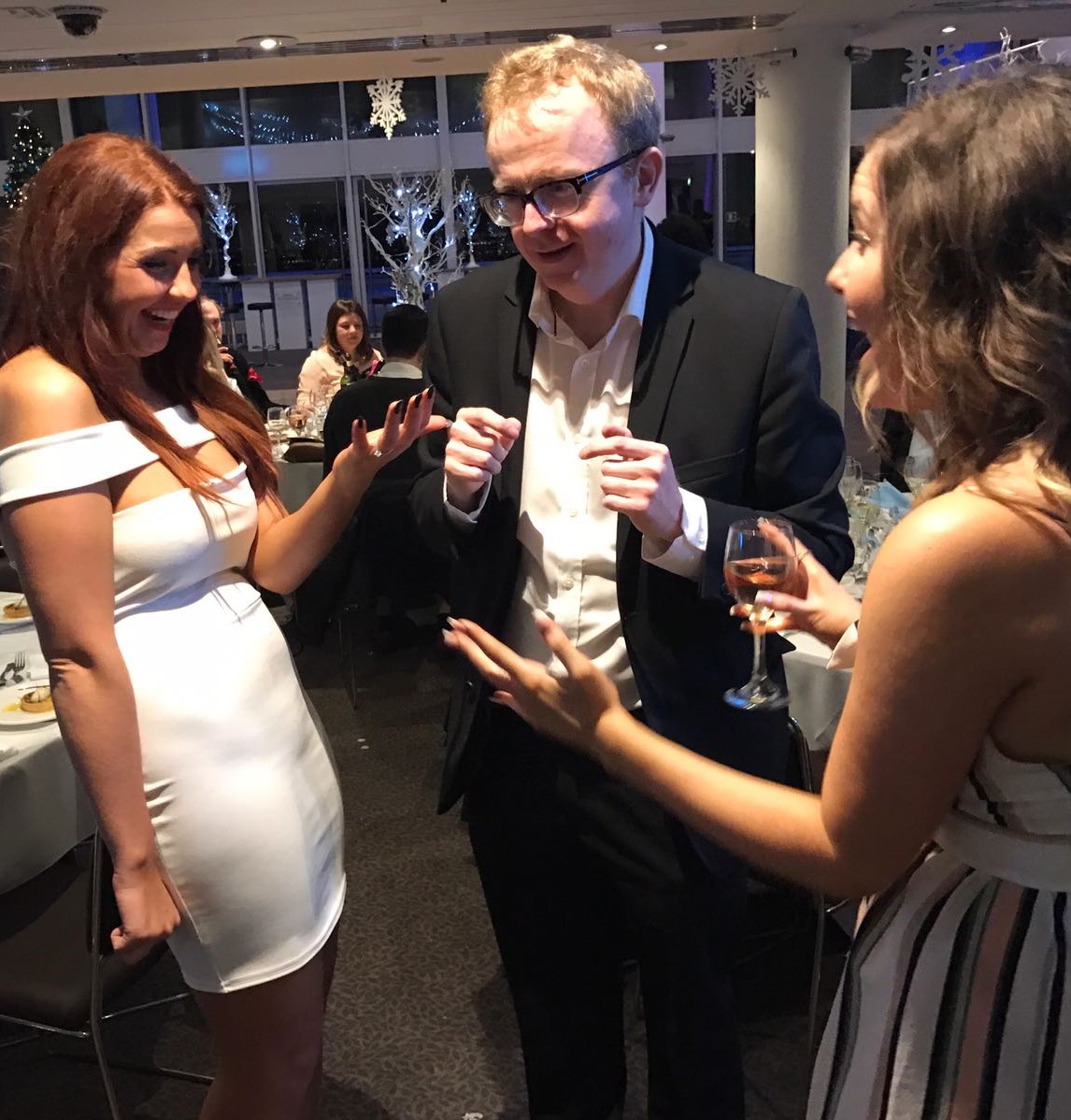 Enfield magician Noel Qualter is a busy professional UK magician who has been performing close up magic since 2000. He has performed at weddings, corporate events and private parties all over Enfield and the surrounding areas. If you are looking for a magician for your event in Enfield (or elsewhere) then you've come to the right place. Of course, do your research and check out other magicians – make sure the magician is experienced, has plenty of testimonials, videos and a long list of top clients. If you want to book Noel for your event, or have chat about your requirements, get in contact.
Close up magicians and table magicians are more popular than ever. Magic has exploded in popularity since David Blaine and Derren Brown appeared on the scene with their amazing skills. Parties, weddings or any type of gathering with a diverse group of people can benefit from the entertainment of a close up magicians, bringing something different that can draw guests together and help to break the ice.
Noel is also an iPad magician. iPad magic is ideal for if you're looking for magic that's fresh, new and different. Contact Noel to discuss what tech magic can bring to your event.