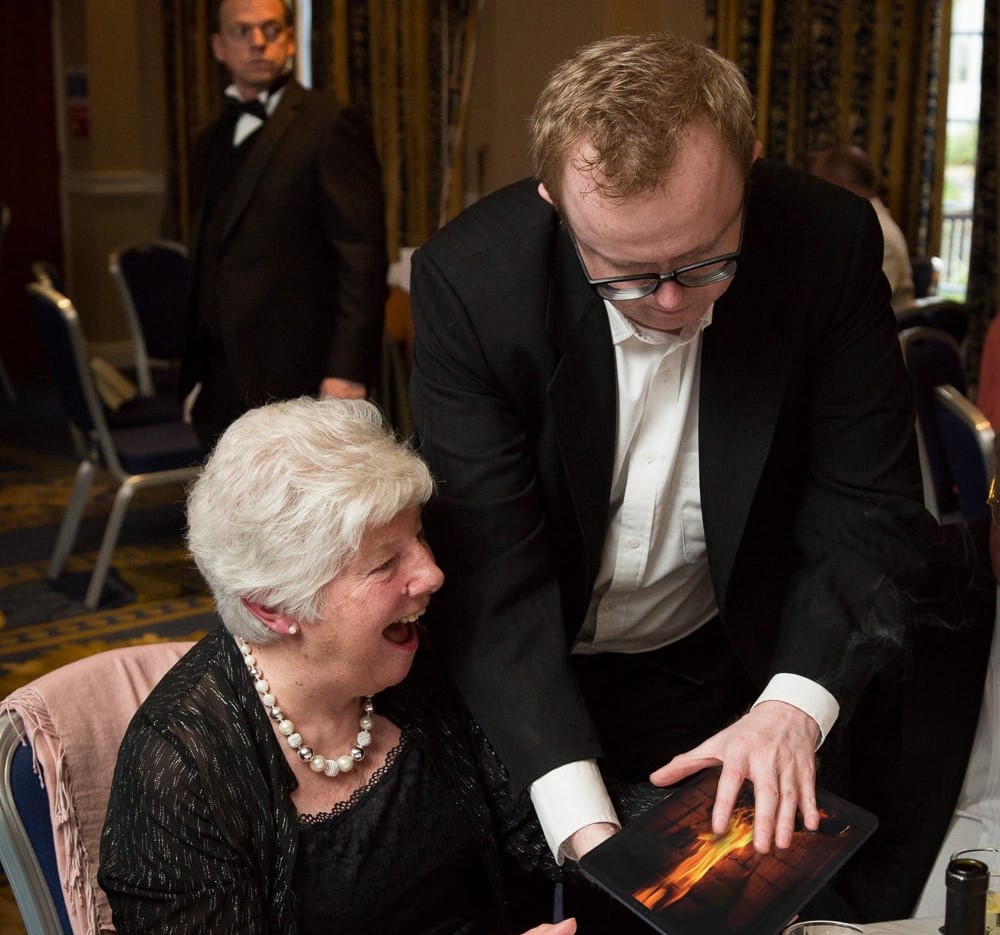 Hillingdon Magician: Noel Qualter is a tip top magician doing his magic thang all over London and the South East. He has been entertaining occasionally in Hillingdon performing table magic and close up magic for a decade.
If you are thinking about hiring a magician then you are in the right place. Hiring a magician is dead easy, all you need to do to get a quote is complete the enquiry form and Noel will reply as soon as he can.
Whether you want magic at your wedding, corporate event or party, or you're looking for a cutting edge iPad magician, contact Noel.