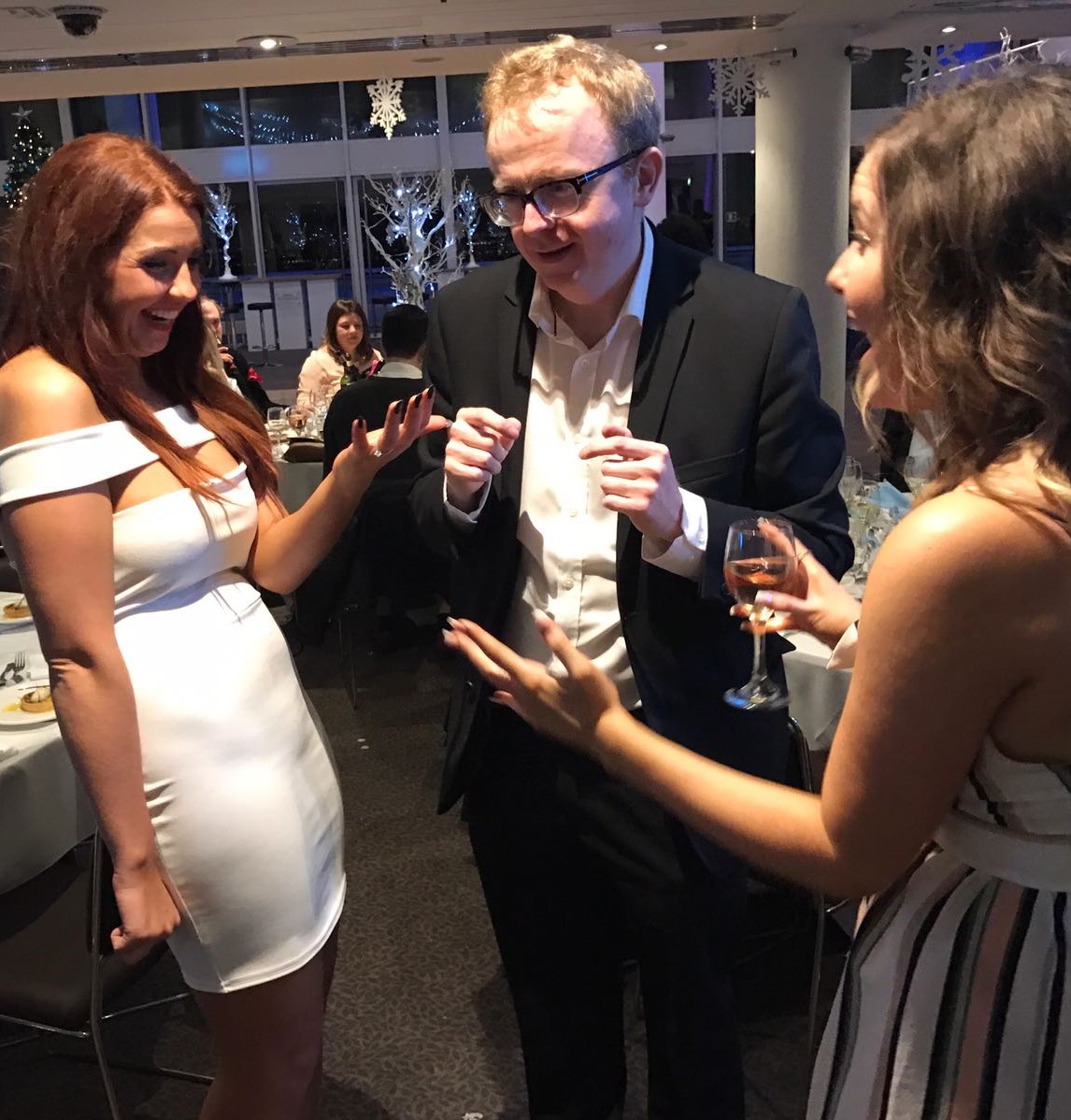 How many Hounslow magicians does it take to change a light bulb? One. It's just a lightbulb.
Noel is an occasional visitor to entertain the people of Hounslow. Obviously Noel covers the whole of London but this little slice of his website is about close up magic in Hounslow. If you are looking to hire a Hounslow wedding magician or a Hounslow table magician then get in contact with Noel. He has helped many hundreds of parties to exceed the booker's expectations with his outstanding close up magic and illusion.
Have you hired a magician before? If you have you'll know how exciting it is to watch close up/table magic live. Close up magicians and table magicians are now de rigueur for the best bashes in the capital. If you are scouring the web for Hounslow magicians then shoot Noel a message and he'll get back to you with a quote.
Noel is also an iPad magician. iPad magic is ideal for if you're looking for magic that's fresh, new and different.