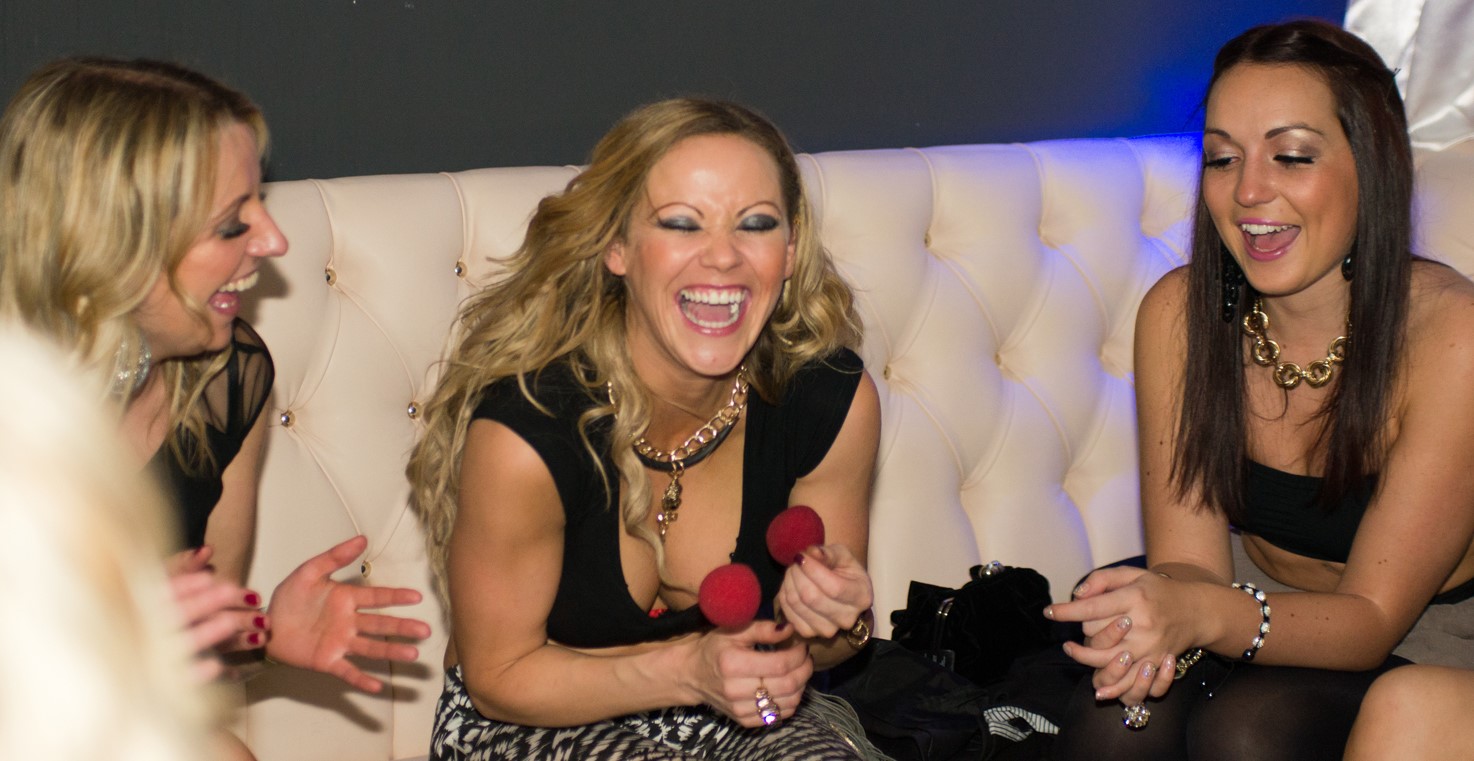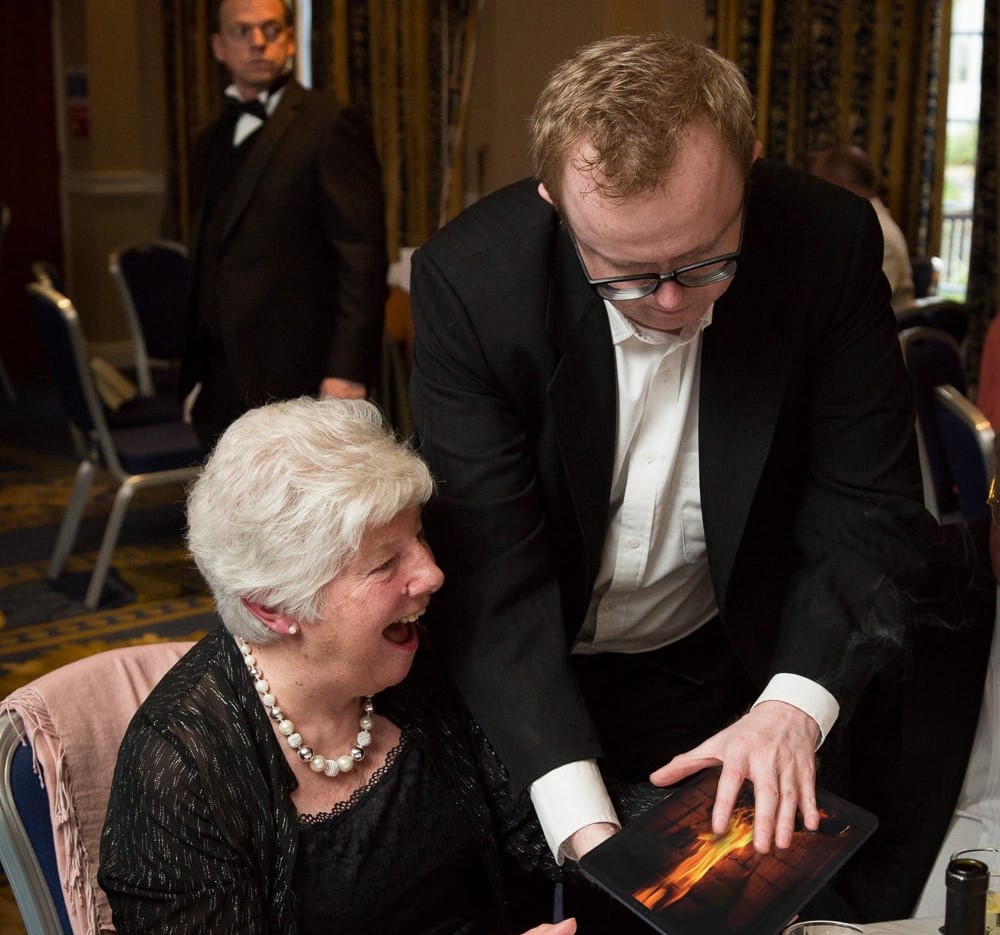 Magician Kensington and Chelsea
Thinking about hiring a magician in Kensington and Chelsea? There are a bunch of magicians advertising on the internet and there is a fair amount of choice, but please do your research carefully. Make sure to check out reviews and watch videos of the magician in action.Kensington and Chelsea magician Noel Qualter is a highly experienced close up and table magician who has been entertaining the west of London since 2000. Maybe give him a call to discuss your requirements?
Noel says, "I must have performed magic in most of the restaurant, hotels and wedding venues around Kensington and Chelsea, and there really are some of the best venues in London in this area".
Noel is also an iPad magician, performing astonishing tricks with technology, include phones an tablets.Contact Noel to discuss what tech magic can bring to your event.

Magician at One Hyde Park
Noel was asked to entertain at the launch the super luxury apartments at One Hyde Park, in the centre of Knightsbridge. Noel would love to get a pad here but it'll take just over 40 years working every day. If you would like to help out with the "Buy Noel a luxury pad" fund then book him today.