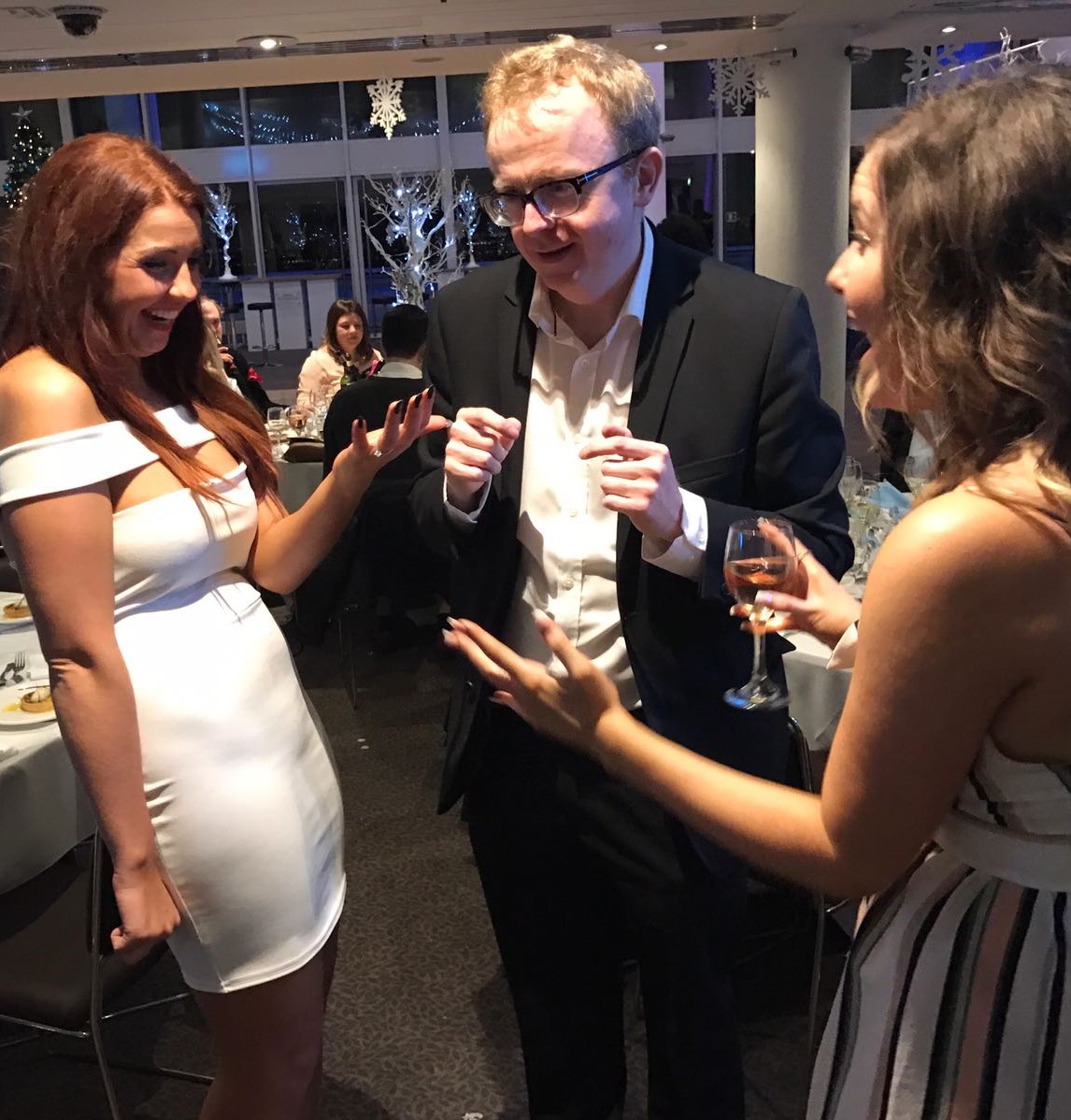 Lewisham magician Noel Qualter is an experienced close up and iPad magician working in south east London. He has been amazing and amusing people with terrific sleight of hand and nifty Jedi mind reading tricks since 2000 all around Lewisham and the rest of London.
If it's your turn to organise the works Christmas do then you need a top notch close up magician/table magician to blow the minds of your guests. Maybe it's your wedding day in a few months and you are thinking about hiring a Lewisham wedding magician? Noel has done magic at literally dozens of weddings/private parties and corporate events over the last decade and knows the area around Lewisham well. Contact him for a quick quote.
Noel is also an iPad magician. iPad magic is ideal for if you're looking for magic that's fresh, new and different. Contact Noel to discuss what tech magic can bring to your event.