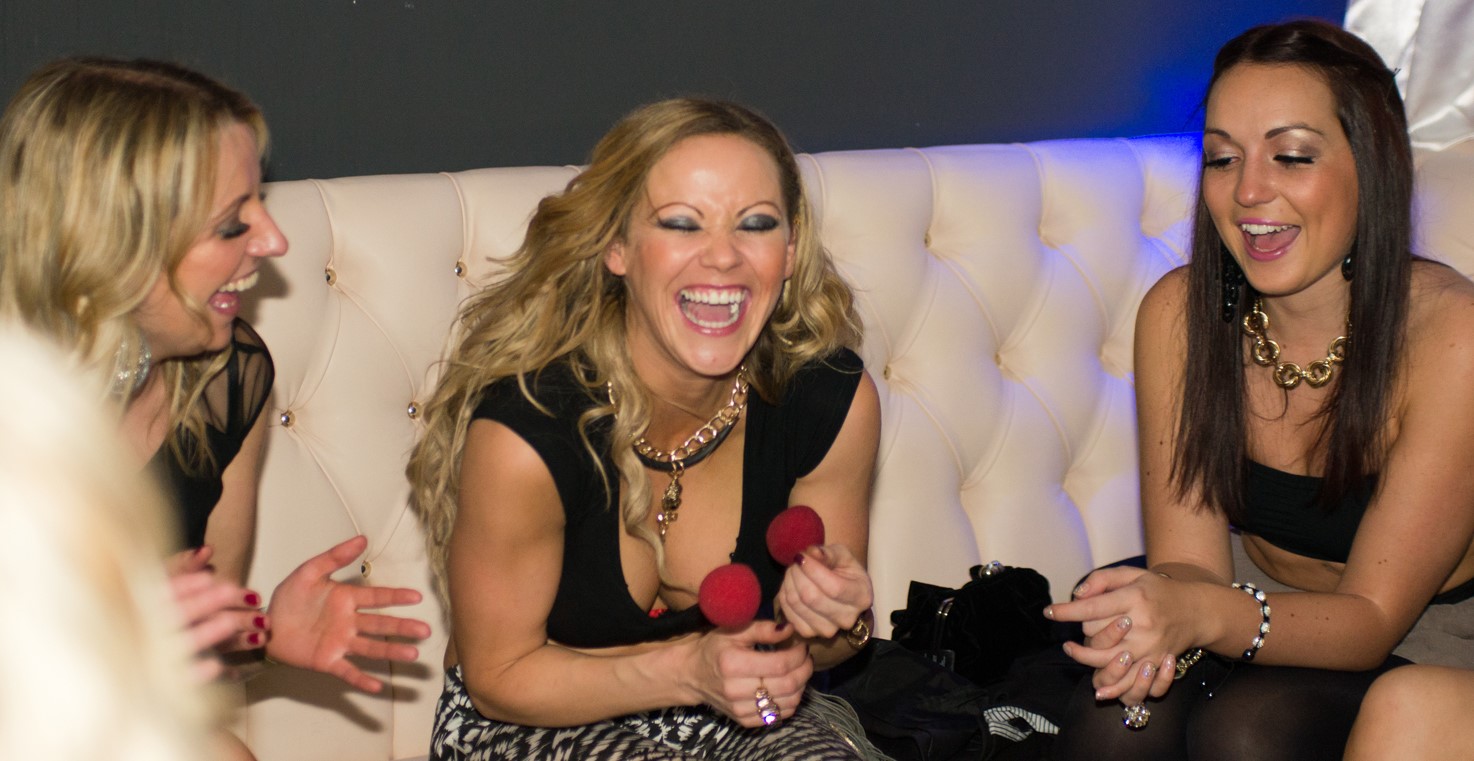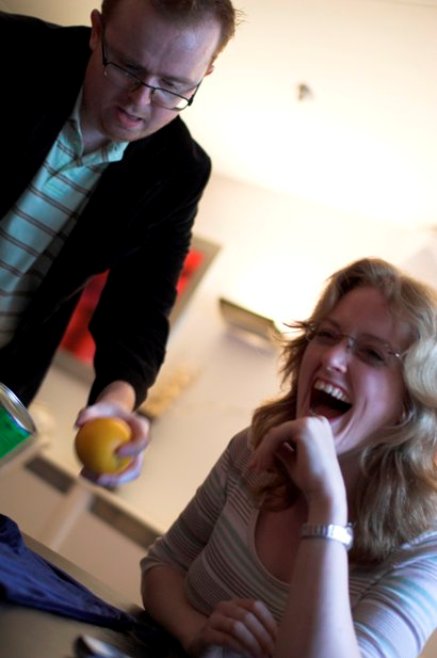 Newham magician Noel Qualter is a busy London close up magician who covers Newham and other areas of east London. If you are looking for close up/table magician in Newham or nearby, then drop Noel a line.
Table magicians and close up magicians are a very popular addition to events and parties. There was a huge surge in interest in close up and street magic after street magician David Blaine appeared on UK TV in the mid 90's and basically reinvented the British public's opinion of close up magic. Magic had been a bit stale in the UK since the heyday of Paul Daniels and the lovely Debbie McGee, and Blaine's fresh new style was a welcome change. Since then magicians are everywhere at events up and down the country.
If you are organising a party, or maybe you're planning your wedding, a close up magician can make a big splash on the day. If you are looking for a magician in Newham then Noel is your man.
Noel works as:
Newham table magician
Close up magician Newham
Street magician Newham
Party magician Newham
Wedding magician Newham
iPad magician Newham
Magician at Excel