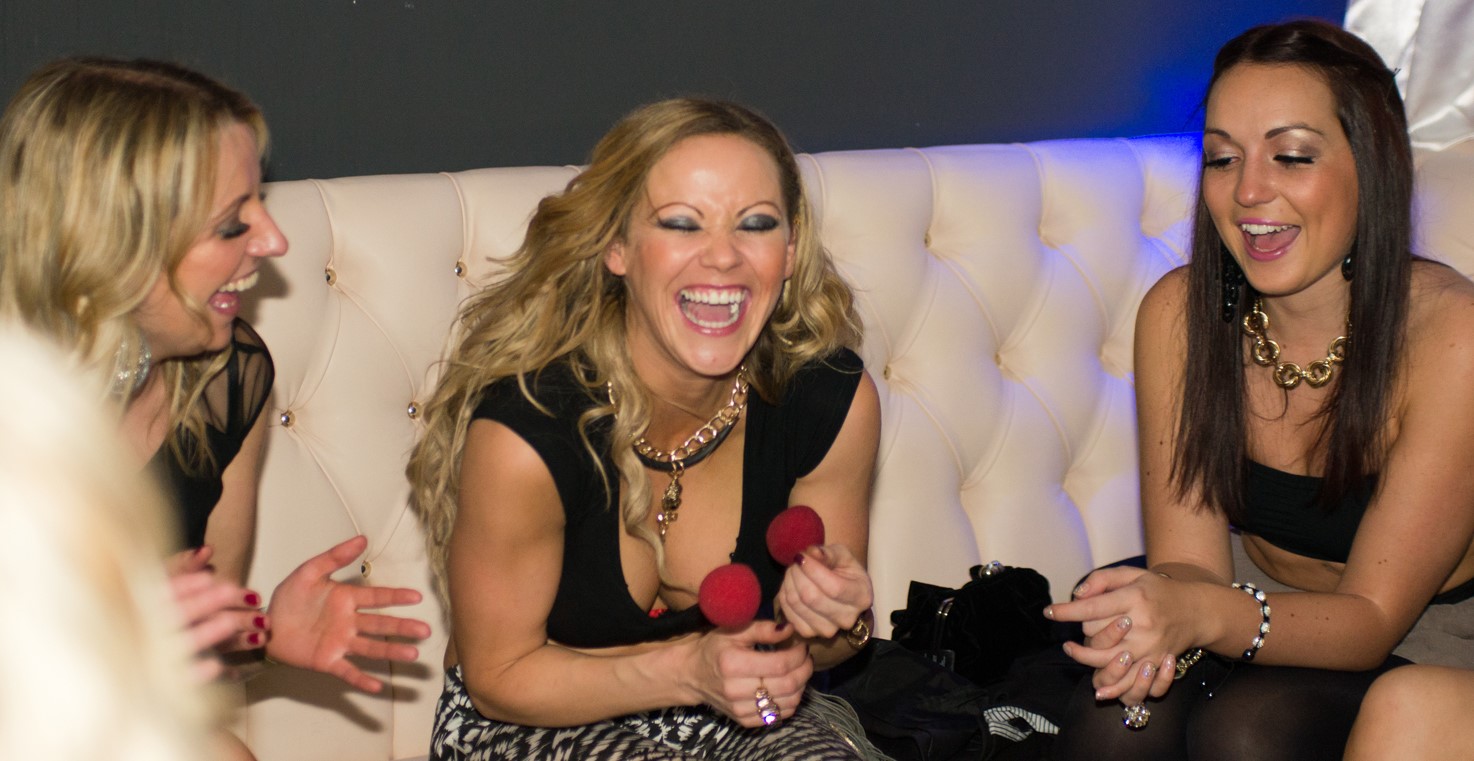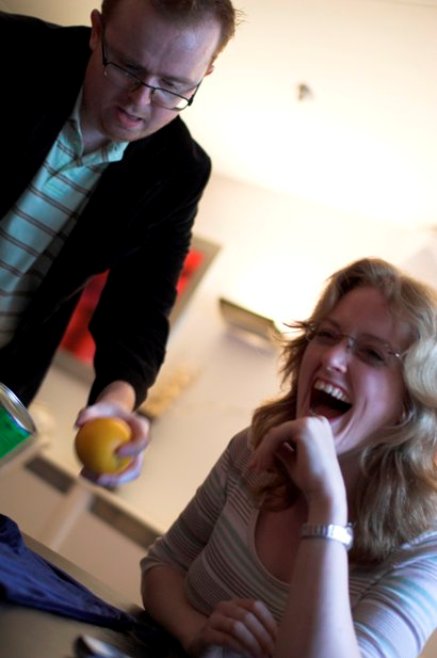 Do you needto hire a Redbridge magician? Noel started learning the art of sleight of hand magic as a 10 year old and has been getting better ever since; he's been a professional magician for nearly 20 years, and he's one of the best in the UK, winning awards and getting excellent reviews.
Noel performs magic all over London and has worked several times in the Redbridge area. If you need a magician in Redbridge for your "do" then drop Noel a line and he'll get back to you right away with a quote.
There are many close up magicians working in London and if you've stumbled on this page then you are doing your research, which is a good thing! Make sure the magician you hire has a lots of experience and testimonials about their magic, and if they have videos or promos showing their work, that all the better! Get in touch with Noel if you have any questions about booking him to perform at your event.
Noel works as:
Redbridge table magician
Close up magician Redbridge
Street magician Redbridge
Party magician Redbridge