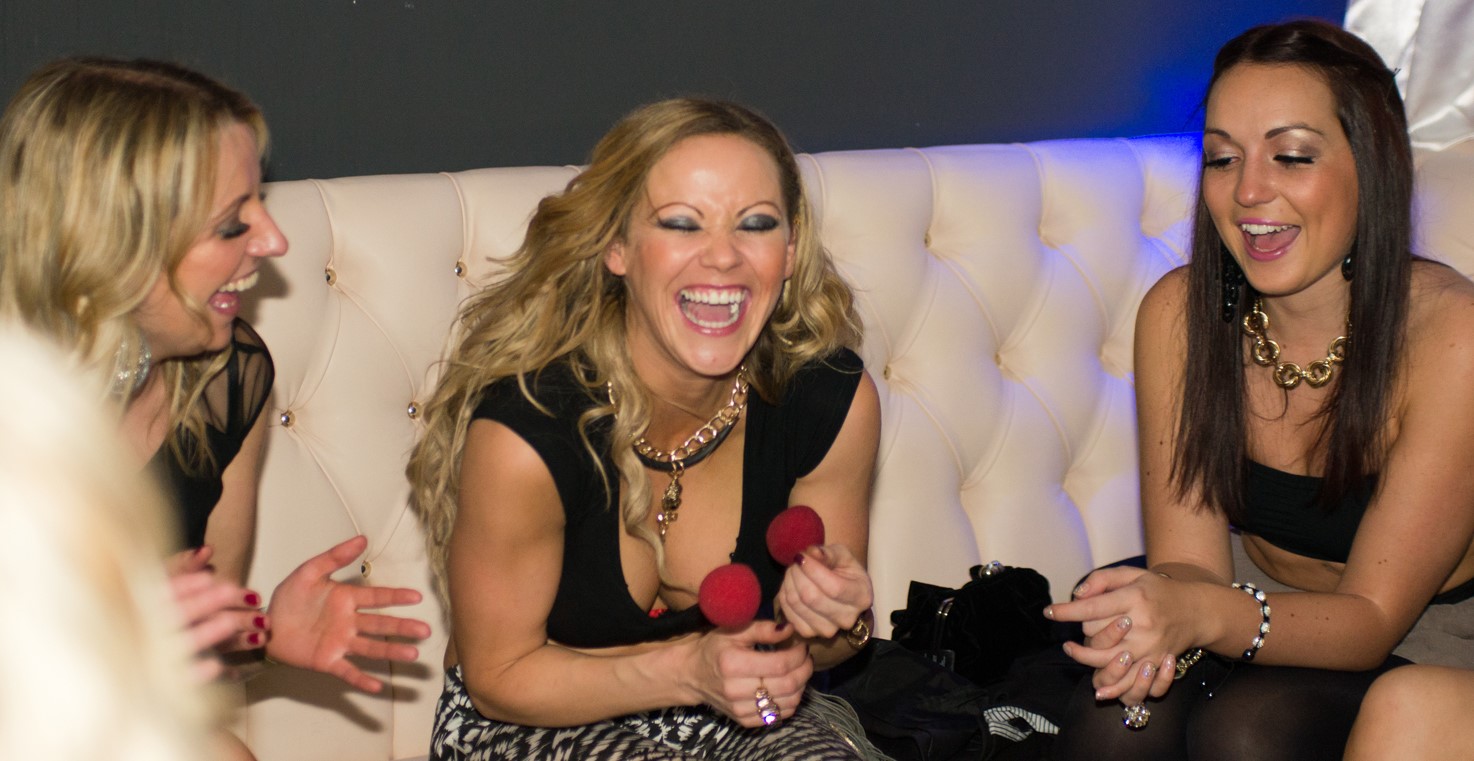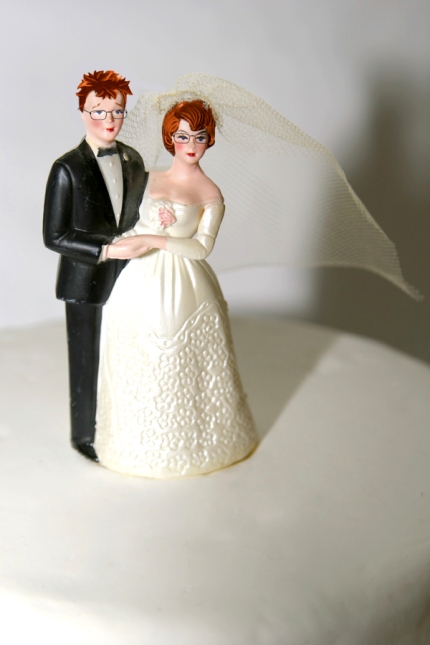 South London magician Noel Qualter is a professional table magician from South West London, who performs all over London, the UK and the world. If you are an event coordinator for a function then you really need to source top quality entertainment and Noel is just that. He has been a top London magician for nearly 20 years and in that time he has performed at all the top bars, hotels, restaurants and celeb hang outs all over south London. If you need a close up magician to entertain at your event then drop Noel a line with the details and he will get right back to you with a price.
Wedding Magician South London
Have you seen a wedding magician before? If you have done you know the impact they can have. A wedding magician can pop from table to table entertaining guests with a short magic show full of amazing sleight of hand and close up illusions. Really top quality close up magic defies belief and can make the difference at an event. Noel can have your guests laughing and ooh-ing and ahh-ing within minutes. This is the perfect solution if you want the ice to be broken and get everybody mingling at the wedding reception. There are various different times when you can utilise a wedding magician and you can see more about these options on the wedding page.
Hire South London Magician
Noel is also one of only a handful of skilled iPad magicians, performing tech magic and digital illusions at events in London and around the world. iPad magic is particularly good for corporate events, trade shows and product launches, so if you're organising such an event in South London drop Noel a line.
Would you like to know more about hiring Noel? There is a ton of info on the site in the FAQ and on the other pages but if your question isn't answered get on over to the contact page.