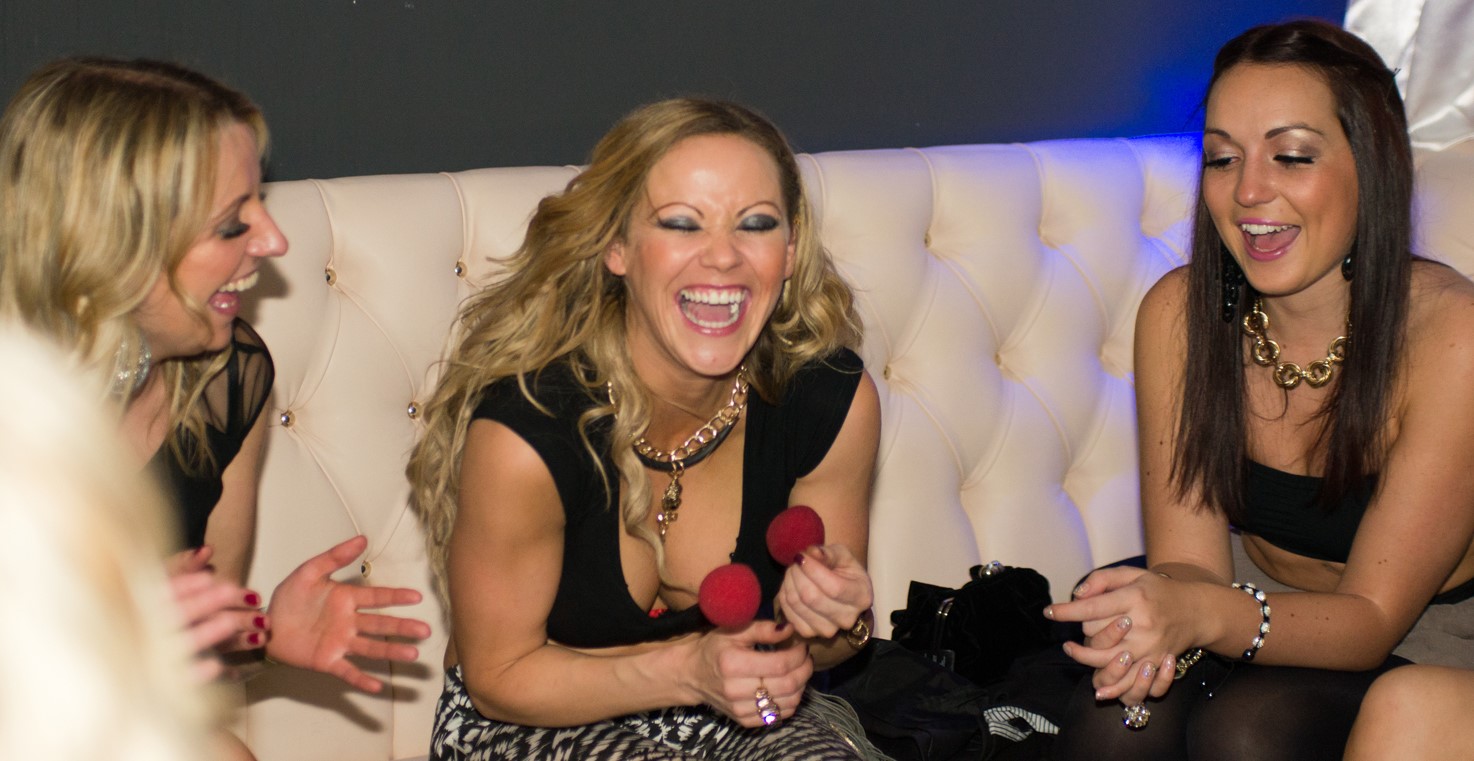 Hire a Magician in Middlesex
Middlesex Magician: Noel Qualter is one of the most experienced magicians working in the South East. He has been performing close up magic for nearly 20 years at weddings, corporate events, private parties and banquets all over Middlesex including Enfield, Edgware and beyond.
If you're looking for magical entertainment with great tricks, great jokes and a fabulous atmosphere you've come to the right place. Noel has been flown all over the world by corporate and private clients who love his work. If you're planning an event closer to home then get in touch – Noel has got the material to entertain even the toughest of audiences.
Close up Magician Middlesex

As a close up magician Noel can make a real difference to an event by injecting pockets of excitement all around your venue. He moves around the space, approaching small groups and performing a short show for each using cards, coins, iPads, phones, money and borrowed objects like rings and watches and phones. If you have been lucky enough to see a close up magician working at an event in Middlesex before you will appreciate the impact they can have. They bring groups together and get people talking and interacting, so work well as an ice breaker for people who don't know each other well. And often it's the magic that people are still talking about for days afterwards!
Table Magician Middlesex
Hiring a table magician is a great idea if you're organising a function where everybody will be seated for a meal. The table magician will move from table to table between courses, performing magic and keeping people entertained while they wait.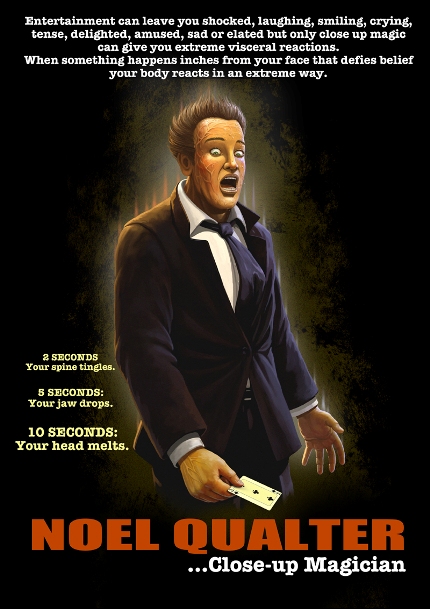 Wedding Magician Middlesex
A wedding magician can make a real difference to your special day. You can book Noel to entertain your guests during the photos, so anyone who isn't required for pictures can have their socks blown off with close up magic while they wait. Or you may want to have Noel perform at the wedding breakfast, moving around the tables showing people miracles and getting them in the mood for the party later. He can also perform at the reception, mingling amongst guests as they arrive and getting the party started. Alternatively, you could book him for a combination of all three!
Having a wedding magician is a great idea for weddings where the two sides of the family may not know each other well. Watching a highly skilled magician do their work will get people laughing and talking, bringing people together and breaking the ice.
If all this has got you excited about having a wedding magician for your big day in Middlesex then drop Noel a line and he will get right back to you with a quote.
Magicians in Middlesex
If you have more than 100 guests coming to your event then you will want to consider booking more than one magician, to ensure everyone sees some magic. Noel hates to leave guests without seeing some magic but sometimes it's physically impossible if he is only there for a couple of hours and there is a large number – he can usually get to around 80-100 people in a two hour booking. If you have a good idea of the numbers of guests you are expecting Noel can advise how many magicians you may need to entertain everyone.
Noel has a great relationship with all the best magicians that work in Middlesex, so if he is booking a second magician to work alongside him you can rest assured that they will be excellent (just like Noel!).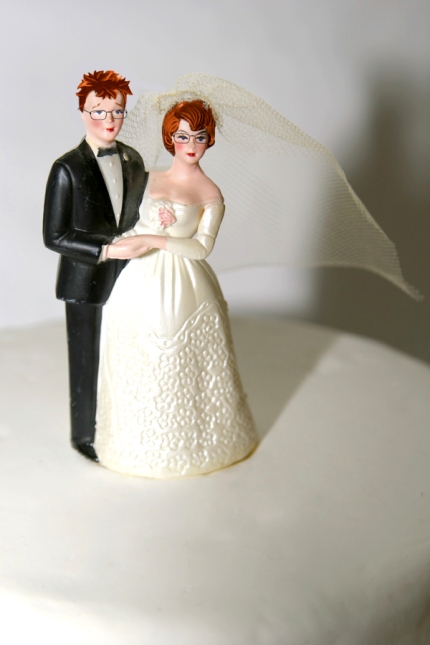 Venues in Middlesex
Noel has a very long list of venues he has entertained at across Middlesex. Here is just a sampling of places he has been to over his magic career:
Laleham Golf Club, Botleys Mansion, Q Vardis, Renaissance London Heathrow, Moor Park Golf Club, Orleans House Gallery, Turk Launches, Grim's Dyke Hotel, Marble Hill House, The Garden Room in Syon Park, The Barn Hotel, The Grange and Cavendish Country Houses.
Areas Covered in Middlesex
Noel covers all of these areas in Middlesex and further afield. If your party location isn't on the list don't worry! He travels the length and breadth of the country bringing his magic to people's events:
Enfield, Edgware, Harrow, Northwood, Pinner, Ruislip, Stanmore,Wembley, Ashford, Brentford, Feltham, Hampton, Hounslow, Isleworth, Shepperton, Staines, Sunbury-on-Thames,Teddington, Twickenham, Greenford, Hayes, Northolt, Southall, Uxbridge, West Drayton.