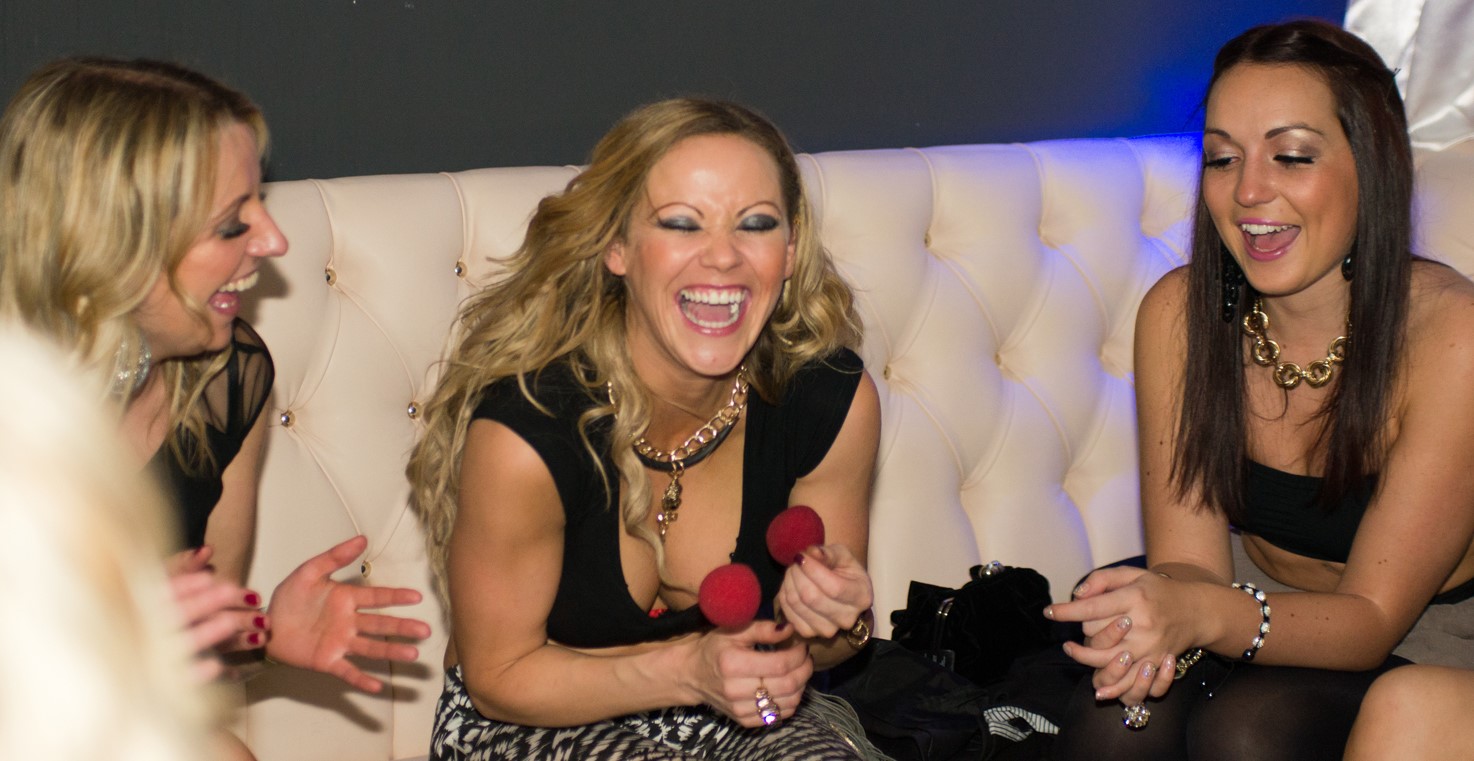 Addlestone magician: Noel Qualter is a multitalentedconjurer who offers a wide choice of close up magic entertainment that can be tailored to your special requests. His work has been enjoyed by thousands of people in the southeast and across the rest of the UK at weddings, corporate events and private parties.
You don't need complex stage settings, lights or sound equipment for a table hopping magician to dohis thing. Noel is a skilled magician who has performed in numerous different settings and is used to working and adjusting to various types of events. He performs creative original magic with small objects, as well as specialising digital magic, blowing minds with traditional tricks and tech illusions with a twist.
If you want to turn your corporate event, private party or wedding into an unparalleled success then Noel is the magician for you. He specialises in these events and knows how important it is to do them right. He will entertain your guests in a fun and magical way,leaving you with less to worry about.
Noel will add something amazing to your event, so contact him if you want to help your guests really enjoy themselves.