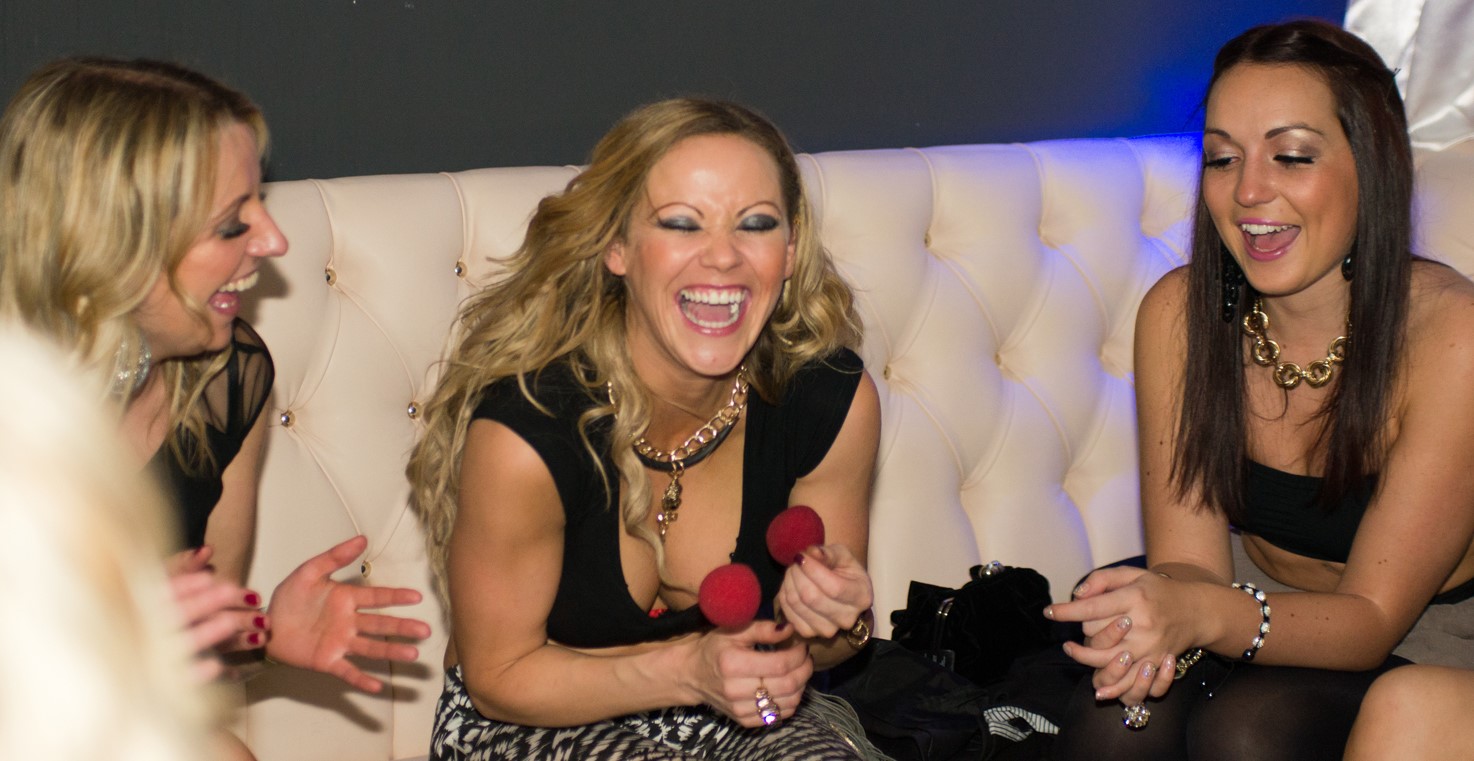 If you're planning a party, consider hiring Caterham magician Noel Qualter. Magic is a great form of entertainment for any function, bringing a frisson of the unexpected and with mind reading, sometimes a sense of the uncanny. Noel Qualter is an award winning close up magician who has been performing in Caterham and the surrounding area for nearly 20 years. His magic is unique and exciting; he will have your guests trying to figure out his tricks all night (and no, he won't tell no matter how politely you ask).
Using small objects that he can keep in his pockets or borrow from your guests, or gadgets such as phones and tablets, Noel performs magic close up, right next to the spectator. He can easily maneuver through a crowd performing for small groups or individuals at any party. He is just as comfortable performing for an audience doing a close up magic show, so no matter the size or type of event you're planning, Noel is a great choice for entertaining your guests.
Blending his magic with a great sense of humour, Noel is a particularly good choice for weddings. He is able to put strangers at ease and provide a great conversation starter for a table of guests. Give him a call to get a quote for your next function.