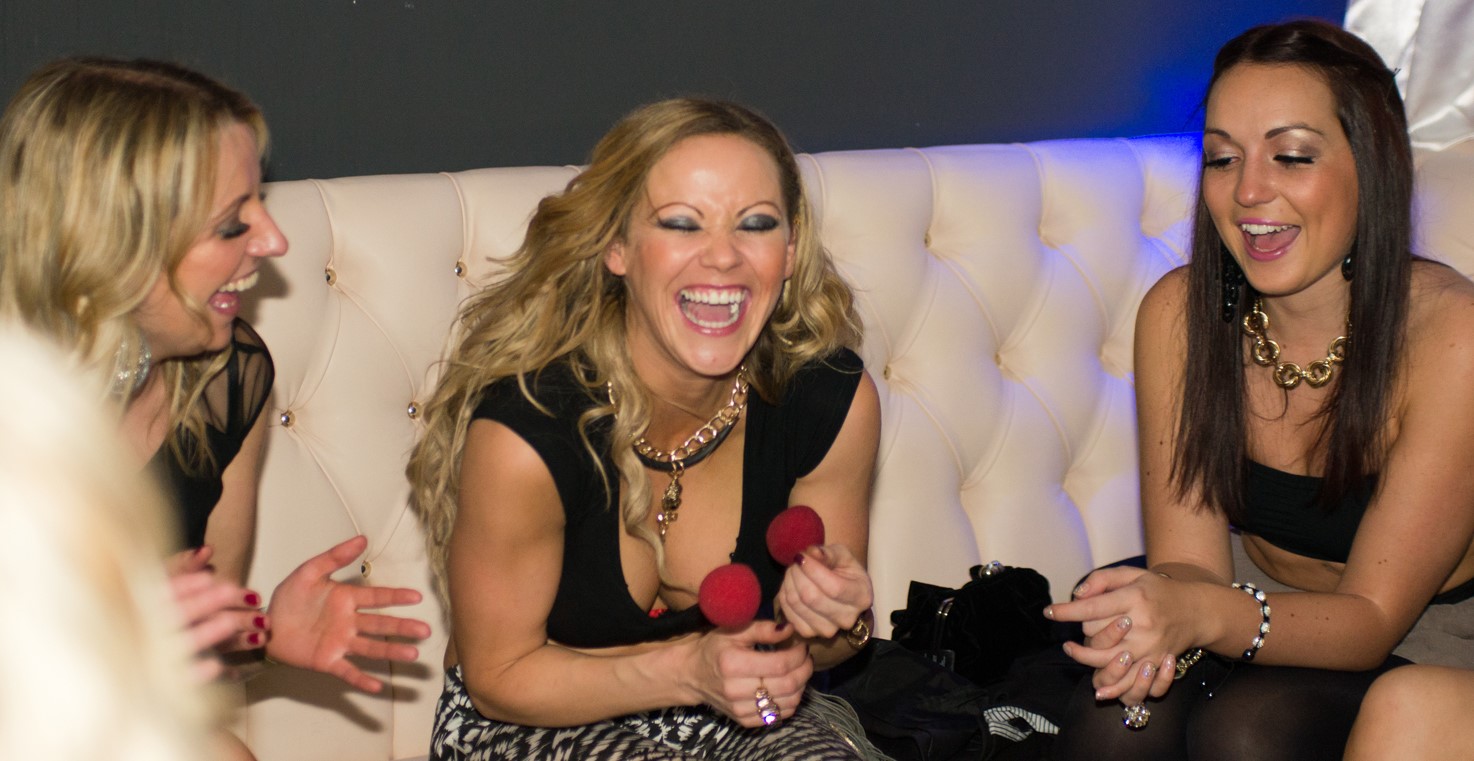 Surrey magician Noel Qualter specialises in performing close up table magic at events around Dorking.
An experienced and award winning magician, Noel is available to hire for weddings, parties and corporate functions in Dorking and beyond. Noel lives in Surbiton, just minutes away from Dorking, and has performed hundres of times in and around th Dorking area. There are many great venues Noel has performed at in Dorking that are suitable for events. Here are a couple of venues that Noel has performed at:
Burford Bridge Hotel, Box Hill – I've probably performed more magic in this excellent venue than any other in Dorking. Most of the time it's been wedding magic but occasionally I've performed corporate magic there.
Wotton House – Lovely venue nestled in 20 acres of gorgeous landscape.
Gatton Manor – This is a lovely 18th century manor house overlooking a beautiful fountain
Denbies Wine Estate – Did you know that there is more and more wine being produced in the UK? Because of the lovely climate in Dorking they've been producing some cracking vino here for a while. I've been lucky enough to sample some whilst working as a table magician in Dorking. Obviously only a little as if I have more than a glass the magic tricks start going wrong and nobody wants that.
William Bray – This is a top gastro pub located between Guildford and Dorking that has a lovely relaxed atmosphere perfect for a little table magic to celebrate a birthday maybe.