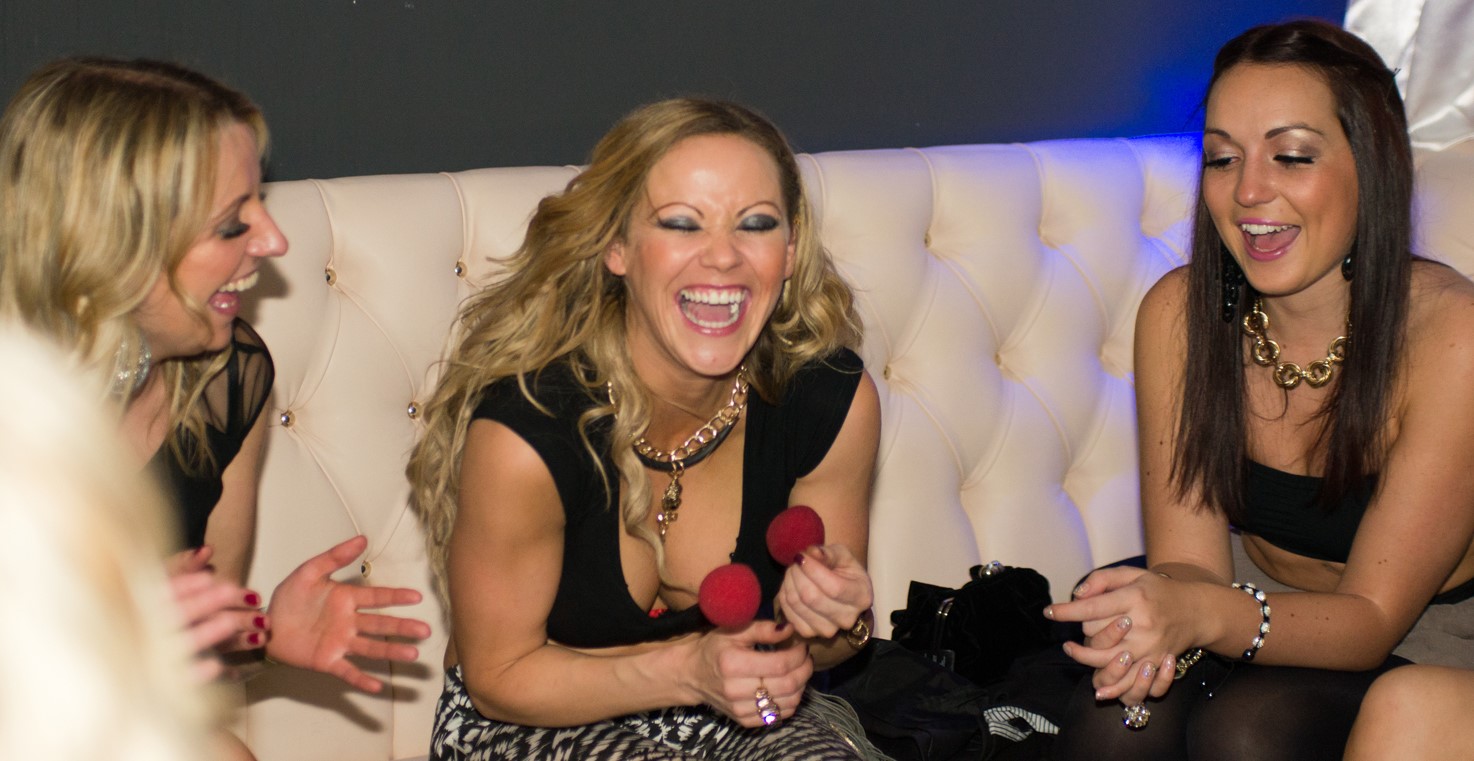 If you need a magician in Egham close up and table magician Noel Qualter is a great choice. With his extensive experience over the past 20 years performing magic for groups of all sizes, Noel can easily navigate through any crowd performing amazing tricks to delight and amaze your guests.
Noel is local to Egham and has performed at many of the beautiful and historic venues in the area. Are you planning a wedding at the amazing Great Fosters? Noel can come and entertain your guests during photographs, at the wedding breakfast, or during the reception.
A combination of unique, modern magic coupled with a quick wit makes Noel one of Britains best close up magicians. He is a world away from the ruddy face gin soaked kids entertainers you might have seen as a child. This is cool, fresh, funny magic performed by an expert in his field. Noel brings a unique and truly unforgettable magic experience to within inches of your face….. you won't believe your eyes. Contact him to find out more and book him for your event.