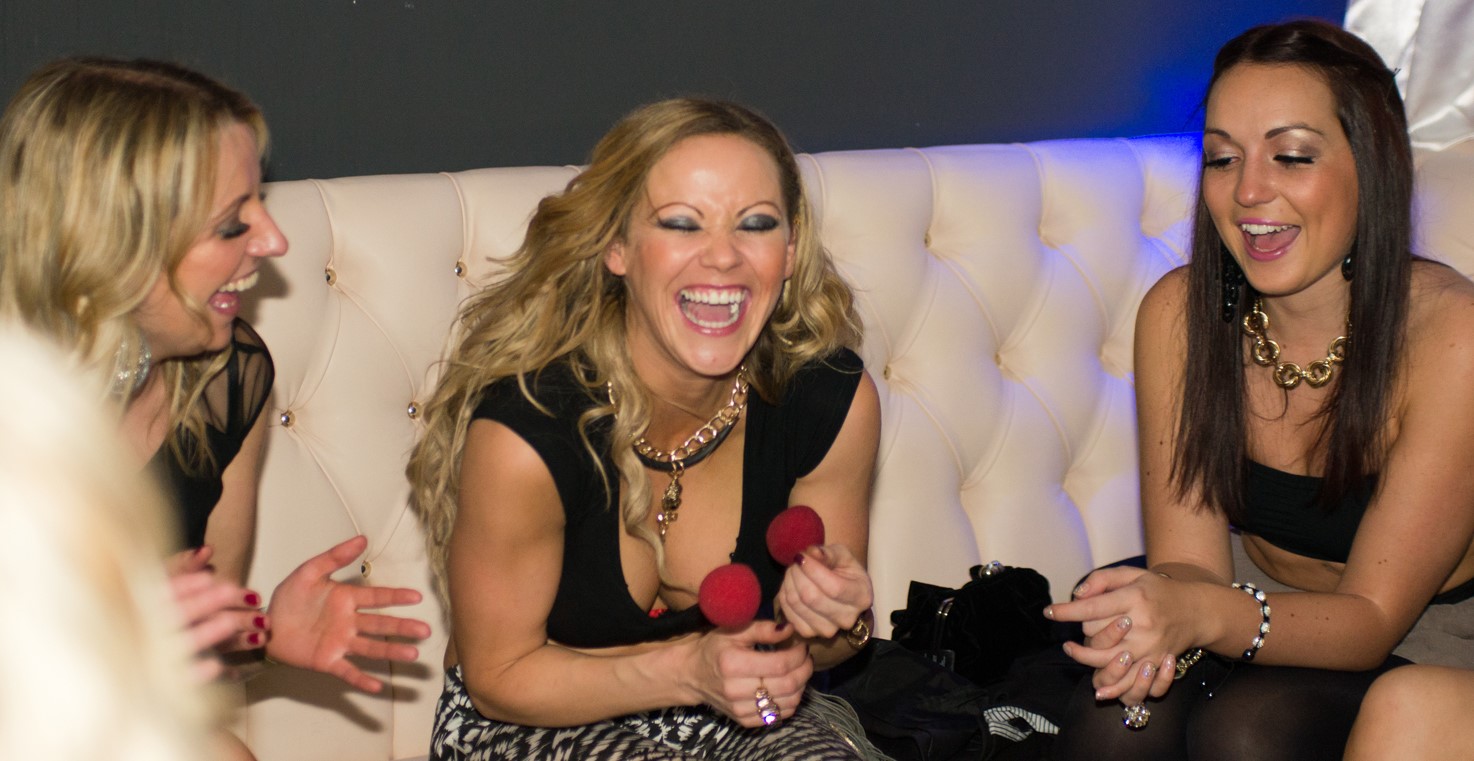 Need to hire a magician in Woking? Noel Qualter is the magician for you! With nearly 20 years experience, a unique, modern magic style, and funny bones, Noel is a force to be reckoned with. Noel has an impressive client list, having performed for royalty, celebrities and some of the UKs top companies, with great reviews. One thing's for sure, when you hire Noel you know you're getting top quality magic.
Close up Magician Woking
Think magic is stuck in the days of pulling rabbits out of hats and coins out of ears? Think again! Close up magic has been thoroughly modernised, and no longer means a man pulling coins out of your ear. Noel is one of a handful of trailblazing magicians bringing magic into the 21st century, with his groundbreaking iPad magic act, which he performs acros the UK and abroad. Magic is an incredibly flexible of form entertainment, working for all sorts of events, and Noel can entertain large groups with a stage show, or small groups with intimate table magic, so it's a perfect choice for any occasion.
Noel is a close up magician working in Woking and throughout the whole of the UK. His modern style of magic coupled with a wicked sense of humour and impeccable timing has firmly rooted him among England's elite magicians. When you need a brilliant Surrey close up magician, you need Noel Qualter.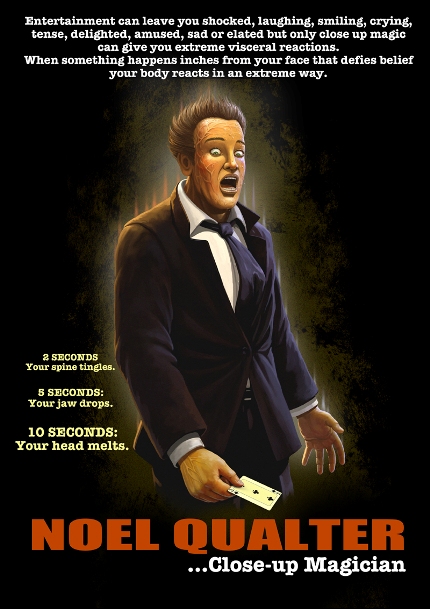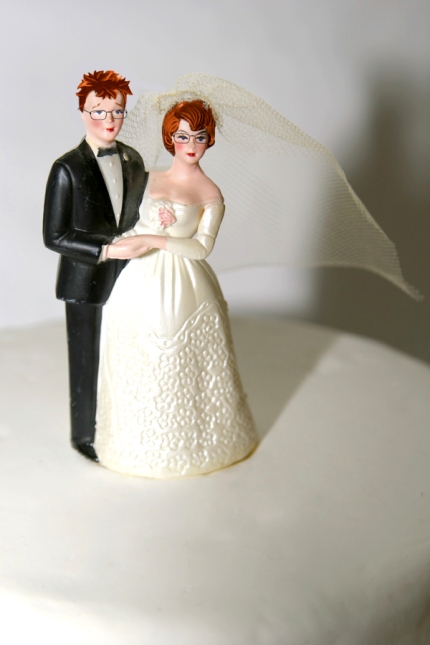 If you're planning a wedding in Woking – congratulations! Hiring Noel as your wedding magician is a great choice. Having performed at countless weddings, Noel is an incredibly professional entertainer, adept at engaging with all guests and bringing people together through magic and laughter.
There are three times during the day/evening when a wedding magician can perform. You could have Noel mingling with your guests as pictures are being taken; you could ask Noel to amaze your friends and family during the wedding breakfast; or he could make an appearance as the evening guests arrive. You can also mix and match those slots and have Noel perform at different times – however you would like Noel to add to your day, get in contact to enquire using the contact form, or by phone on 0781 382 5547.