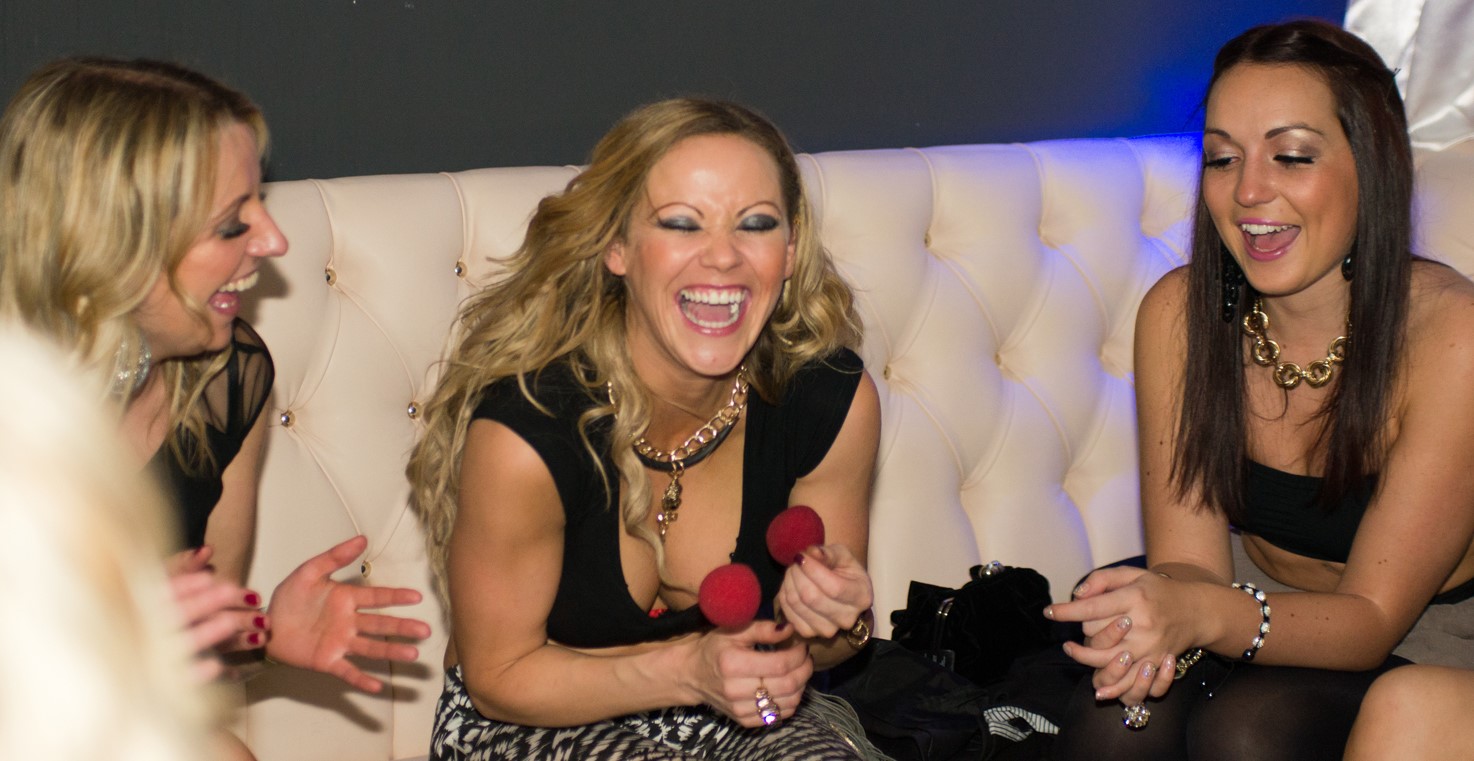 Looking for a
magician in Crawley
? Then experienced Sussex magician Noel may be who you are looking for. Noel has been a professional table magician in Crawley and West Sussex for nearly years and covers all of Sussex and the UK. Are you ready to make this year's
Christmas party
unforgettable? Do you want to bring some additional magic to your
wedding reception
? Noel is your man of the hour for the occasion of a lifetime. Having performed for nearly 20 years in venues far and wide across the UK, Noel Qualter is the
close up magician
you need to bring dropped jaws and stunned looks to the faces of your friends, family and colleagues at your next event.
Wedding Magician Crawley
A wedding magician is a wonderful addition to your special day and each year Noel entertains at dozens of weddings all over the UK. Wedding entertainment is something that is often overlooked, but is necessary in order to keep guests entertained during the parts of the day when other things are going on, such as photographs. Noel's wedding magic is sublime: combining the best of David Blaine style street illusions with the fun filled banter of a comedian, as well as the freshest magic using
iPads and digital effects
. Your guests will witness the impossible and be consumed for hours trying to decipher Noel's magical secrets.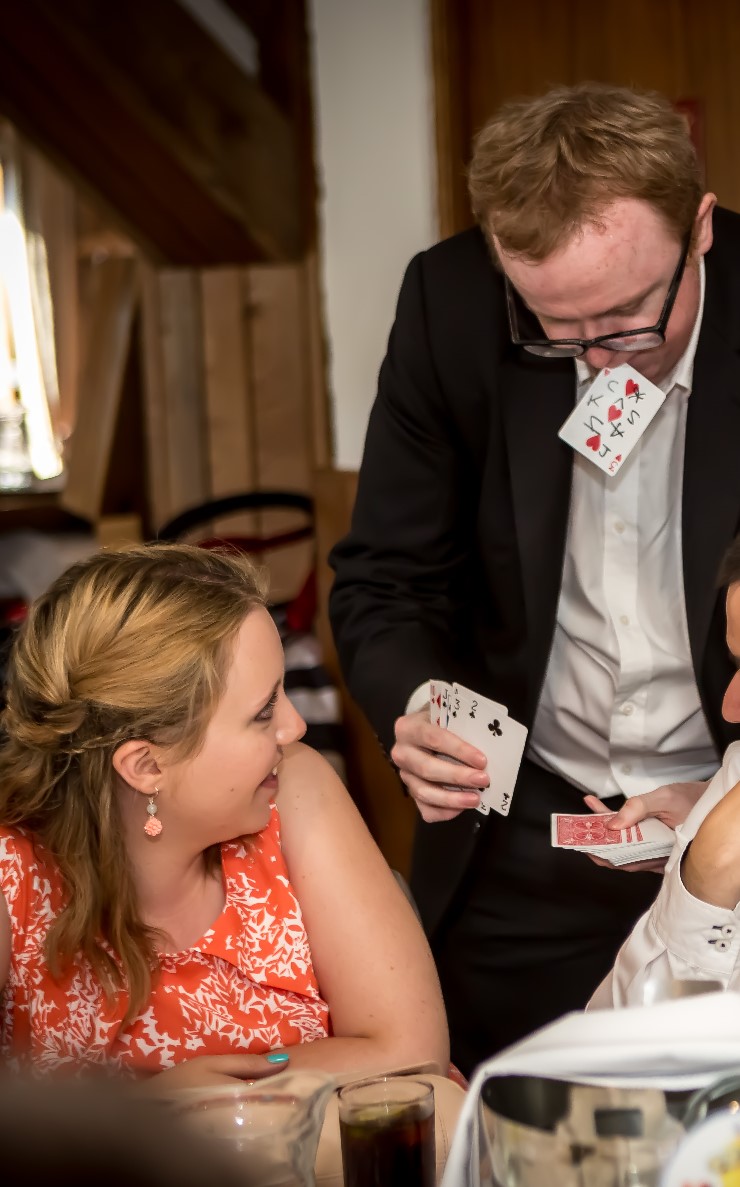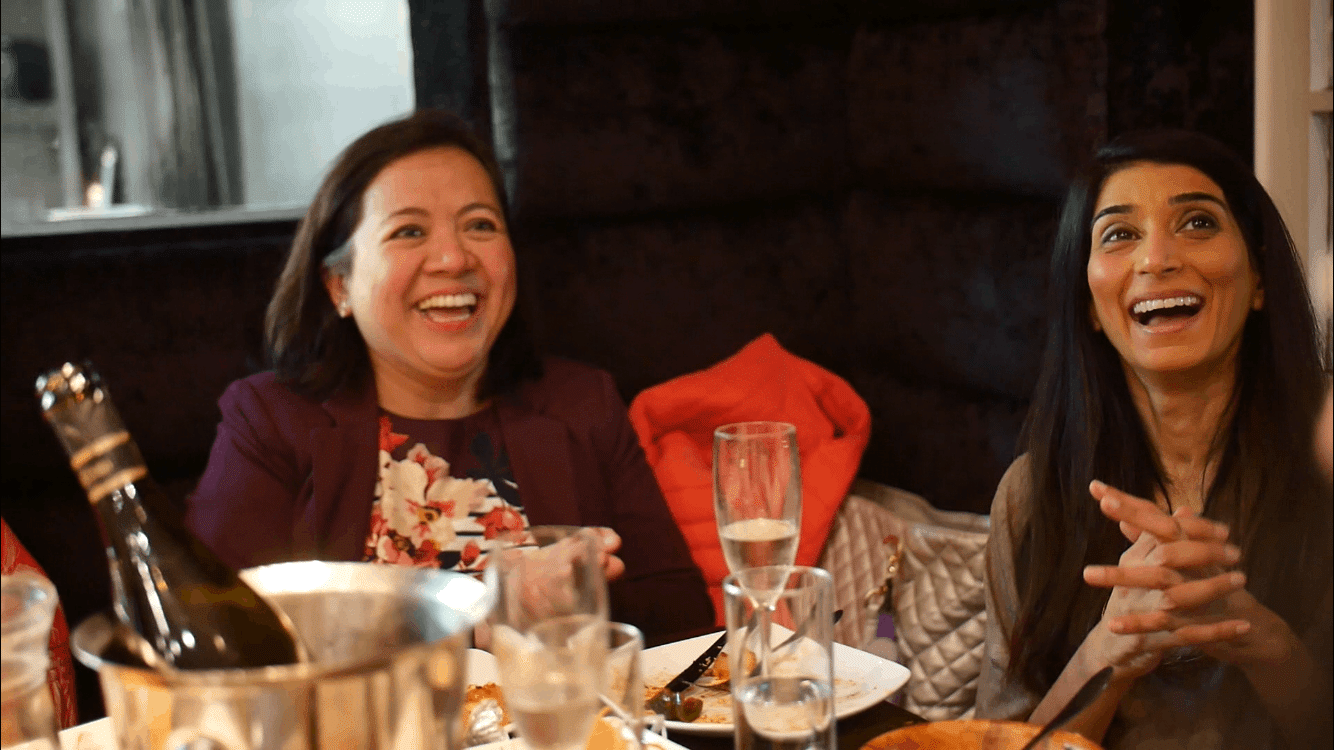 Hire Magicians in Crawley
Interested in hiring a
team of magicians
for a large event? Noel has a wide network of magicians and entertainers he can call on. Speak to Noel if you'd like to mix and match your entertainers and magicians, whatever the occasion Noel can arrange other great walkaround acts and book as many magicians as you need for even the largest event. Settle for nothing less than the top professionals:
contact Noel
with any questions.