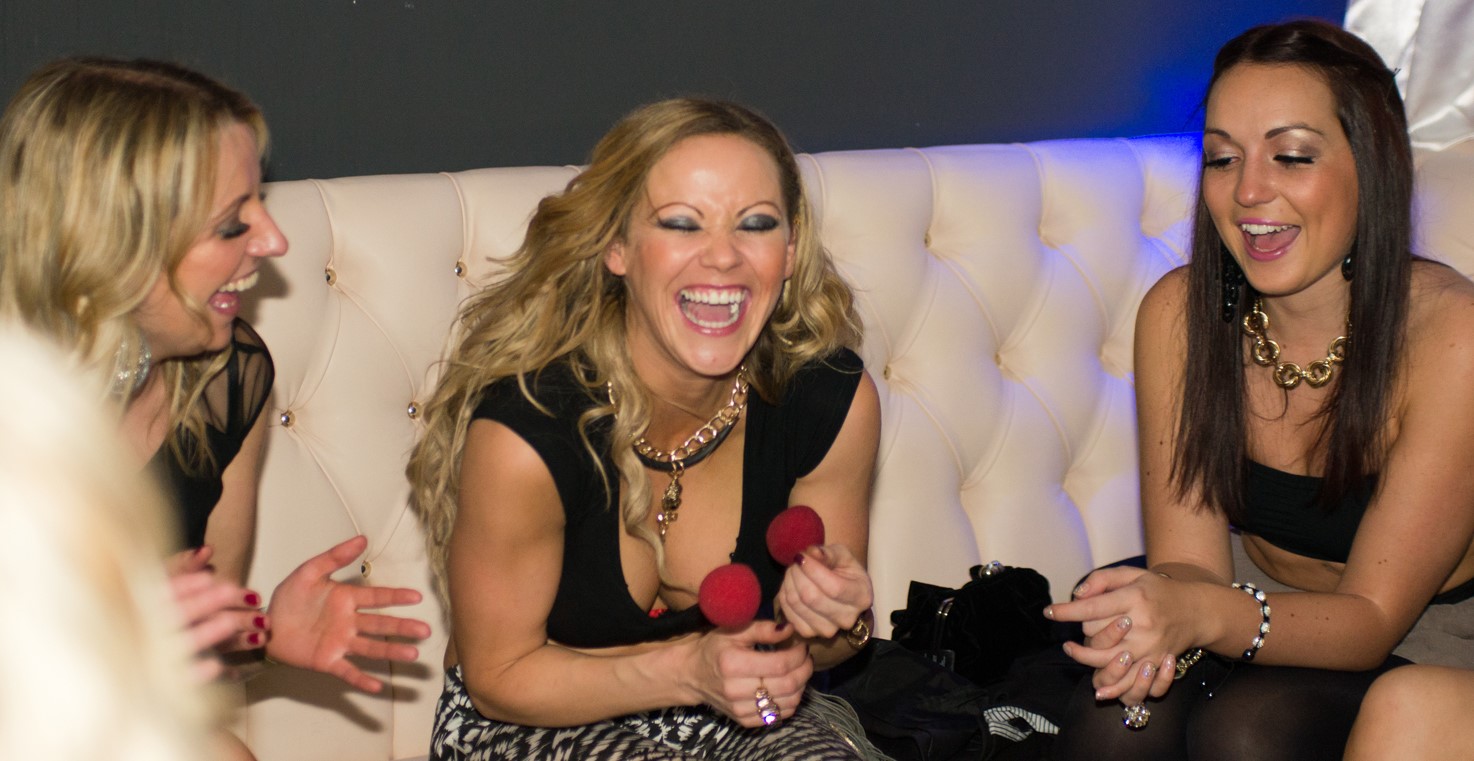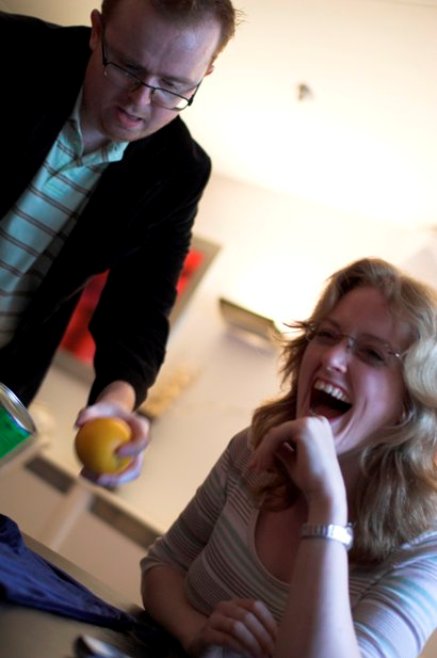 If you're looking for a magician in Eastbourne, look no further than Noel Qualter. Noel is one of best in the business, an award winning magician with great reviews. Magic is appropriate for all types of events – from weddings to corporate affairs and even private parties.
With his modern take on magic, using both classic tricks and digital illusions, Noel's style is unique, fresh and exciting. Noel will earn you rave reviews and have your party guests talking about your event for days.
Close up Magician Eastbourne
Magic is always entertaining, but never moreso than when it is done right in front of you! As a close up magician covering Eastbourne and the rest of East Sussex, Noel has been wowing audiences for years. His amazing sleight of hand will have your guests trying to work out, "how did he do that?" even when he is standing right next to you. If guests are strangers magic is a perfect way to bring them together and give them an experience to bond over.
Wedding Magician Eastbourne
Congratulations on your marriage! Have you thought about including some additional magic in your special day? Noel's magic is exciting to watch and will have your guests happily entertained. Perfect for cocktail, coffee or dinner hour, Noel will move around your guests entertaining small groups, leaving laughter and amazement in his wake. This personalised magic is particularly good at a wedding; it's just as entertaining to try and figure out, "how did he do that?" as it is watching Noel's incredible tricks.
Get in touch with Noel today if you want to discuss booking a magician, or if you have any questions about how magic can work for your event.