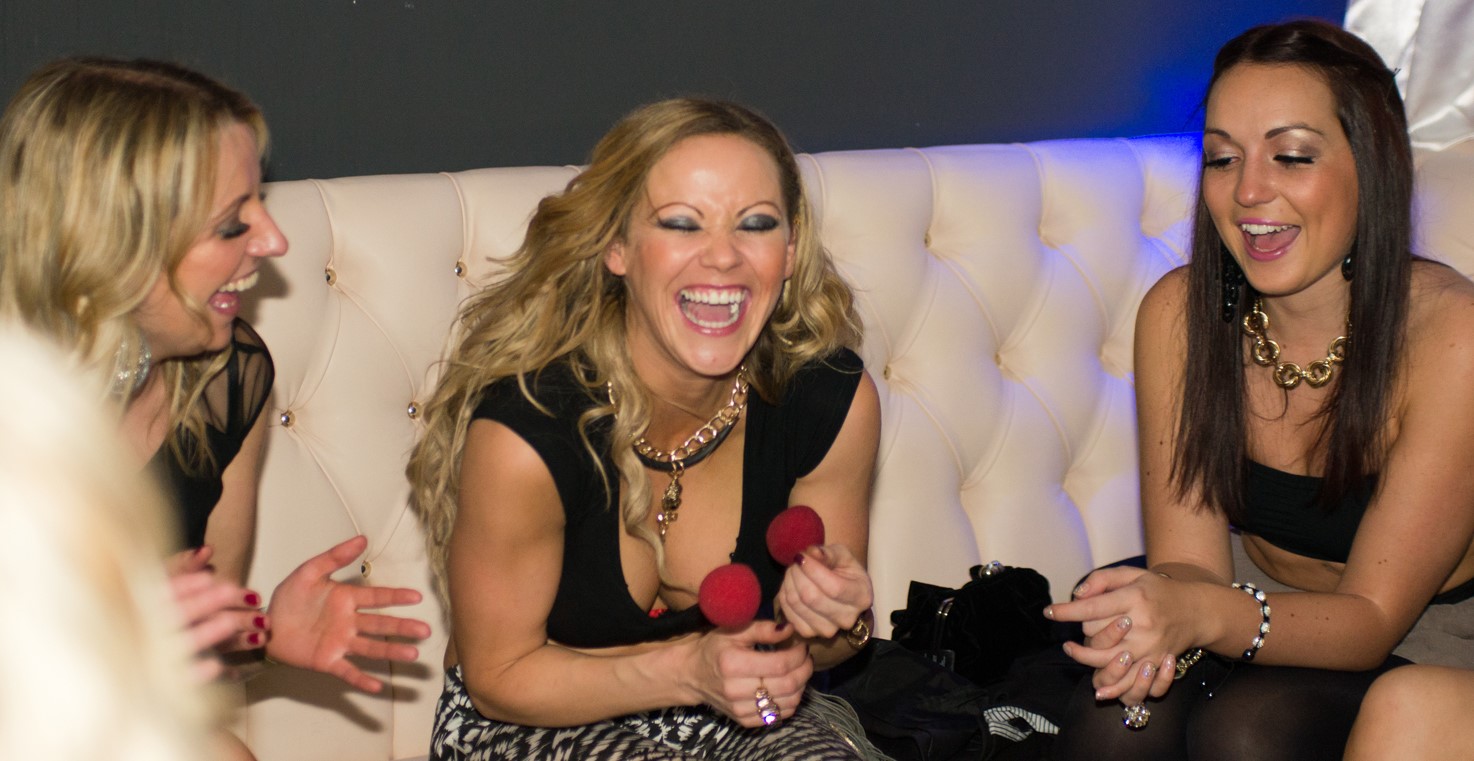 Need a Wolverhampton magician for your upcoming party? Magic is one of the most versatile forms of entertainment. Hiring Noel Qualter guarantees you a top quality magician who will have your guests raving.
Magic has undergone an overhaul in recent years to appeal to a wider audience. If you're expecting to see a rabbit pulled from a hat, Noel will thoroughly disappoint. However, if you're hoping for unique tricks using classic sleight of hand and modern digital effects that will astound your audience, coupled with a great sense of humour, Noel is the perfect choice.
Noel has been performing table magic for over ten years and has been hired by some of the biggest companies in the world (not to mention his celebrity clients). Check out his reviews.
Wolverhampton Wedding Magician
Are you getting married? Congratulations! Planning the wedding can get stressful, but hiring your wedding entertainment doesn't have to be. Magic is incredibly flexible, so it's great for any number of guests from intimate weddings to grand affairs. Noel is a seasoned Wolverhampton wedding magician whose magic prowess is only surpassed by his social graces. Basically, he knows how to work a room. If you're guests may not know each other, Noel is great at putting people at ease and providing the subject for conversation. If you need a Midlands magician then get in touch with Noel today.