Restaurant magic is becoming a more and more popular way of entertaining diners with close up magic in the UK. It is usually performed after the guests have ordered but before the meal has arrived, that way it helps to kill the dead time whilst they wait for the food. It's also useful if there is the occasional disaster in the kitchen because the restaurant magician can cover whilst the problem is rectified. Restaurant magicians can also work the wait line if the restaurant is very popular and stop potential customers leaving because they are waiting to be seated. Probably the first magician to work as a restaurant magician in this style was Bert Allerton where his signature effect was vanishing a birdcage!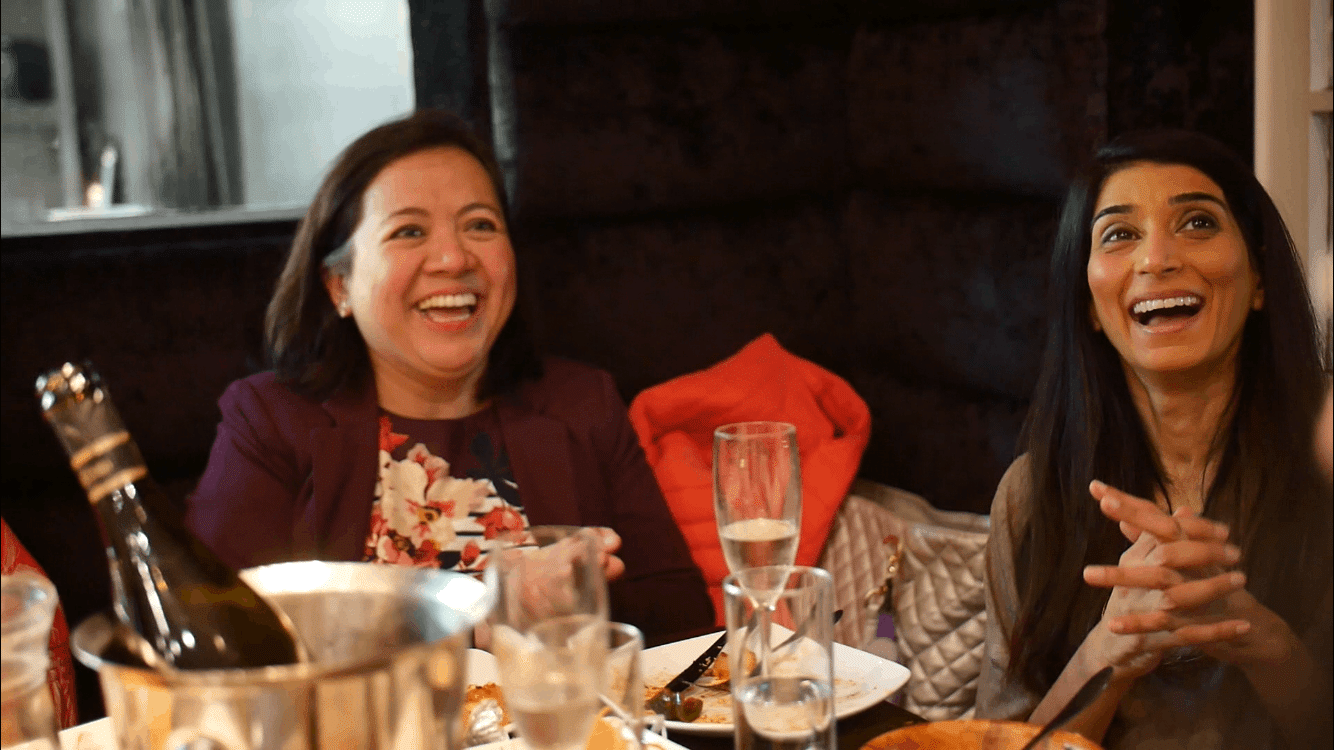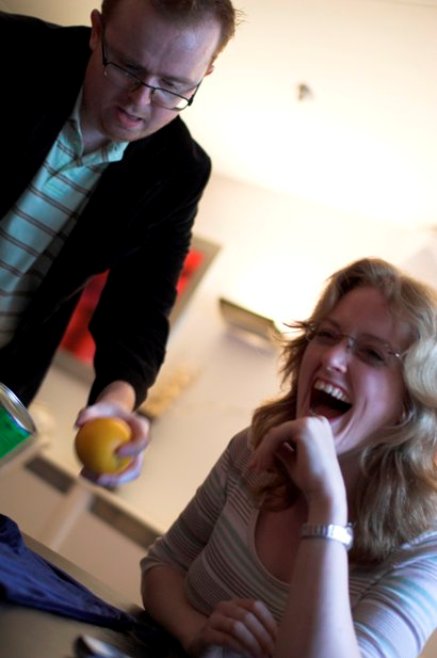 A close cousin to restaurant magic is bar magic which has a grand history dating back to Chicago in the 1960's where there was a real bar magic scene. A magician would work behind the bar serving drinks, performing magic and bantering with the customers. These days you very rarely see bar magic in the UK but restaurant magic goes from strength to strength.
Many hotels, members clubs and theme restaurants have resident tableside magicians because they see the benefit. It's entertainment that doesn't distract other diners, intimate but creates strong emotions in the patrons. If its somebody's birthday a restaurant magician can perform a customised routine especially for them which will leave them with an amazing souvenir. Maybe their signed £20 note appears in the salt shaker or their wine glass bends in their hands?
When it comes to deciding on which restaurant to visit small things matter a lot and if your guests are having a great time, the ambience in the dining room is sky high and they will want to come back.
Noel has worked for several restaurants as a house restaurant magician in the past including several high end restaurant catering to corporate clients in the West End of London. Currently he is very busy with his corporate clients, weddings and private parties and doesn't have a performing residency. However, if you are interested in hiring a restaurant magician for your restaurant give Noel a call and discuss on 0781 382 5547. If Noel is too busy to accommodate he will be able to recommend a fellow magician.