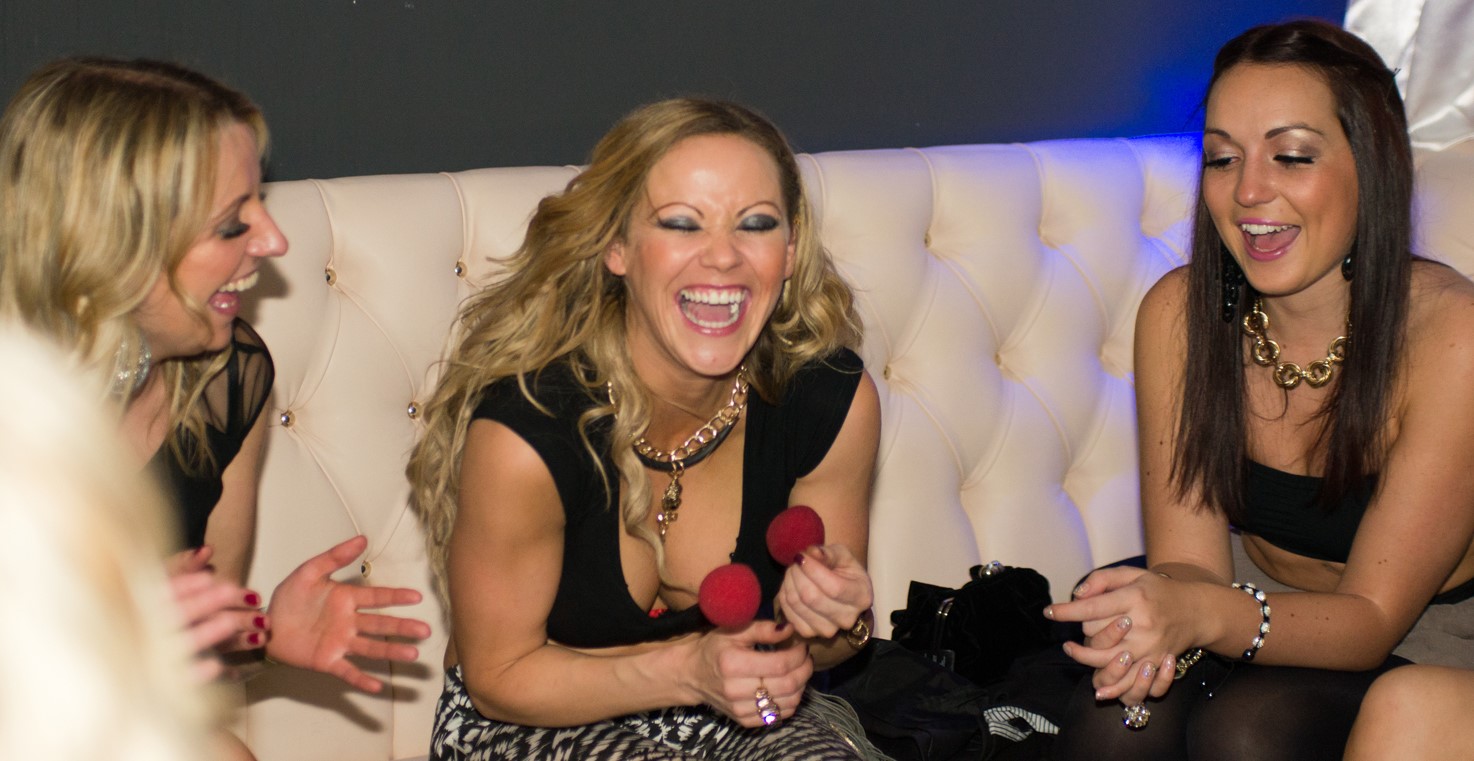 Hire Buckinghamshire Magician
Buckinghamshire magician, Noel Qualter has been performing close up sleight of hand magic all over Bucks for 10 years. He is one of the new breed of innovative magicians performing throughout the UK at corporate events, private parties, weddings, balls, banquets, trade shows, bar mitzvahs, product launches and a host of other events. Add a magician to any of those events and stand well back, you'll be able to hear the laughter, applause and banter coming from the other side of the room.
Noel has been working full time as a professional magician for a decade now and much of his work is spread over the Home Counties. If you are looking to hire a magician in Buckinghamshire then be sure to contact Noel for a quote today.
Close up magicians are very often the star attraction at an event – not everyone has seen a close up magician working live, performing miracles a few inches away from their face. If you have been lucky enough to witness close up table magic before then you will know the kind of impact it can have. People literally scream when they see something inexplicable happening in front of their eyes
.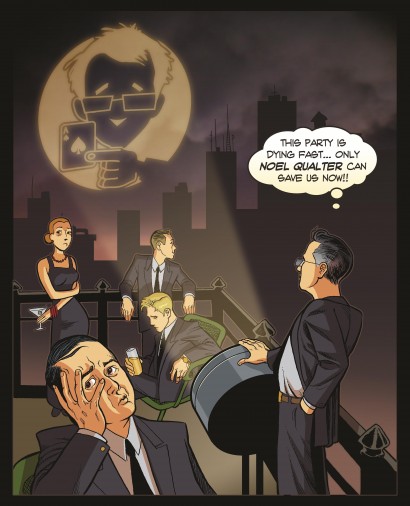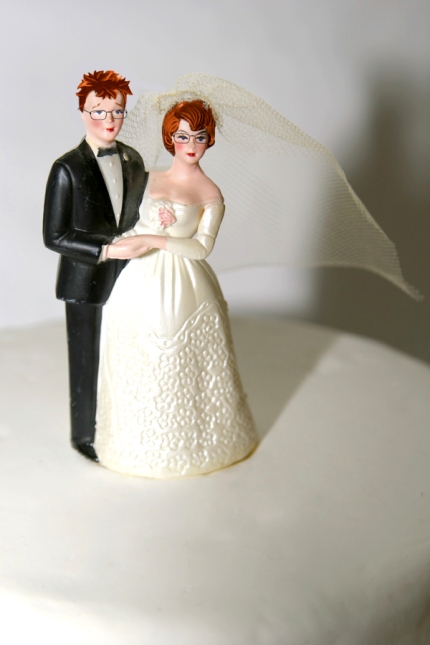 Buckinghamshire Wedding Magician
One of the most popular uses for a magician is to entertain at a wedding breakfast/reception. Noel is one of the most experienced wedding magicians in Buckinghamshire and the UK, and he has performed at hundreds of weddings. Obviously the big day is all about the bride and groom but its a nice extra touch to book a wedding magician to entertain the guests as well. There are a couple of different periods where you may consider having a magician at your wedding; you will find much more information on the wedding magician page
Buckinghamshire Table Magician
Table magicians wander from table to table at events and amaze the guests with close up magic using objects like cards and coins, as well as borrowed objects like mobile phones, rings and watches. Usually the table magician will drop by between courses and showcase some magic, then move on to other tables. Buckinghamshire table magician Noel travels all over Bucks and the UK, and has been hired by a wealth of corporate and private clients to perform tableside magic. Check out his reviews!
Magicians in Buckinghamshire
There are many magicians who cover Buckinghamshire so you have a fair amount of choice. Make sure to do research so you are sure you have hired the right magician for your event – check out their reviews, and watch any videos of them performing to make sure they are the right magician for you. You may need more than one magician, especially if you have a lot of guests. Noel has excellent contacts when it coems to other magicians so if you are in need of a couple of other magicians then he can arrange this. No event is too large to be catered for.
Hire a Magician in Buckinghamshire
It's very easy to book Noel to entertain at your function. Complete the
contact form
, or give Noel a call on
0781 382 5547
. He will get right back to you with a quote and answer any questions you have. He wll check in with you a few days before the event to ensure all is well, and is always avaialbe by email and phone if you have any questions or concerns.
Areas covered:
Aylesbury
, Buckingham, High Wycombe, Marlow, Amersham, Chesham,
Beaconsfield
, Burnham,
Milton Keynes
, Newport Pagnell.
Buckinghamshire venues where Noel has worked:
Taplow House Hotel, Uplands House, Burnham Beeches HoLatimer Placetel, Bijou Weddings – Notley Abbey,Q Vardis, De Vere – Denham Grove, Hampden House, The Bull Hotel, Crowne Plaza Marlow, The Georgian Rectory, Missenden Abbey, Dorton House. Bradenham Manor, Abbey Hill Golf Centre, Holiday Inn Milton Keynes – 500 Saxon Gate West, The Cock Hotel, The Grovefield House, The Grovefield House, Hedsor House, Poundon House, Buckinghamshire Golf Club, Macdonald Compleat Angler Hotel, Stoke Park, Bisham Abbey National Sports Centre, The Pavilion at Lane End, Silverstone Golf Club, Danesfield House Hotel and Spa,The Orangery, Crockwell Farm, The Dairy, Abbey Hill Hotel, Court Garden House, Moor Park Golf Club, Horwood House, Heatherden Hall at Pinewood Studios, Mercure Parkside Hotel